Buy Different Storage Versions Of The ESTRELLA Micro SD Card At Heavily Slashed Price On DD4
by Vinay Patel ago0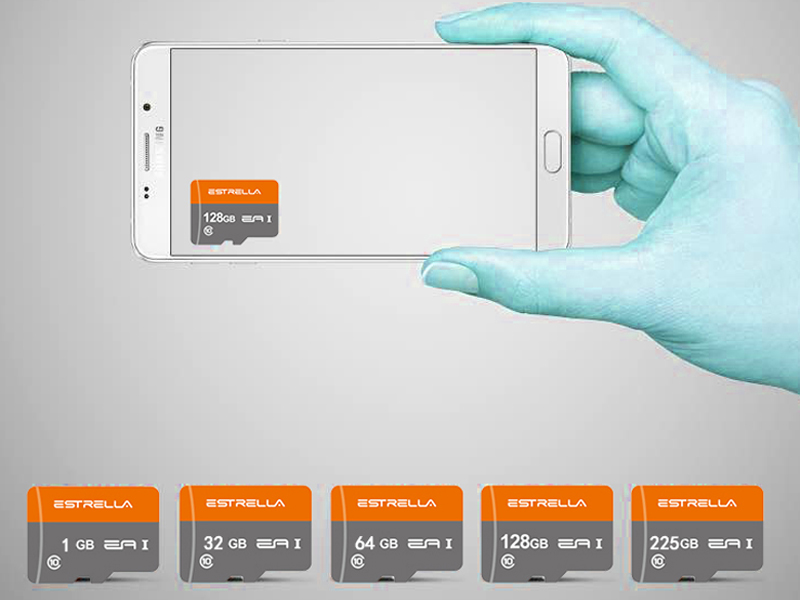 ESTRELLA Micro SD card offers ample storage space to save high-quality data including photos, videos, and music. It boasts high-speed stability which makes it an ideal multi-application card compatible with a broad range of Micro SD card slots. It also supports SDHC device.
If you're looking to get your hands on a high-end Micro SD card without emptying your pocket, look no further. DD4 is offering 30% off on 5 different sizes including 16GB, 32GB, 64GB, 128GB, and 256GB of the ESTRELLA Micro SD Card.
As a result, you can now buy the 8GB version of the Micro SD card by shelling out only $6.99. This specific size normally sells for $6.99 on DD4.
Likewise, you can go for a slightly bigger 16GB storage capacity version if you're willing to spend only $5.52. It's worth noting that the aforesaid size would ideally set you back $7.89 on DD4.
Alternatively, you can buy 32GB storage capacity version of the ESTRELLA Micro SD card, which is currently up for grabs at a reduced price of just $7.62. Usually, this version of the Micro SD card sells for $10.89 on DD4.
But if you're looking for an even bigger storage capacity, you can purchase the 64GB and 128GB versions of the ESTRELLA Micro SD card. These two sizes are currently available bearing discounted Carnival Price of $17.49 and $32.19, respectively on DD4.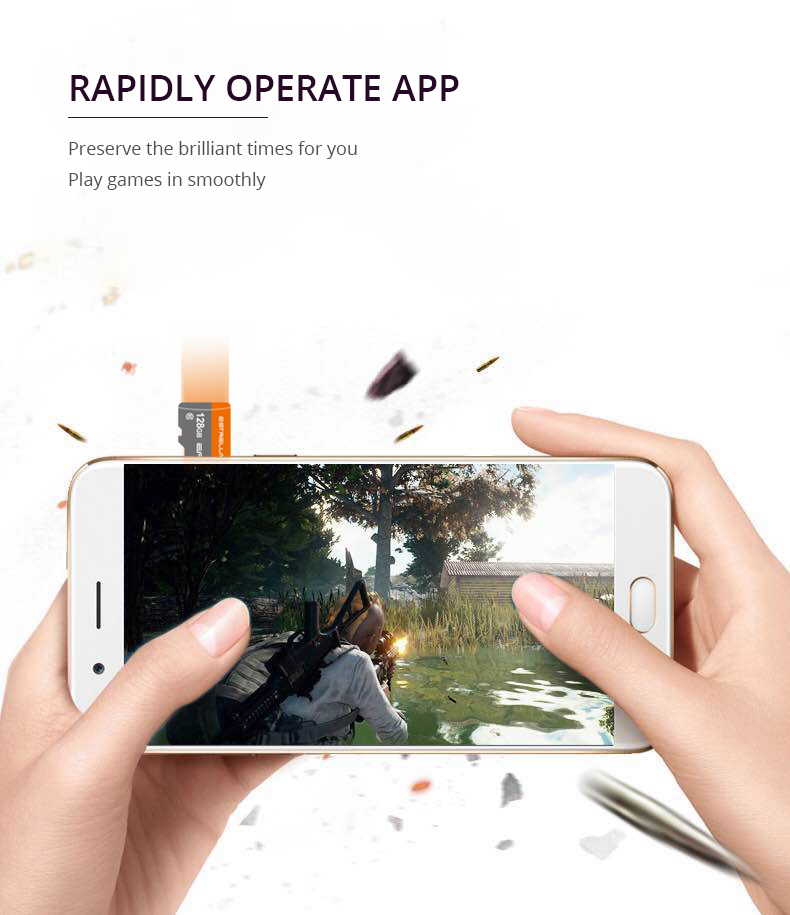 The Shenzen-based cross-border e-commerce platform usually puts a $24.99 price sticker on 64GB and a $45.99 price sticker on 128GB versions of the ESTRELLA Micro SD card. There were 88 pieces of the 8G, 16GB, 32GB, and 128GB versions, and only 86 pieces of the 64GB version left at the time of writing.
In order to avail the deal, simply follow this link. It is imperative for you to bear in mind that the ESTRELLA Micro SD card will go back to its retail price as soon as the promotion comes to an end in 5 days.
Get 30% Off On Various Sizes Of ESTRELLA Micro SD Card On DD4
Check More Deals and Promotions From Other Shops