Through a unique frying pan invite (well, inspired by Meizu E3's invite), China's 360 Mobiles had recently confirmed that it will be launching the 360 N7 smartphone on May 8. Today, a leaked photo of the alleged 360 N7 smartphone has appeared on Weibo. It reveals that it will be equipped with a triple camera setup.
By launching the P20 Pro, Huawei became the first smartphone manufacturer in the world to release a phone with triple camera setup. A leaked image of the upcoming N7 phone from 360 Mobiles reveals that it could be the next company after Huawei to launch a smartphone with triple lens system.
As it can be seen in the below image, the upper antenna band present on the metallic back panel of the upcoming 360 N7 is pushed down a bit at the center to house the horizontally arranged triple cameras. Its dual-tone LED flash is placed below the antenna line.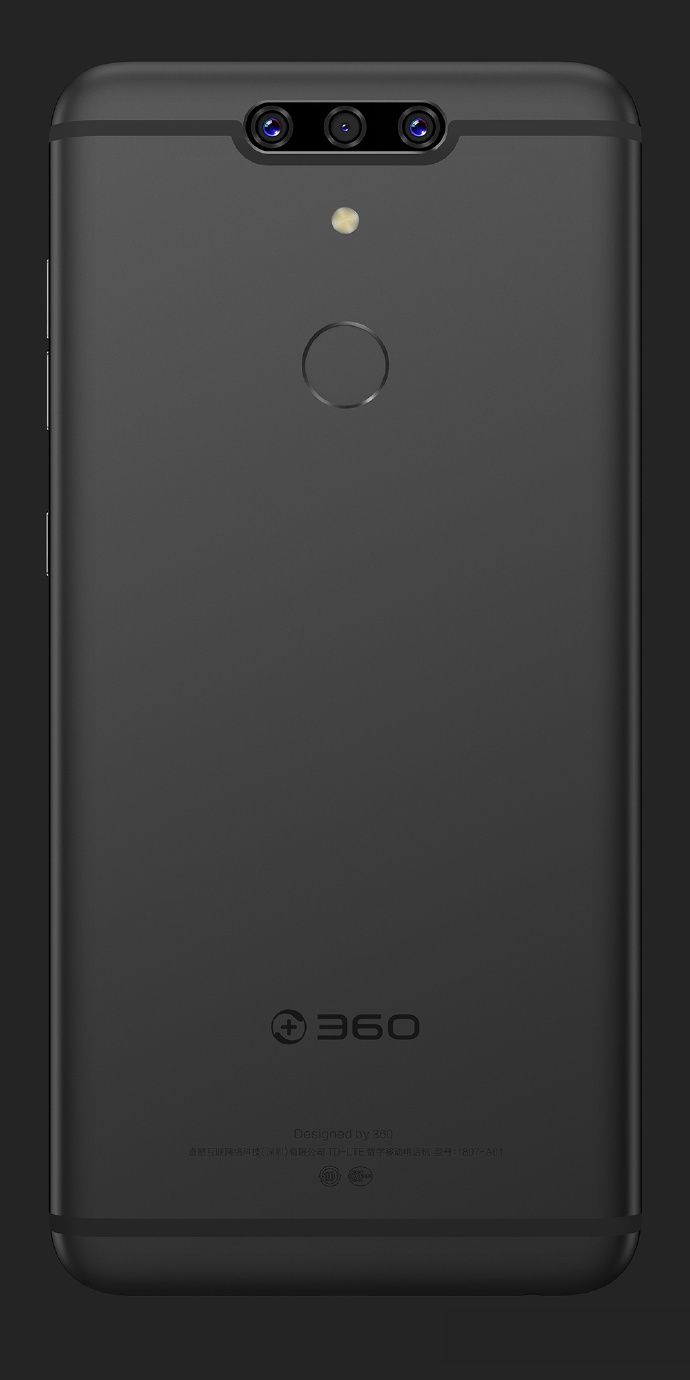 At present, there is no information available on exact the configuration of the triple camera system. The fingerprint scanner is slotted on the backside of the phone. The bottom portion of the rear shell features the other antenna band. The rear design of the 360 N7 seems quite interesting, but the authenticity of the leaked image could not be confirmed.
Read More: 360 Mobiles Launches New 360 Watch Series For Both Adults & Kids
Early rumors had claimed that 360 N7 could be powered by the Snapdragon 636 chipset. However, recent reports have claimed that the MediaTek Helio P60 will be present under the hood of the 360 N7. The handset was recently spotted at AnTuTu with an impressive average benchmarking score of 130,000. The SoC is expected to be coupled with 6 GB of RAM. Also, the device is pegged to carry support for MediaTek's PumpExpress fast charging technology.
Triple lens setup feature seems suitable for a flagship smartphone, but the 360 N7 is expected to arrive as a mid-range phone. However, the possibility of triple rear cameras on a mid-range phone cannot be ruled out.