Xiaomi Crowdfunds Yeelight Eye Lamp Pro: Safe For Your Eyes
After launching products like Yeelight Moonlight Chandelier and Candlelight Lamp, China-based manufacturer Xiaomi is now gearing up to launch a new product tomorrow under its Yeelight brand — Yeelight Eye Lamp Pro. Ahead of the official launch through crowdfunding, the product has been exposed online along with its features.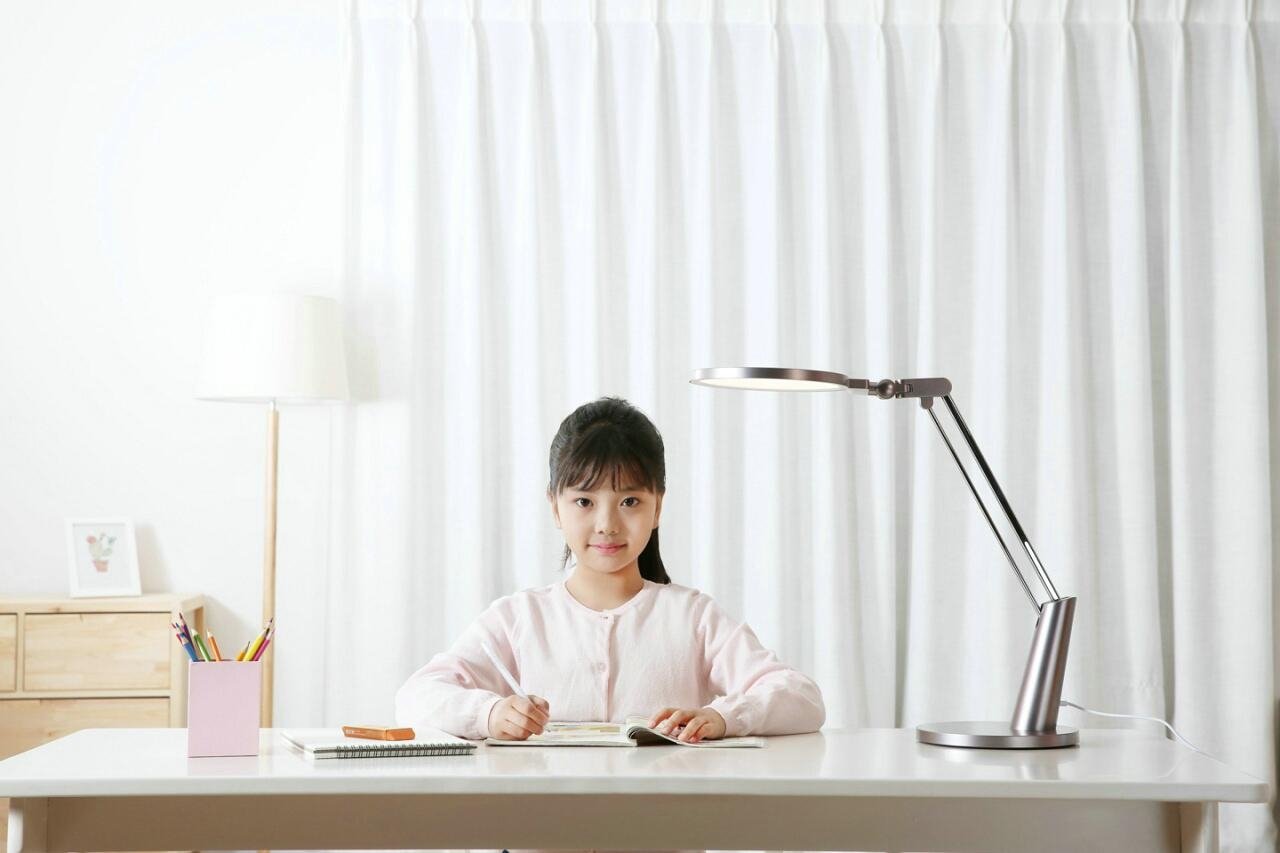 The Yeelight Eye Lamp Pro is touted as the world's first intelligent eye protection desk lamp. The major highlight of the product is that it comes with a SunLike Technology, which can protect the user's eye.
The SunLike Technology is said to pack LED that gets excited by purple lamp beads. Traditionally, the LED gets excited by blue lamp beads. Because of this change, the company says that the light generated through this lamp is close to the natural light and thus, provides protection to the children's eyesight.
Design-wise, the Yeelight Eye Lamp Pro looks simple and elegant. It has a circular weight base, a foldable arm and a mirror-like LED light which can also be adjusted according to the requirement. The lamp is said to have been certified by Germany's authoritative inspection agency TUV Rheinland, which is the country's highest AA class illumination. 
Read More: There Are Fears Xiaomi's $10 Billion IPO Could Trigger Hong Kong Cash Crunch
While this exposure of the lamp has provided us details about its features and design, the pricing of the Yeelight Eye Lamp Pro has not been revealed yet. We'll come to know more about this lamp, along with pricing and availability information, when Xiaomi unveils it tomorrow.