Leaked Meizu E3 Invites Points At Two Variants – Gaming and Photography
by Habeeb Onawole Feb 8, 2018 11:25 am0
Meizu has a new mid-range phone in the works. Called the Meizu E3, the phone is scheduled to arrive on March 6. However, there is a chance we may be getting two variants of the phone.
Yesterday, photos from an unknown factory surfaced online. In the photos are line workers packing frying pans into boxes. You may be wondering what a frying pan has got to do with a phone.
If you are familiar with Meizu, you should know the company never fails to make a statement with its invites. In the past, it has sent out old Nokia phones and even a pair of sneakers as invites.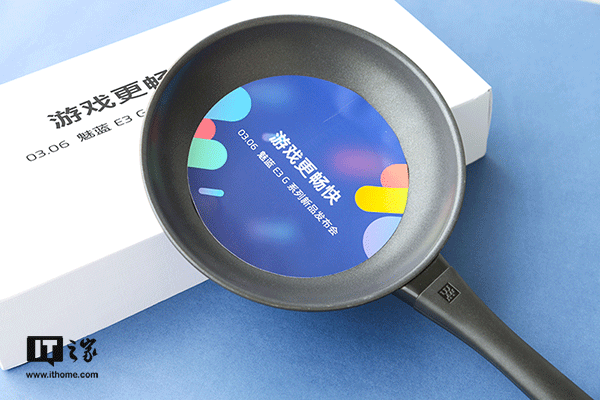 Each frying pan in these photos has a Meizu sticker on it with details of the launch written on it. Apart from the date, the invite also mentions the device is the "E3 G" where G presumably stands for gaming or game. The text above also loosely translates into "gaming more fun".
However, there is a second invite. Instead of a frying pan, this box contains a mug shaped like a Canon camera lens. Sources say this is the Canon 70-200mm zoom lens which sells for about ¥5000 (~$790).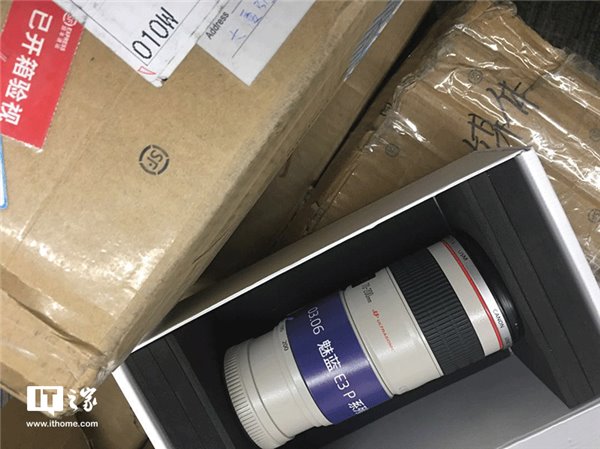 On the body of the mug is the same launch date (03/06) but instead of "E3 G" like the case of the frying pan, it has "E3 P" written on it, where P is supposed to denote photo(s) or photography.
READ MORE: Meizu 15 Plus Concept Render Shows A Beautiful Phone With Full-Screen Display
Our guess is that the alphabets denotes the two variants of the Meizu E3. When they do launch, buyers will be able to choose between a gaming phone or camera-focused one.  There is also a possibility that there is only one Meizu E3 model that offers both features.
We still have a month of waiting to know which of our guesses is correct.
(Source)