Samsung Galaxy S9 Sales Fall Below Expectation Even in South Korea
Samsung's latest Galaxy S9 series is already on sale all over the world and the performance hasn't been so good. One would have expected that the story would be different in Samsung's home country, South Korea but that isn't the case.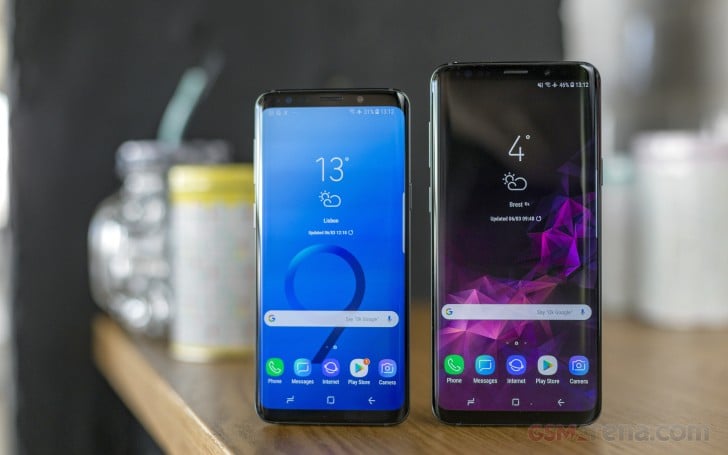 A report by the Investor shows that the tech giant sold an estimated 476,000 Galaxy S9 series units in March, but the number came crashing down to 231,000 in April. Samsung is said to have sold 707,000 units of the Galaxy S9 in the first two months, which is lower than almost 1 million unit sales of its predecessor Galaxy S8 last year. Apple's iPhone X didn't perform any better as its sales reportedly slumped as well. The iPhone X sales in Korea for the first four months after it was launched in November is estimated to be around 475,000 units, with just about 70,000 units sold in February. This is considered low since there wasn't any competing flagship like the Galaxy S9 as at February.
Read More: Samsung Galaxy A6, A6+ Officially Launched with Infinity Display and Impressive Cameras
The reason for the sluggish sales of the two most popular flagships around is pinned by Industry watchers on their high pricing and little upgrades in key features. In Korea, the iPhone X and the Galaxy S9 are priced at 1.55 million won (US$1,452) and 1.15 million won ($1069) respectively and you'll agree these are on the high side. For half their prices, you could grab the Mi Mix 2s or even the OnePlus 6 which is expected to launch soon. The Mi Mix 2s comes with the same build quality and hardware as the duo and the OnePlus 6 will offer a similar quality for way less.
(source)