Xiaomi Crowdfunds the WalkingPad Mini Walk Smart Treadmill
One convenient way sport-oriented persons get their daily workout, regardless of rain or sunshine, is the use of the treadmill. Unfortunately, treadmills are usually large, heavy and not fit for every home. However, Xiaomi has just launched a new product on crowdfunding and it is sort of a Mini treadmill. The product is called the WalkingPad Mini Walk Smart Treadmill and it comes in a compact size and a trimmed down design from the regular treadmills.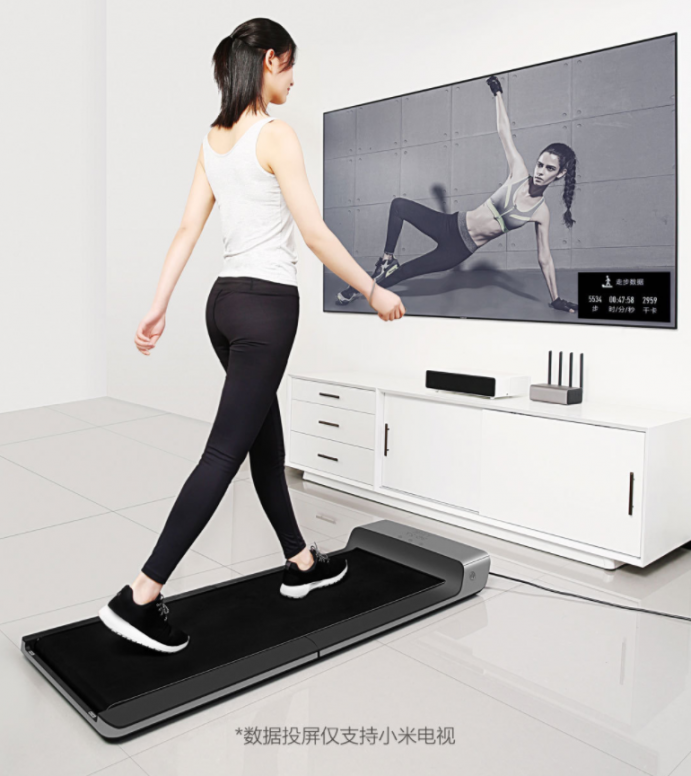 The WalkingPad Mini Walk Smart Treadmill doesn't have an elaborate instrument panel or handlebars. Rather, it comes with a miniature LED display and is controlled using the smartphone via an app or a remote control. Thus it is still a sleek, digitized treadmill compact enough for even small apartments or tiny homes. It meets your daily workout needs, then slides away out of sight under a bed or into a closet
The Xiaomi WalkingPad treadmill's speed range is from 0.5 to 6 kilometres per hour – this is the maximum quickest step and the speed can be controlled using the smartphone. It weighs just 28 kg and has a dimension of 1200x415mm. Also, the mini treadmill supports a maximum load of 90 Kg and comes with a handheld remote control.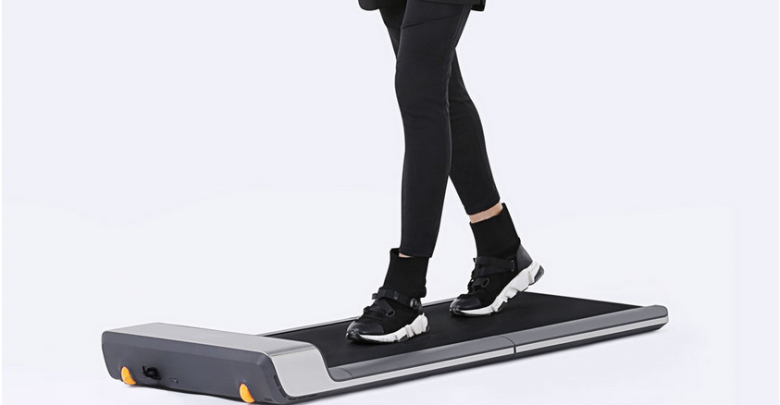 The body is made of aluminium alloy while the pad is made of high-density elastic material. There is also an LED display at the front of the gadget that provides information on the exercise time and the speed reached. WalkingPad offers two user modes: one is a manual mode, where the speed can be adjusted using the handheld remote control and there is an automatic mode where the track is accelerated if the user moves to the start of the track and increases his pace. Conversely, the treadmill slows down if the user reduces his pace by allowing his feet to coast down to the end of the track.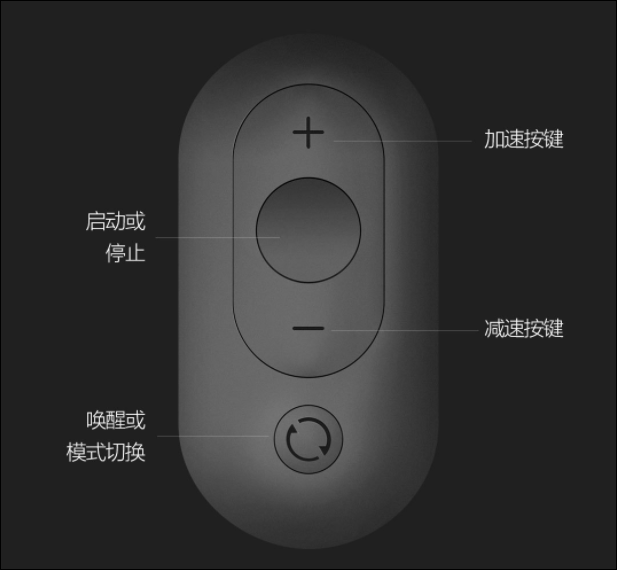 The WalkingPad Mini treadmill supports synchronization with the Mi Home application. It integrates into a "smart home" system, and can simultaneously be seen on Xiaomi TV during the workout. After training, the WalkingPad can be folded in half and slid under the sofa. The device becomes just 12.9 cm long when folded. There is also a wheel for easy and convenient transportation so you really don't have to worry much about how to convey the walking Pad to its storage point.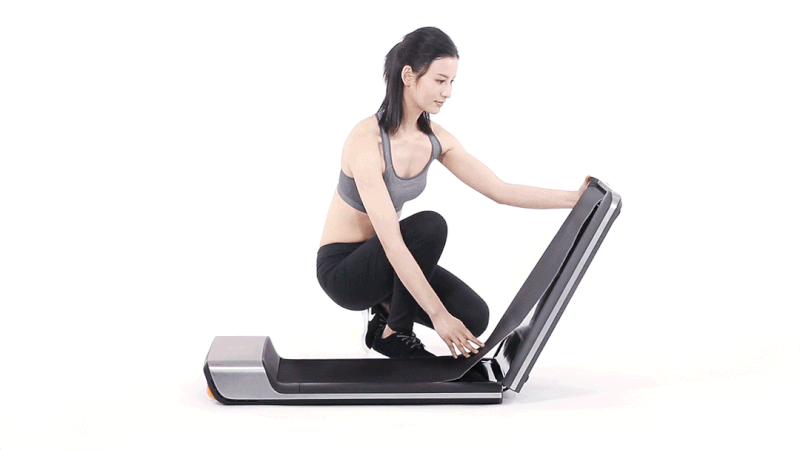 Read More: Xiaomi Mi 7 Tempered Glass Protective Film Leaks Affirming Notch Design
The WalkingPad Mini Walk Smart treadmill is presently available for funding on the  Xiaomi YouPin e-commerce webpage. It comes with a price tag of  $1,699 yuan (~$270) and is expected to start shipping on May 31, 2018.