Blackview BV9000 Pro Review After 3 months – A Solid Budget Rugged Phone!
The Blackview BV9000 Pro was released a long time ago and I've had this phone for more than 3 months. I took it with me when I wanted to have a rugged device that also has great specs and a huge battery. Let's see how the Blackview BV9000 Pro looks like after 3 months. 
VIDEO
DESIGN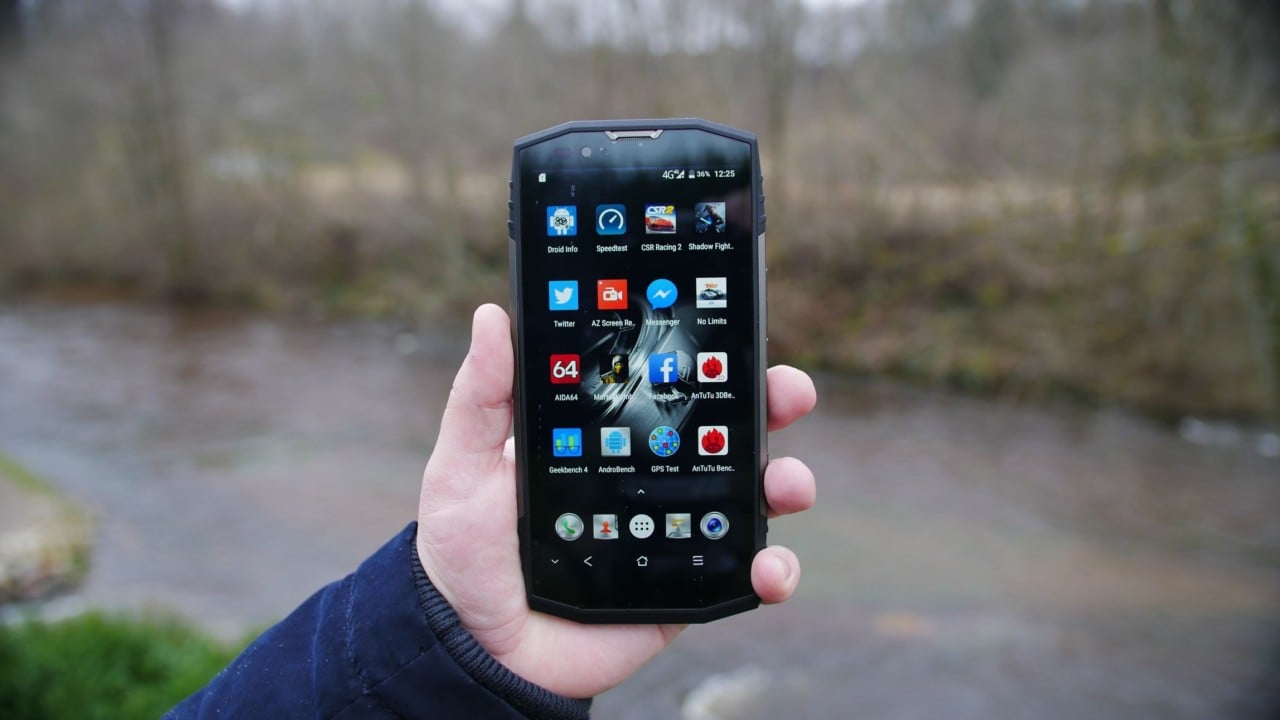 Once you pick the Blackview BV9000 Pro up, you will immediately notice this is a rugged phone because of its sheer size and weight.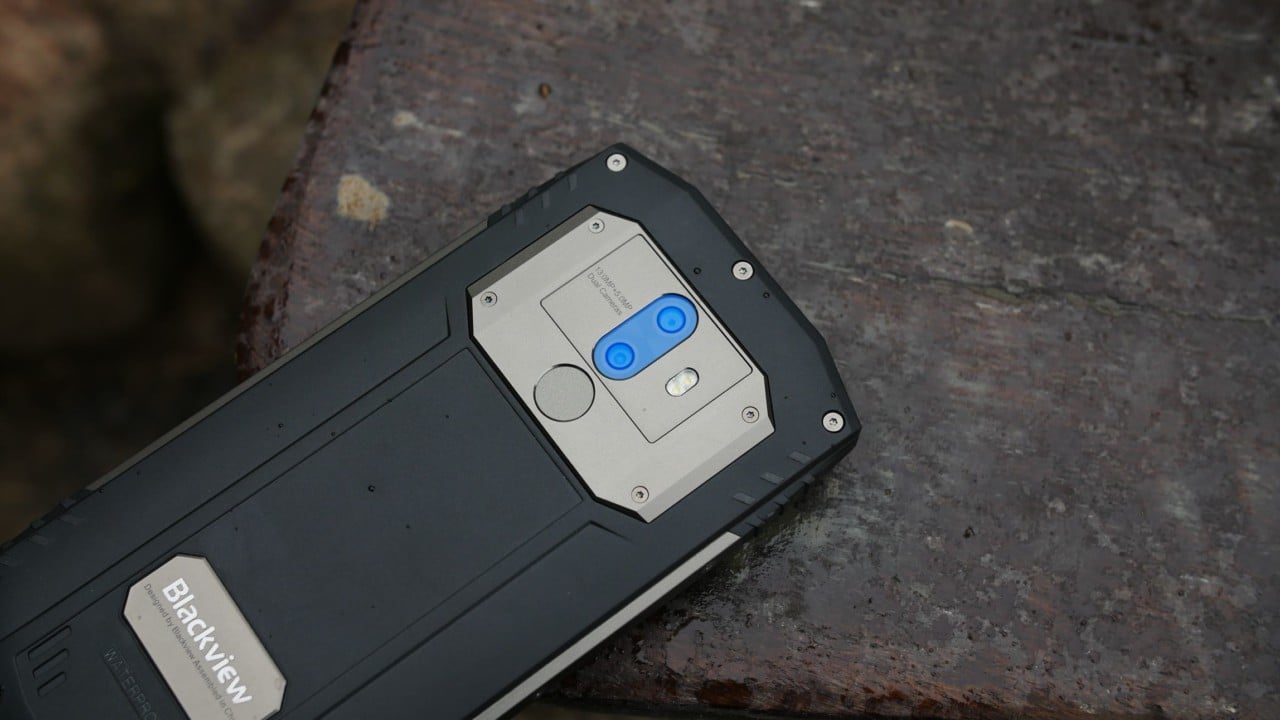 The metal band and rubberized backplate held up pretty well over the time. I've noticed that if you scratch that the rubberized surface, you can polish minor scratches away with a cleaning cloth, which is pretty cool.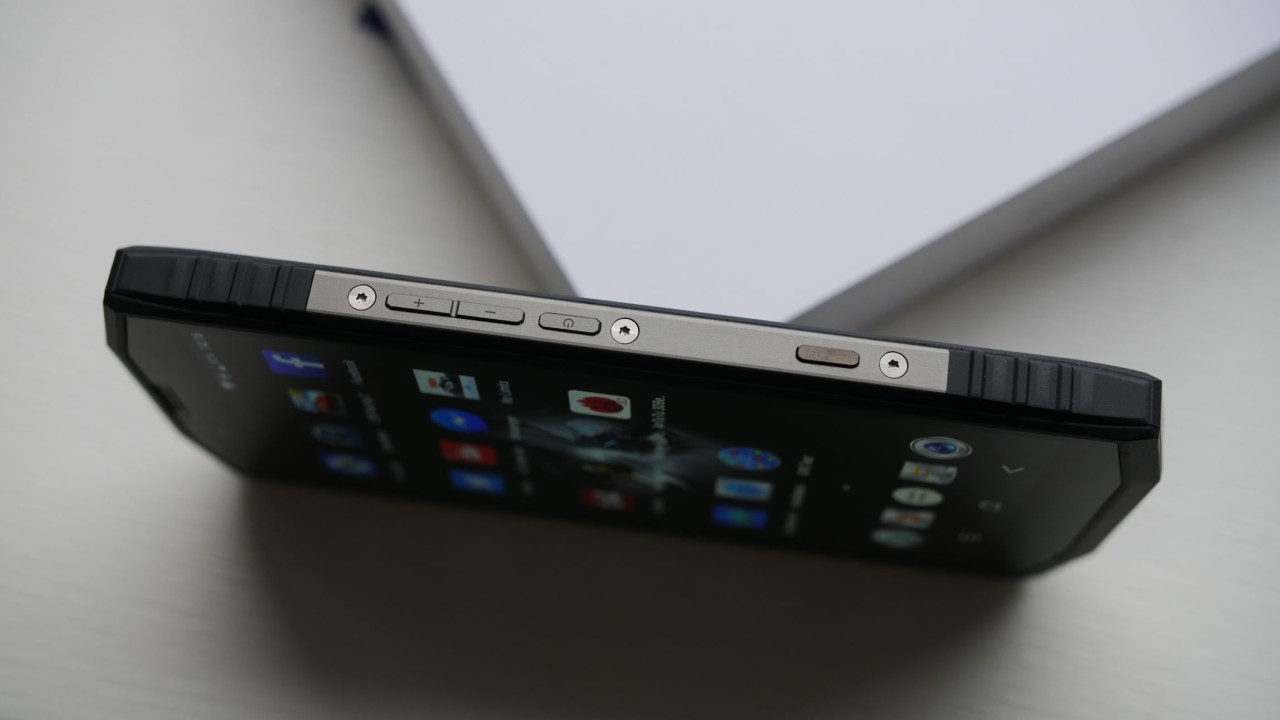 The phone has the IP-68 rating meaning that it is water and dust resistant. Also, the rugged body assures that the phone will survive a few accidental drops. I didn't drop the phone on purpose but I used it in the rain or underwater a lot and the device still works fine.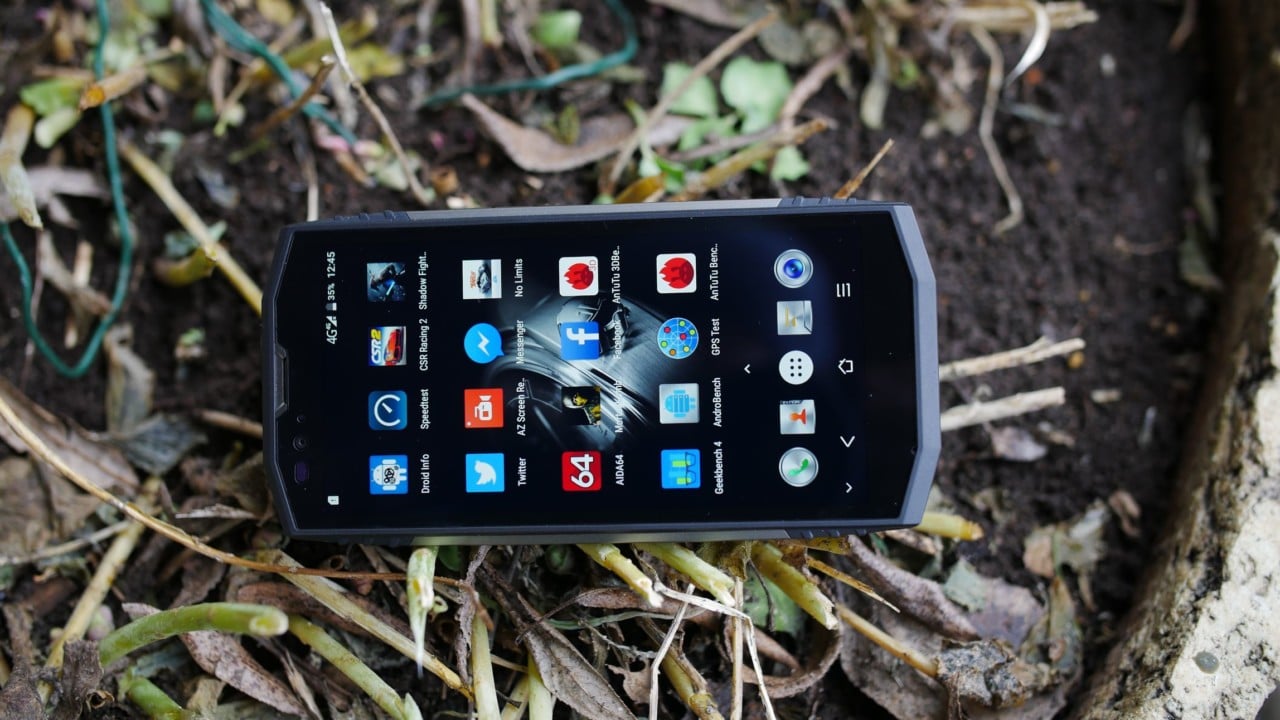 I found the display to be very good overall. While the sunlight legibility is not the best, it's pretty good. I also love the loudspeaker that can get really loud and the sound quality is pretty good for a budget device. Other features include the LED notification light and a hybrid dual sim card slot. I found the fingerprint scanner to be quite accurate even though the display could light up a bit faster.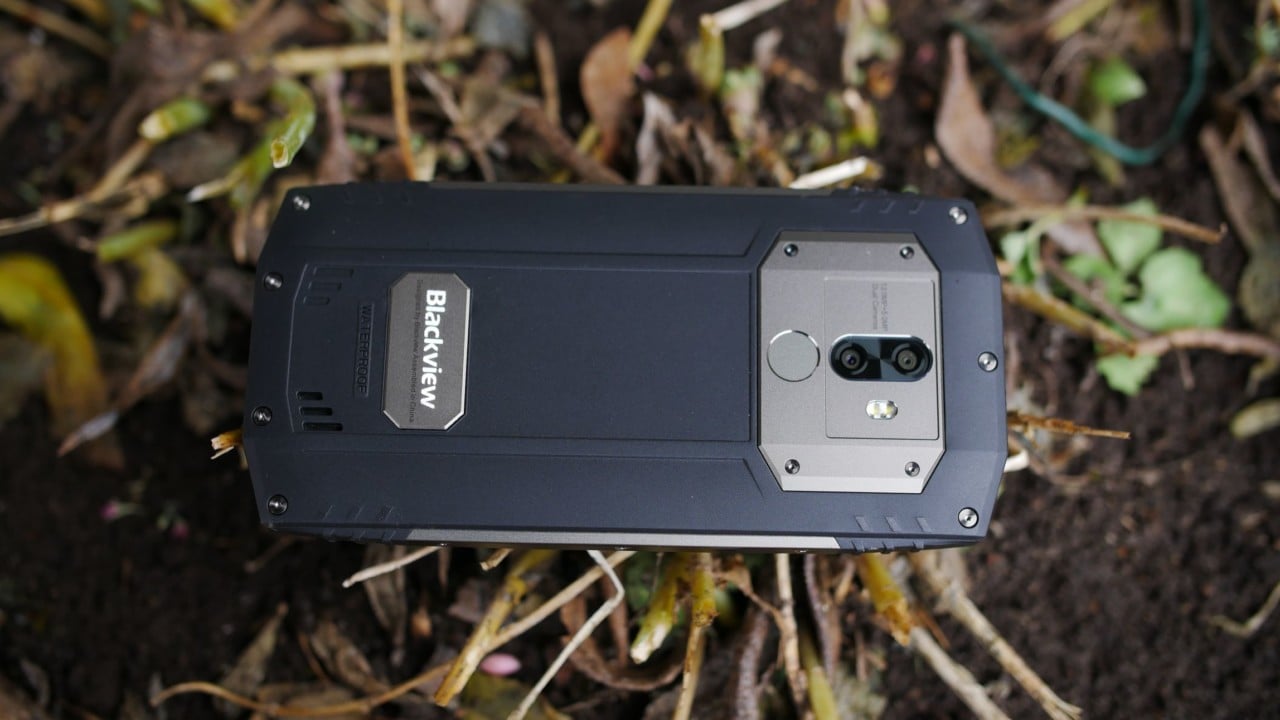 Finally, the phone lacks headset jack, which means that you always need to bring an adapter with you, which is supplied in the retail packaging.
HARDWARE and PERFORMANCE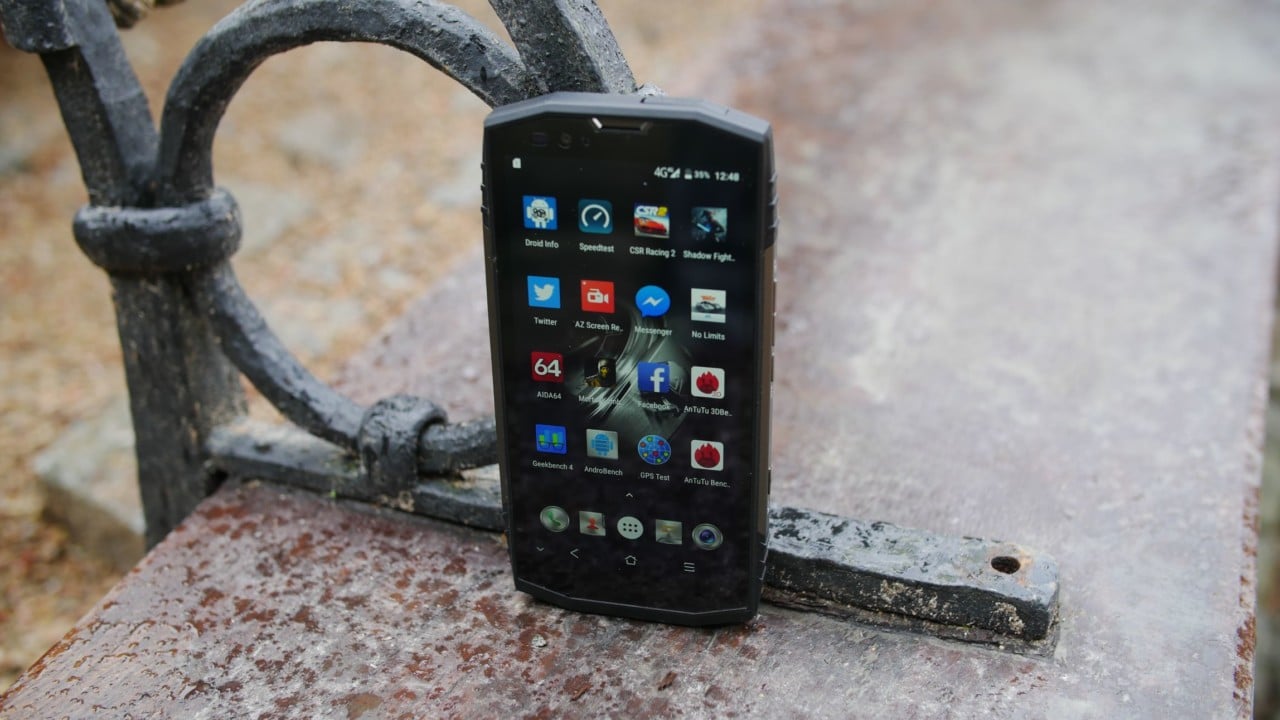 When it comes to hardware, the Blackview BV9000 Pro is one of the most powerful budget rugged phones out there.
The gaming performance is just great. All the 3D games work without any issues even if you play them on the very highest graphics settings, which is very impressive for a budget phone.
USER INTERFACE
The device has been quite fast on the daily basis even though I'm not a huge fan of redesigned icons in the user interface. I wish Blackview stuck with stock Android but that's easily fixable using a third party launcher.
IMAGE QUALITY
I also like that the Blackview BV9000 is one of those rare budget phones from China that can take decent daylight pictures even on the cloudy days. The portrait shots are also surprisingly good in comparison to most of the budget Chinese phones I've recently tested.  Selfies look pretty good but the video quality using both main and front cameras does not impress, even after receiving a few software updates.
TEST NOTES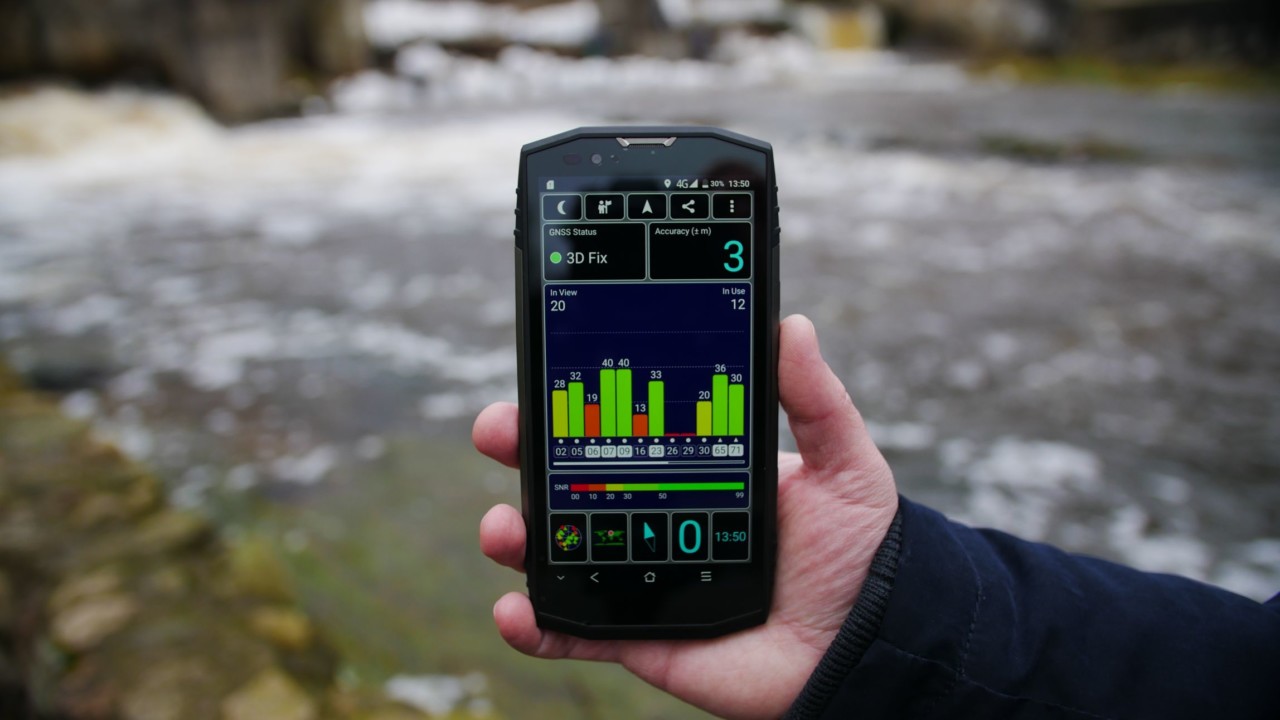 I didn't have any connectivity issues with this phone and battery life has been consistently good. I was usually able to get about 7 hours of screen-on time which is a good result.
CONCLUSIONS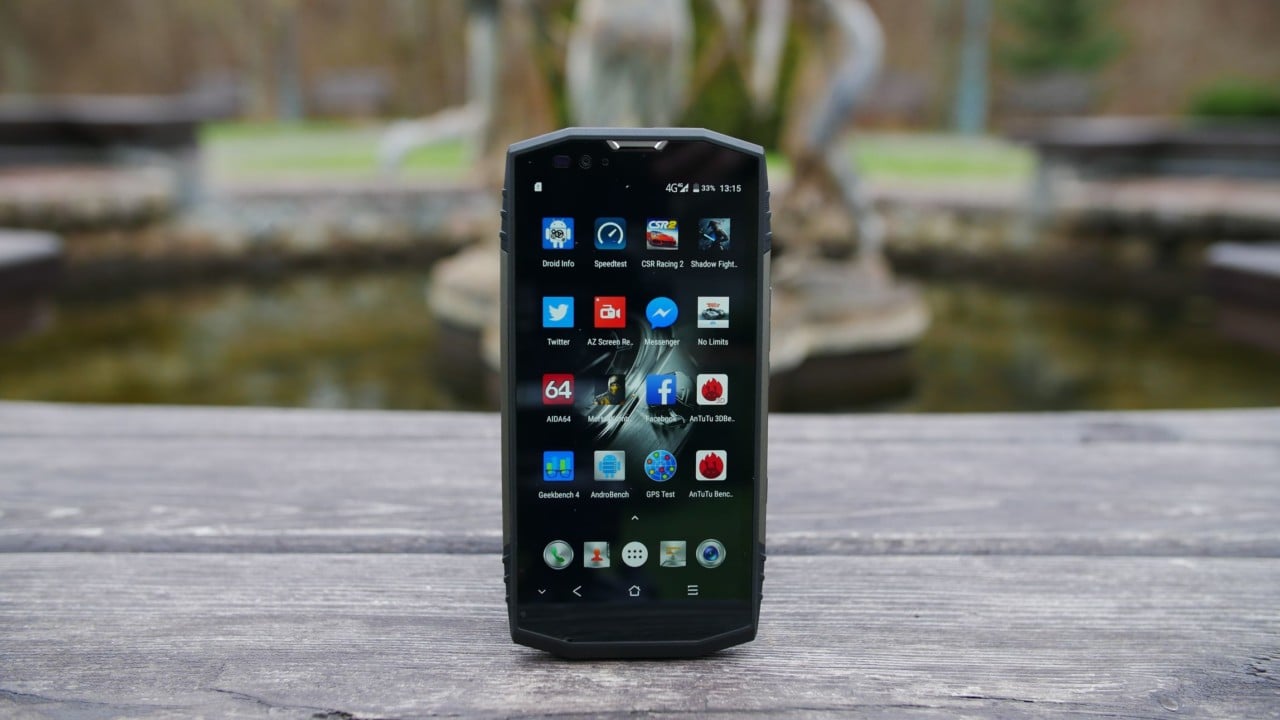 In conclusion, I think the Blackview BV9000 Pro is a solid budget rugged phone that held up pretty well over the time. I like it for its design, good overall performance, battery life and even decent cameras. However, I'm frustrated with the video and sound recording quality, and there is no headset jack.
At the end of the day, the Blackview BV9000 Pro is still one of the best options in this price range and I can recommend you check it out, despite the fact that there are a few minor flaws.
Buy Blackview BV9000 Pro
Buy Blackview BV9000 Pro from Aliexpress