Last year China's Lenovo and Japan's Fujitsu announced a merger of their PC businesses. The merger has now been finalized.
The merger has resulted in Lenovo owning 51% of the Fujitsu PC arm, the Development Bank of Japan owning 5%, and Fujitsu keeping 44%.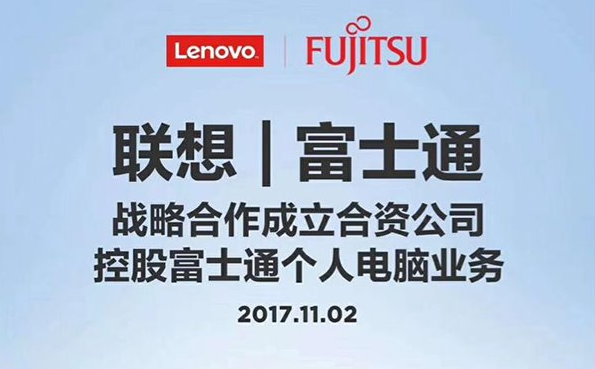 The merger also includes a number of agreements between Lenovo and Fujitsu which includes manufacturing, distribution, brand licensing, and research and development.
Future Fujitsu PCs will still go by the Japanese brand's name but we won't be surprised if there is something like "A Lenovo Company" written somewhere on the body or retail box. Fujitsu will also provide after-sales support.
READ MORE: Lenovo HX03F Spectra And HX03 Cardio Fitness Trackers Launched In India
Fujitsu is the second major PC manufacturer that has been acquired by Lenovo. Back in 2005, the Chinese manufacturer acquired the PC arm of IBM.
(Source)