Win Xiaomi Smartphone Free Trial On Banggood; Extra Exclusive Coupon, Flash Sale And Lots More!
by Vinay Patel ago0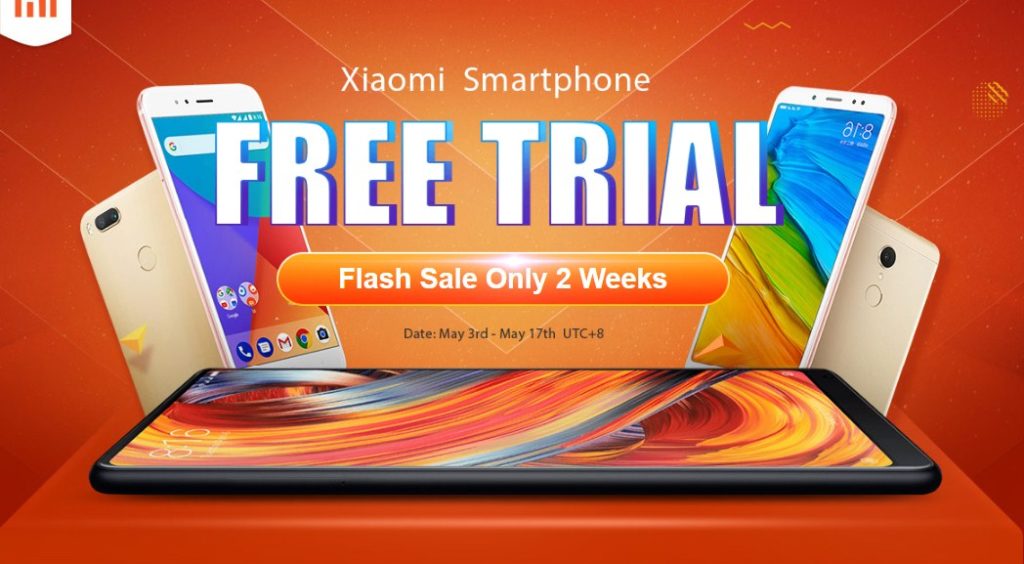 Looks like Xiaomi fans are in for a treat. Banggood is giving smartphone lovers an opportunity to win free trial valid for select Xiaomi-branded smartphones. The site will be randomly choosing 3 free trials daily from those who buy the items.
You can boost your chance of winning by buying early. Banggood will unveil all winner lists on May 18th. Moreover, the site is offering big discounts and extra exclusive coupon as part of its latest promotion sale dubbed as Xiaomi Smartphone Free Trial.
Spotlight Items
The Xiaomi Mi MIX 2 smartphone which normally sells for $699.99 on Banggood is currently up for grabs at a considerably lowered price of just $435.99 in this category. On top of that, you can use coupon code '5BGMix2' to save an additional $81 at the time of checking out.
Alternatively, you can go for the golden color version of the Xiaomi Mi A1 smartphone which is also included in this category. While the phone would normally set you back $239.99 on Banggood, you can now get your hands on it by shelling out just $205.99.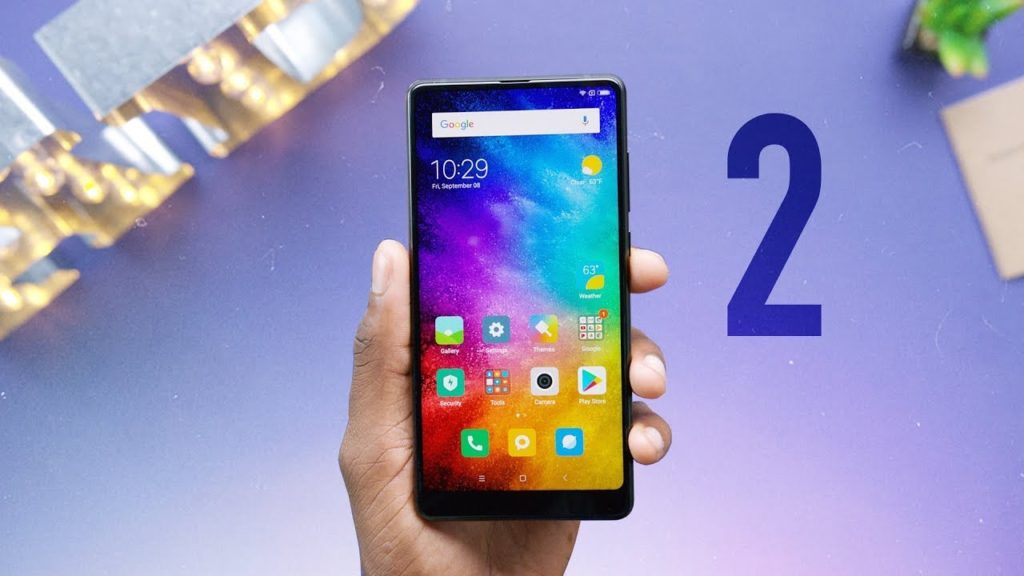 Apart from that, you can apply coupon code '5BGA164G' while checking out in order save an additional $32. In order words, the Mi A1 smartphone can be yours at a slashed price of just $173.99.
Sparkling Discount Phone
This section is crammed with a broad range of Xiaomi-branded smartphones that you can buy without emptying your pocket. Regrettably, this promotion which kicked off on May 3rd is slated to end on May 10th at 10am(UTC+8).
In this section, you can get 16% off on both grey and gold color versions of the Xiaomi Redmi Note 4 smartphone. The grey-tinted Redmi Note 4 normally comes bearing a price tag of $199.99 on Banggood, but you can buy it for only $169.99.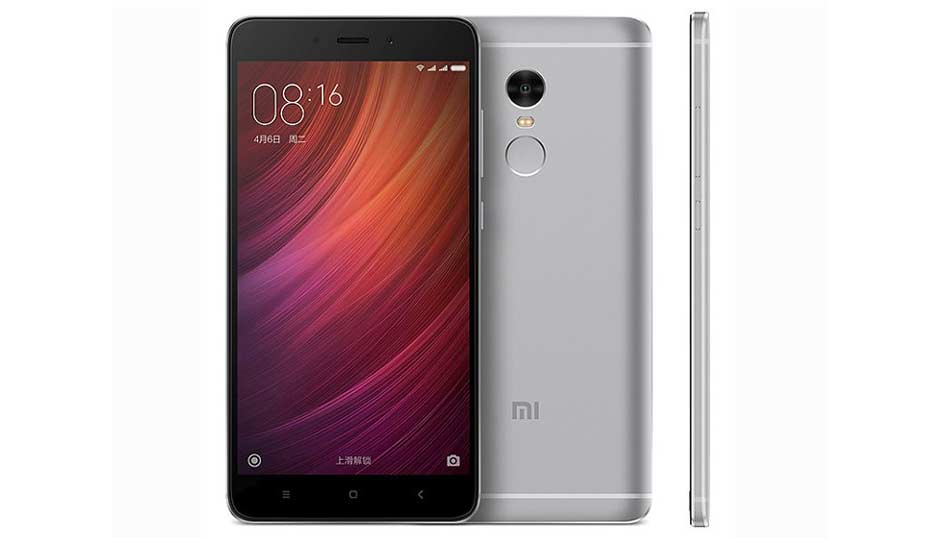 Likewise, the golden color version of the Redmi Note 4 smartphone sells for $189.99 on Banggood, but the site will be selling it for only $159.99 until Thursday, May 10th. You can also save an extra $20.5 simply by applying coupon code '5BGRN4G' while checking out.
Coming Soon
This category is brimming with various Xiaomi-branded smartphones that carry significantly reduced price tags for a limited period of time. Lining with this, you can get 21% off on the black color version of the Xiaomi Redmi 5 Plus smartphone.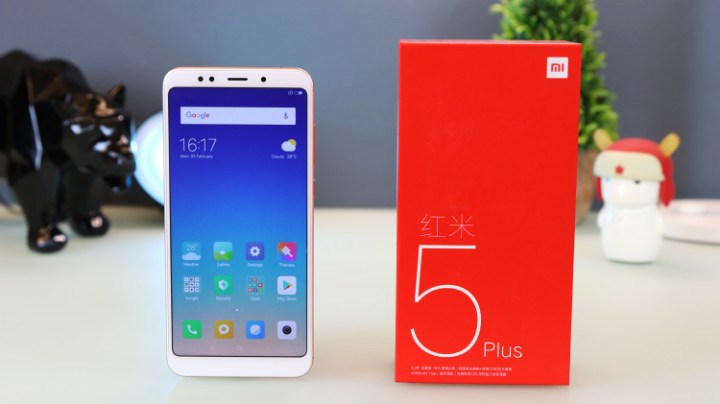 The phone usually sells for $252.98 on Banggood, but it is currently available for only $199.99. Note that the Redmi 5 Plus will retain its original asking price as soon as the promotion comes to an end.
You can click here to check out rest of the products and take advantage of the promotion before it wraps up on May 17th.
Get Big Discounts On Xiaomi-Branded Smartphones On Banggood
Check More Deals and Promotions From Other Shops