Check Out HOMTOM 5th Anniversary Sale On GearBest; Get Extra $50 Off And Lots More!
by Vinay Patel ago0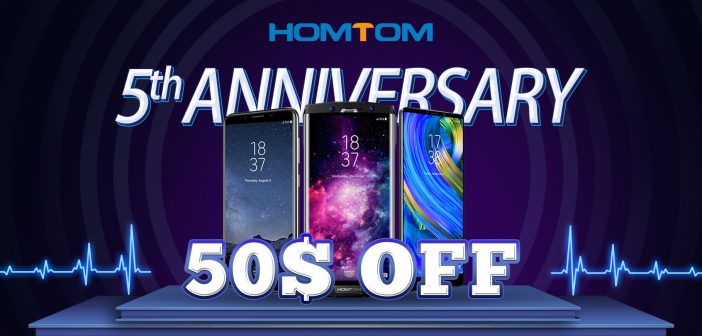 GearBest is celebrating the 5th anniversary of HOMTOM Smartphones by handing out extra $50 discount coupons that will be valid for select HOMTOM-branded smartphones. But that's not all.
If your order exceeds $100, you can save $10 by applying coupon code 'Homtom5th,' which will be valid for 300 uses and will lapse on May 14th. Alternatively, you can use the $50 discount coupon code 'Homtom5th50off' at the time of checking out if your grand total is more than $100.
The aforesaid discount coupon will be valid specifically for the first 10 users every day starting at 10:00 UTC. It is also worth noting that the coupon code will expire on May 11th.
The HOMTOM brand sales special promotion has further been split into multiple categories in a bid to simplify the search process. Here's a brief glimpse of what each category has to offer.
Top Deals
This section is crammed with various models including the HOMTOM HT70 4G phablet, HOMTOM S9 Plus 4G phablet, HOMTOM S8 4G phablet, and HOMTOM ZOJI Z8 4G smartphone just to name a few. More importantly, GearBest is offering considerable discounts on the smartphones and phablets featured in this category.
For instance, the site is doling out a 12% off on the white color version of the HOMTOM S12 3G smartphone, which normally sells for $63.74. As a result, the phone is currently up for grabs for a considerably lowered price of just $55.99.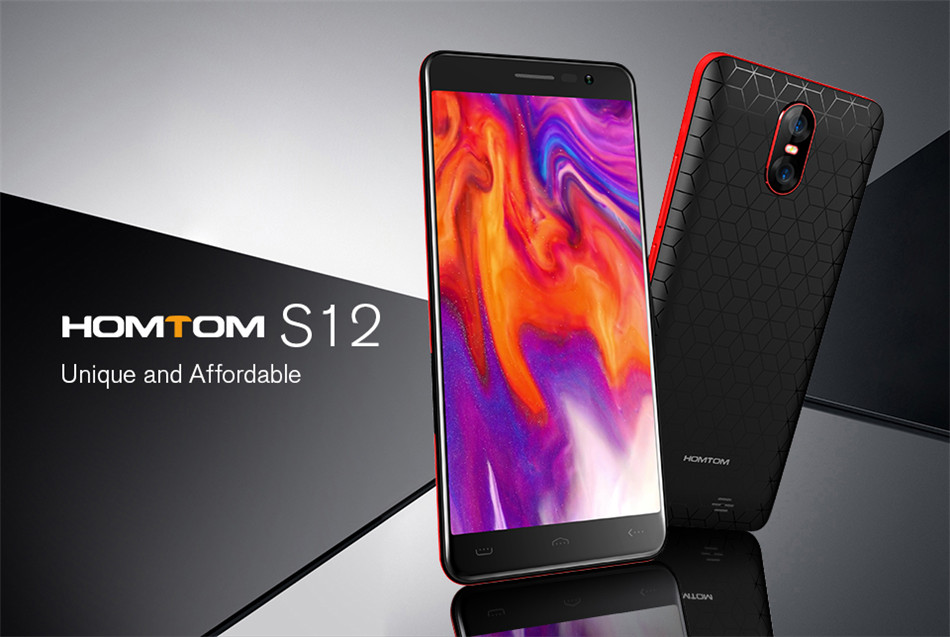 You can also get 12% off on the blue and black color version and 3% off on the blue color version of the S12 smartphone. However, it is imperative for you to bear in mind that there were 18 units of the white and only 13 units of the blue and black color versions left at the time of writing.
New Arrival
This category comprises the yet-to-be-announced HOMTOM P1, which is touted as the world's first HD projector phone. If you're interested in getting your hands on the one-of-a-kind device as soon as it hits the store shelves, you can activate the 'Arrival Notice' option on GearBest.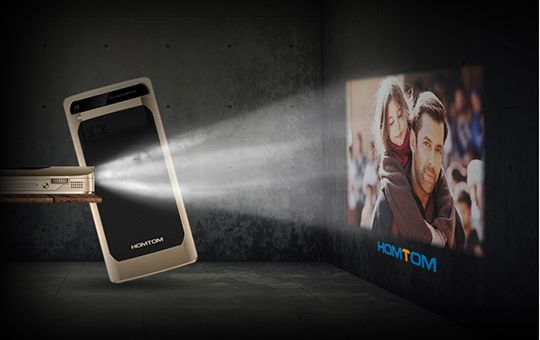 Top Accessories
Deemed as one of world's leading online shopping site, GearBest is giving a 37% off on the white-tinted OCUBE full body phone case for Homtom HT17 smartphone. The PU leather protector with foldable holder would normally set you back $6.29 on the site, but thanks to the aforesaid discount you can now buy it for just $3.99 until the promo ends in 5 days.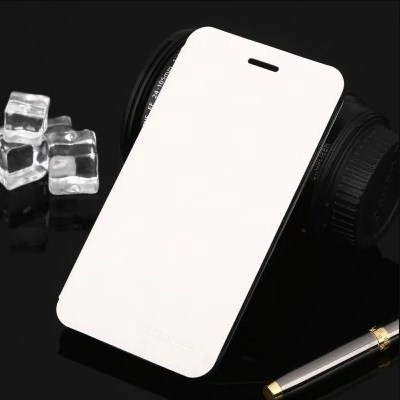 You can check out rest of the products and discounts simply by following this link. It is imperative for you to bear in mind that the HOMTOM smartphones, phablets and accessories will retain their original asking price as soon as the promotion sale comes to an end.
Get Big Discounts On HOMTOM Smartphones, Phablets And Accessories On GearBest
Check More Deals and Promotions From Other Shops