Xiaomi Reportedly Scales Down IPO Valuation To Between $70 Billion & $80 Billion
Xiaomi reportedly filed for an IPO in Hong Kong a couple of days back. The company is said to be expecting to raise up to $10 billion which places its valuation at $100 billion. The offer is tipped to be the largest in four years since Chinese e-commerce giant Alibaba Group Holding Ltd raised $25 billion in its 2014 debut in New York. However, there are reports that the company's valuation has been scaled down.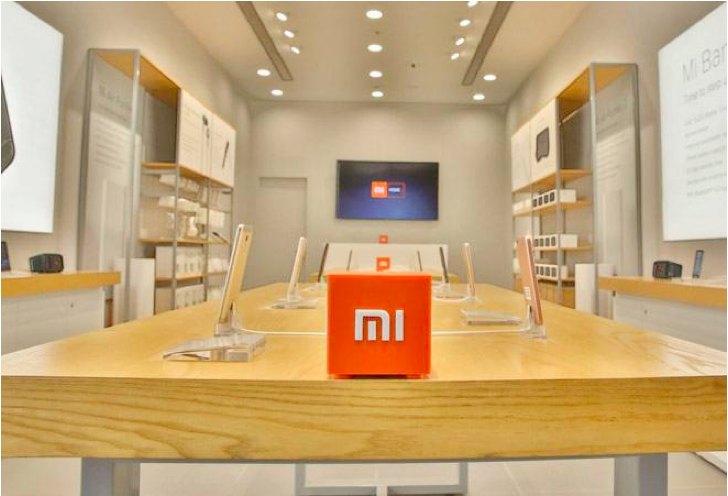 According to the report first carried by the Wall Street Journal (WSJ), the Chinese smartphone firm is now looking to IPO at a valuation of somewhere between $80 billion and $90 billion. This is coming as a surprise because it is happening even before the company gets listed. The reason for the devaluation isn't known but there are some possible reasons for this.
In the first place, Xiaomi's initial targets may have been overestimated especially since the company is basically a smartphone company as about 90% of its revenue from selling hardware. Although the company is trying to brand itself as an internet company with a large chunk of its revenue coming from adverts on its MIUI software, it still needs to do more to convince investors that it can translate its phone sales into big profits from associated services, Apple-style.
Read More: Xiaomi Crowdfunds Yeelight Eye Lamp Pro: Safe For Your Eyes
Another possible reason for the reduction in Xiaomi's valuation could be the slump in the stock of tech companies since the beginning of this year. According to Sanford C. Bernstein analyst Mark Newman, the new reported valuation target is "more in line with Internet valuations… and still significantly higher than hardware valuations." There isn't still a date for the IPO listing but it is expected to go live in the next few months.
(source)