DJI Phantom 4 Pro V2.0 Edition Launched With Improved Features
DJI's iconic Phantom drone lineup has got a new upgraded version and this is the Phantom 4 Pro version 2. The new variation of the Phantom 4 Pro is packed with the powerful features of the original P4P and a couple of extra features tailored towards improving users' experience and offer more value for money.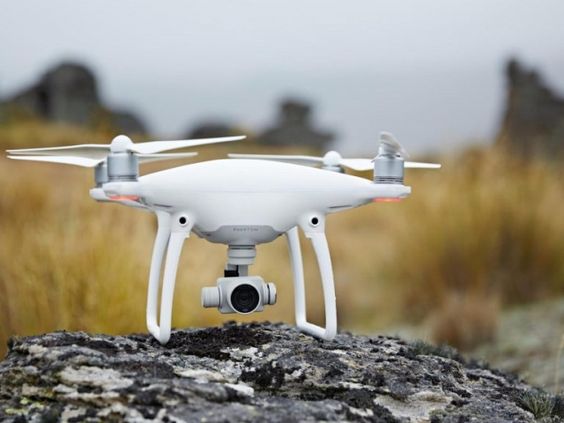 The Phantom 4 Pro V2.0 uses DJI's OcuSync transmission technology for high-resolution and low-latency digital video transmission. The new drone also improves the flight experience by reducing propeller noise by up to 60%. Users who utilize the first-person-view experience for work or for play, can directly connect the P4P V2.0 with their DJI Goggles for an immersive FPV flying experience.
The Phantom 4 Pro V2.0 retains the Phantom 4 Pro iconic white airframe and is a drone fit for prosumers and professionals who need a reliable and powerful imaging solution that can cater for diverse filming needs and mapping operations. It is capable of achieving 30 minutes of flight time just like the first version Phantom 4 Pro and equally has a 7 km transmission range, 5-directional obstacle sensing system and 1-inch CMOS Sensor with [email protected] video recording capabilities.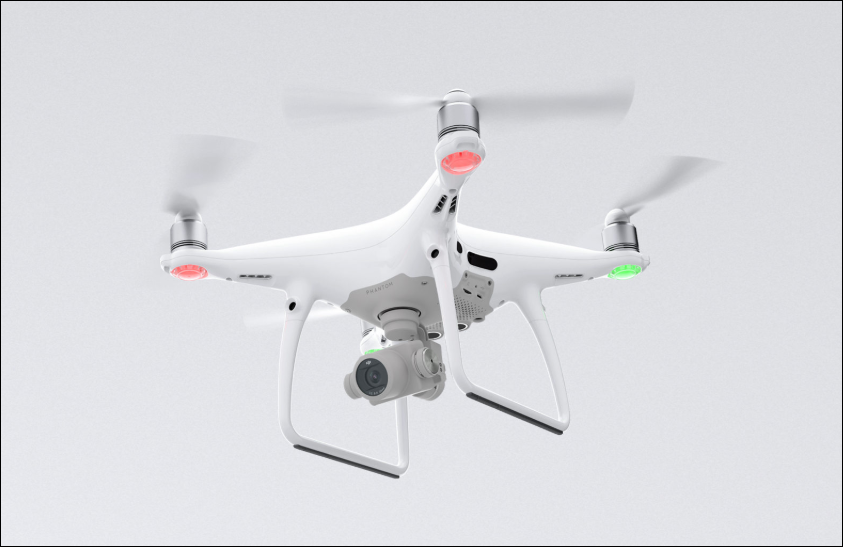 In addition, DJI also launched a Phantom 4 Pro+ V2.0 version which comes with the new improved features as well. The Phantom 4 Pro+ V2.0 edition is equipped with a 5.5-inch, 1080p resolution screen built-in to the remote controller for operators who often fly outdoors under direct sunlight.
Related: DJI Phantom 5 Photos and Specifications Leaked Online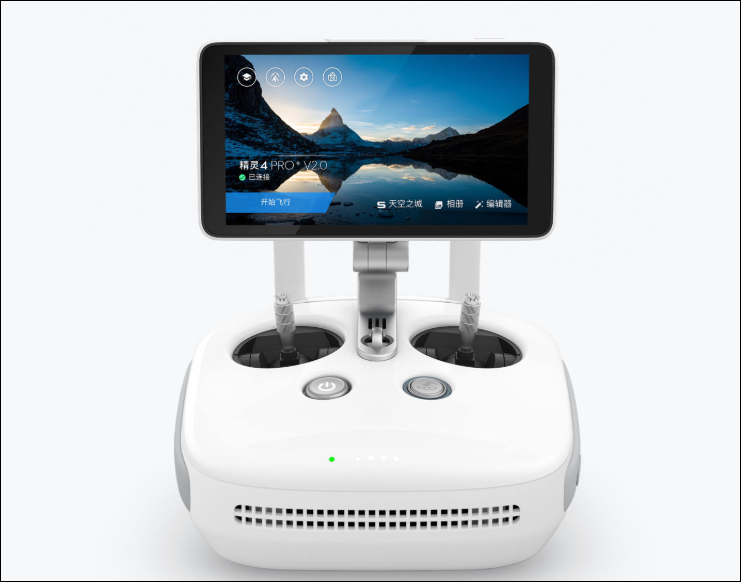 Price and Availability
The Phantom 4 Pro V2.0 is now available for purchase at store.dji.com and Amazon as well as on the four DJI Flagship Stores and authorized dealers worldwide. It has a US retail price of USD$1,499 and for this amount you get the aircraft, battery, remote controller, four pairs of propellers, battery charger, power cable, gimbal clamp, Micro USB cable, Micro SD Card and a carrying case.  On the other hand, the Phantom 4 Pro+ V2.0 retails at USD$1,799 and includes all P4P V2.0 accessories, but with the 5.5-inch monitor built into the remote controller.
(source)