Entry-Level Meizu M8c & M8c Lite (Android Go) Certified By FCC, Specs in Tow
Meizu is one innovative Chinese phone maker that we believe isn't where it is supposed to be up at the top. The company is climbing up gradually and targeting the international market is the sure way to go. That is what the company seems to be cooking up going by a recent FCC listing for two new Meizu models. The models come with the model numbers Meizu M809L and M810L was certified by the U.S regulatory agency recently which is a signal that the models may soon go official.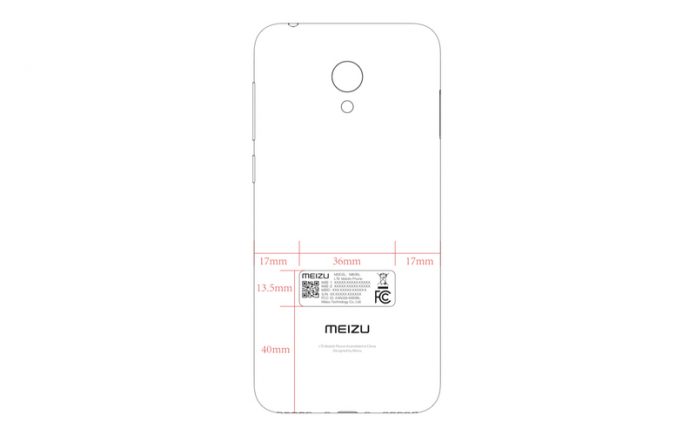 The names of the models are not yet officially revealed but a reliable source hinted that the M809H/L will be christened Meizu M8c and the M810H/L known as M8c Lite. They are likely successors of the Meizu M6, M6 Note and M6s which went official in September last year. Meizu seems to have skipped the number 7 in the naming of the next M-series models.
The next Meizu lineup, after the number 6, should continue with the number 8 and these could be the new models:
M8 or M6T or Meilan 6T = M811H/C/M/Q
M6E or E3 = M851H (re-certified by Google)
M8c Lite = M809H/L (Android Go)
M8c = M810H/L (Flyme)#meizu #bluecharm #lineup #flyme

— kArViX (@karvix8) May 3, 2018
The FCC listing gave a glimpse of the specifications of both models and from the look of things, they are entry-level phones. The M8c is expected to feature a single 13MPrear camera as well as an 8MP selfie camera. The device also comes with a 2GB RAM and 16GB of storage. The M8c also run on Android-based Flyme OS. The M8c Lite, on the other hand, looks more interesting as it is an Android Go smartphone which means we get stock Android. The rest of its specs are pretty low-end and it includes a single 8MP rear-facing camera, a 5MP front-facing camera, 1GB RAM, and 8GB internal storage.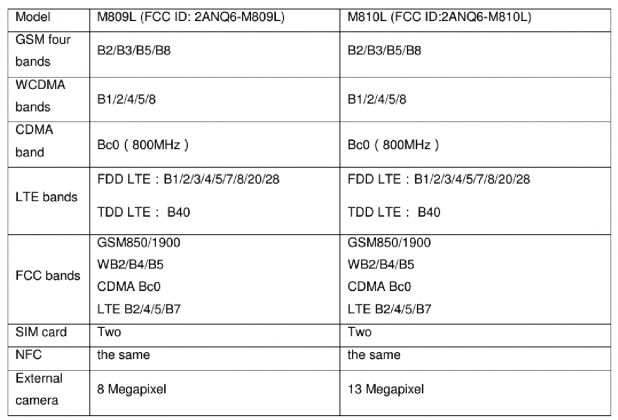 Read Also: Meizu 15 Goes Swimming: Shows Off Low-light Underwater Photography Capability
Both models are dual-SIM phones and come with Wi-Fi and Bluetooth support. There are also a host of supported bands including Band 20 which position them to be sold globally.