Geekbuying Mother's Day Sale: Get Up To 60% Off On A Broad Range Of Top Tech, Wearbles, Health And Beauty Products
by Vinay Patel ago0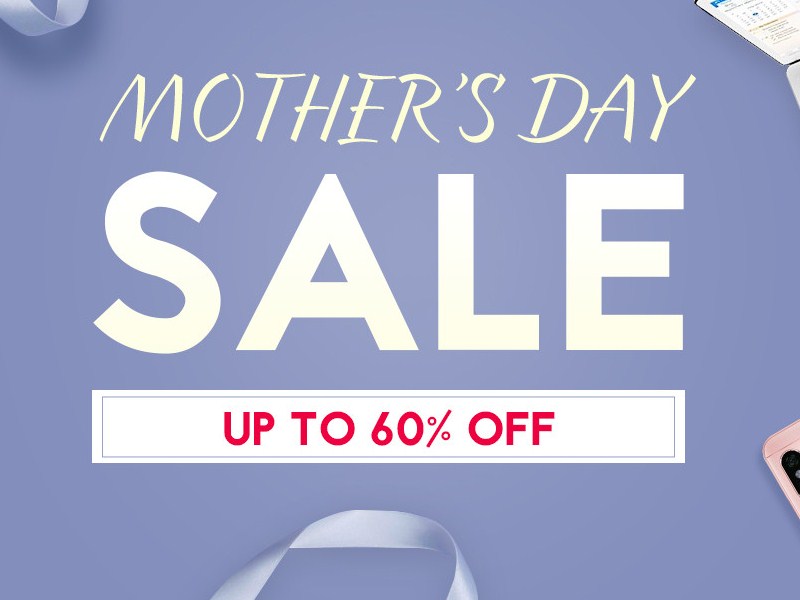 If you've desperately been looking for gift ideas for Mother's Day, but can't find a heartwarming gift that she'll actually love, look no further. Even if you haven't gotten her anything yet, GeekBuying is offering some unique gift ideas to make her feel special without burning a hole in your pocket.
GeekBuying recently unveiled its Mother's Day Sale promotion wherein buyers can get up to a whopping 60% discount on a broad range of products. In a bid to facilitate the search process, these products have been split into multiple categories.
Home Essentials
A working, as well as a stay-at-home mom, spends a lot of time keeping the house clean and tidy. While there's no dearth of products that come in handy in maintaining your home, these devices usually carry steep price tags.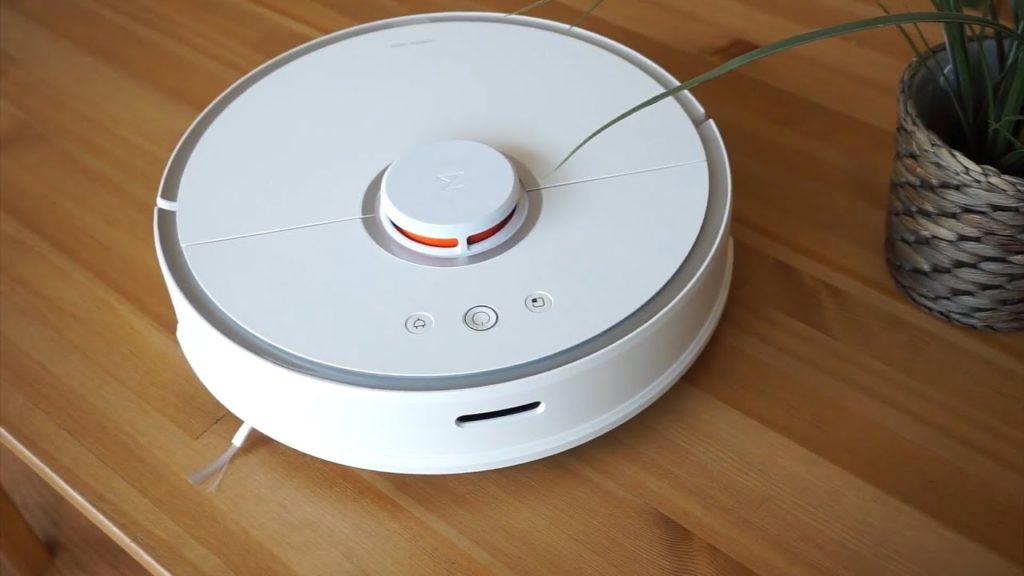 Bearing that in mind, GeekBuying is offering a 36% off on the Xiaomi Mijia Roborock Vacuum Cleaner 2, which normally sells for $699.99 on the site. Thanks to the aforesaid discount, you can now get your hands on this powerful vacuum cleaner by shelling out just $449.99.
Aside from that, this category is crammed with all sorts of other products that you can buy at the considerably lowered price. On the downside, the promo is slated to end soon.
Top Tech
This category is brimming with Mother's Day gift ideas for a mom who loves tech. For instance, you can preorder the Xiaomi Mi 6x smartphone for a discounted price of just $299.99.
This is a noteworthy reduction in the phone's original asking price of $329.99. Alternatively, you can go for the Teclast F7 Business laptop, which is currently available at a slashed price of just $255.99 in the section.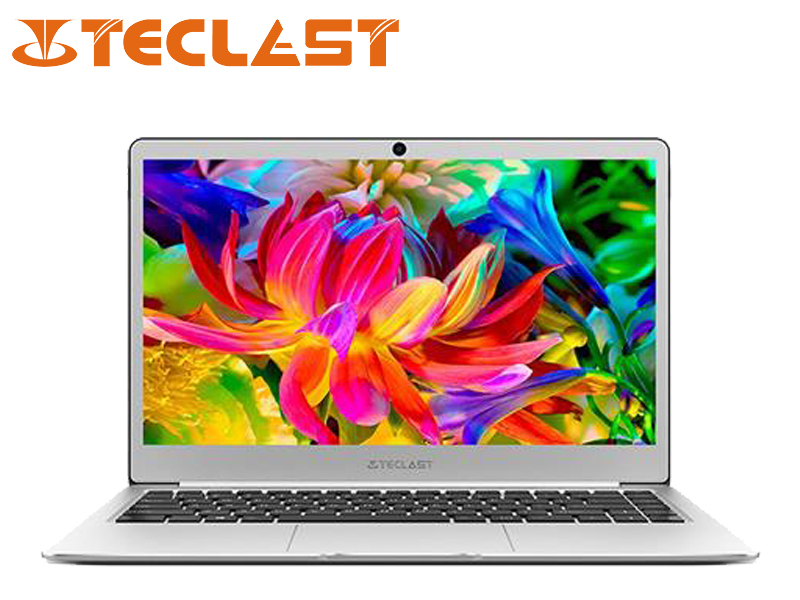 The 6GB RAM/64GB ROM version of the F7 laptop would normally set you back $405.99; however, GeekBuying is giving a 37% discount on its retail price. The site is also offering 29% off on the 6GB RAM/128GB ROM version of the laptop bringing its retail price down to just $299.99.
Health & Beauty
Being the backbone of a family, it is imperative for mothers to stay healthy and beautiful. GeekBuying is offering big discounts on a slew of health and beauty related products featured in this category.
Lining with this, you can buy the Xiaomi Lefan Cold Warm eye massager at a lowered price of just $58.99 on GeekBuying while it normally sells for $90.02 on the site. This is a 34% reduction in the device's retail price and it will be valid for 6 days.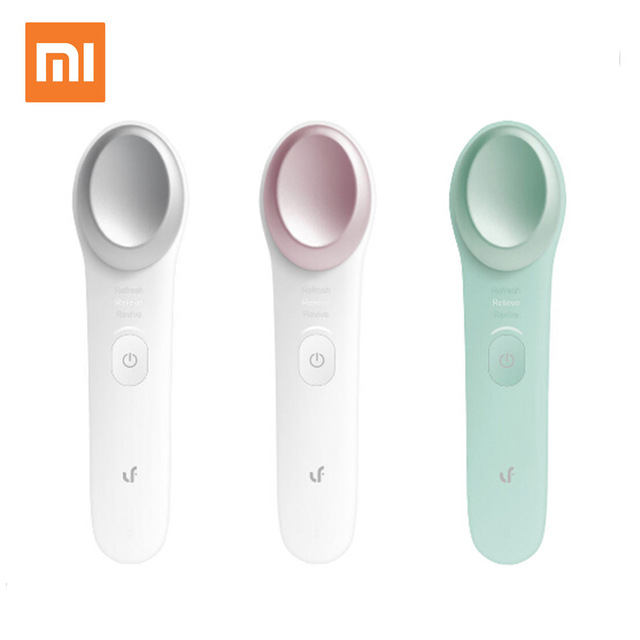 Likewise, by shelling out just $56.99, you can buy the Xiaomi inFace Ultrasonic face cleaner which would normally set you back $80.12 on GeekBuying. This is a 29% discount which is slated to be valid until May 14th.
Wearables
This section comprises latest wearable technology including smartwatches, fitness trackers and lots more. More importantly, GeekBuying is offering noteworthy discounts on these devices which would normally set you back a pretty penny.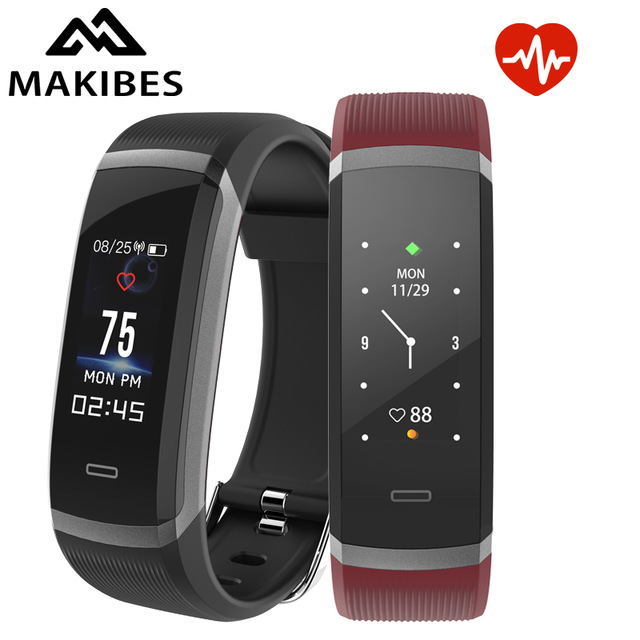 The Makibes HR3 smart bracelet usually comes bearing a price tag of $30.99 on GeekBuying. But the site will be giving you an opportunity to buy the HR3 at a discounted price of only $19.99 for the next 6 days.
You can follow this link in order to check out more recommended products and avail the deal which is slated to end soon.
Check More Deals and Promotions From Other Shops