ZTE Corp Says It Has Ceased Main Business Operations Due To U.S. Ban
Earlier this year, the U.S. government banned American firms from sales to ZTE for seven years. According to the U.S. Government, the step was taken because the company had failed to comply with a settlement related to ZTE shipping U.S.-made goods to Iran in violation of U.S. sanctions.
At the time, ZTE Corp issued a statement claiming that the U.S. ban will severely impact its survival and now it seems that the company is really finding it difficult to survive this ban. The China-based company has announced that it has ceased its main business operations to the ban issued by the United States.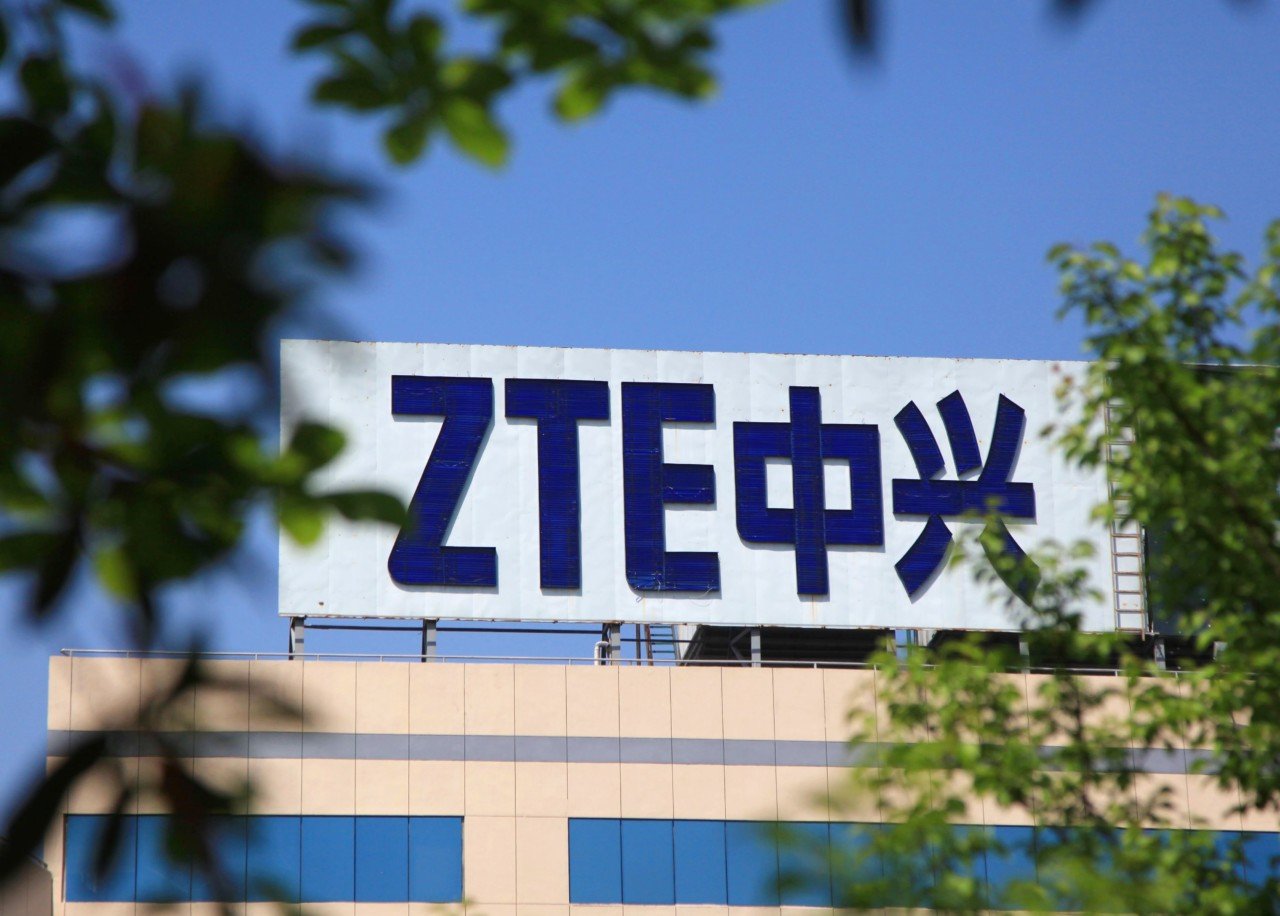 The company further revealed that it is trying to figure out the best way forward. Recently, the company had announced that it has decided to more than double its investment for the Research & Development compared to what it spent on the same last year.
The development was in line with the company's plan to support its ambitious goal of leading the 5G development. The company's R&D expenditure last year stood at 12.96 billion yuan, which accounted for about 11.9 percent of the company's operating revenue.
According to various reports, the company will specifically Research & Development investments for the products such as Pre-5G, 5G, high-end routers, SDN, OTN, and core chips.
Meanwhile, ZTE Corp has submitted an application to the U.S. Commerce Department's Bureau of Industry and Security (BIS) seeking for the suspension of a business ban. While it is not clear what the company included in the application, the company has provided additional material at the BIS's request.
Ordinarily, ZTE has no administrative appeal rights under agency regulations but the Commerce Department has reportedly agreed to hear the company's appeal on an informal basis. While some analysts are positive the issue would eventually be resolved without ZTE serving the ban, some see the imbroglio as a negotiating tactic as both countries try to end a trade war initiated by the U.S.
Read More: Pentagon Bans Sales of Huawei And ZTE Devices on U.S Military Bases
The Taiwanese government has also ordered all of its companies that sell to ZTE Corp to suspend shipments until they obtain approval. MediaTek, a mobile chipset maker based in Taiwan, applied for the same and has been granted approval to sell components to ZTE Corp.