ZTE To Double Its Investment In Research & Development, Aims To Lead 5G Development
ZTE, the Chinese network giant is going through rough times. Recently, the U.S. government banned American firms from sales to ZTE for seven years. Taiwanese government also ordered companies that sell to the China-based company to suspend shipments until they obtain approval.
With the company having troubles in the United States and Taiwan, ZTE is now looking at the faster development of domestic and self-developed chips. The Chinese company has now decided that it will continue to increase its investment for the Research & Development (R&D) of core chips and other products. With this, the company is aiming to become the leader in the development of 5G technology.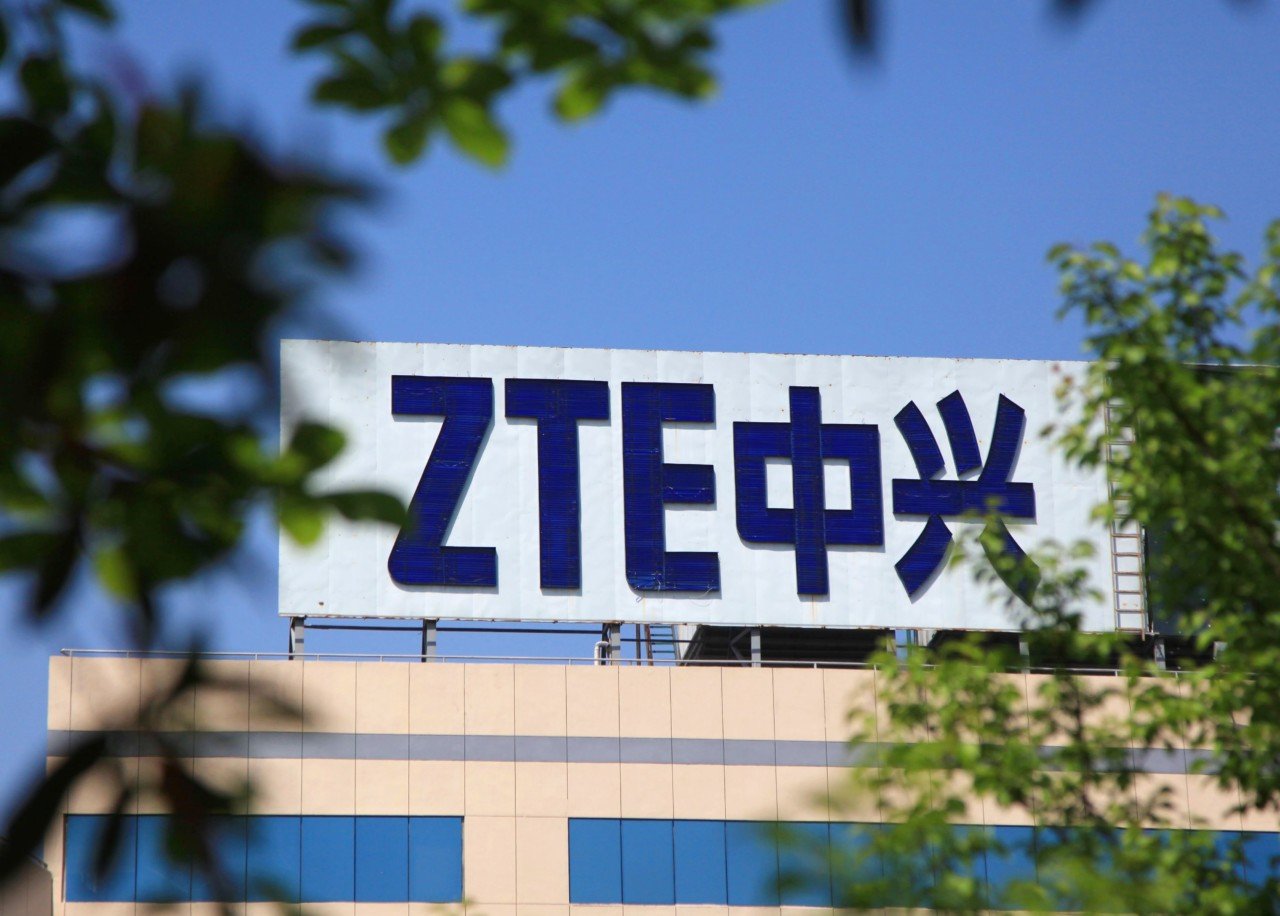 To support its ambitious goal of leading the 5G development, the company has decided to more than double its investment for the Research & Development compared to what it spent on the same last year. The company's R&D expenditure last year stood at 12.96 billion yuan, which accounted for about 11.9 percent of the company's operating revenue.
According to the reports, the company will specifically Research & Development investments for the products such as Pre-5G, 5G, high-end routers, SDN, OTN, and core chips.
US-based companies were banned from sales to ZTE for seven years. According to the US government, this step was taken because the company had failed to comply with a settlement related to ZTE shipping U.S.-made goods to Iran in violation of U.S. sanctions.
In response to that, ZTE has said the ban, which has been imposed as the United States and China spar over import tariffs, has threatened its survival.
Further, the Taiwanese government has ordered all of its companies that sell to ZTE Corp to suspend shipments until they obtain approval. Taiwanese chip designer MediaTek has said that it will comply with a government order to apply for a permit to export products to Chinse telecom equipment maker.
Read More: ZTE Releases Q1 2018 Financial Report: Will This Be Its Last Profitable Report?
A MediaTek representative has said that the order from the Taiwanese economic ministry's foreign trade bureau was more a routine measure to protect Taiwanese firms than about Sino-U.S. trade relations.