ZTE Releases Q1 2018 Financial Report: Will This Be Its Last Profitable Report?
Just a little over a week after ZTE Corp. was slammed with a potentially catastrophic ban by U.S authorities, the company has released its financial statement for the first quarter of 2018. Surprisingly, the company still posted a 39 percent rise in first-quarter net profit which was attributed to improved sales in its telecom equipment and consumer businesses.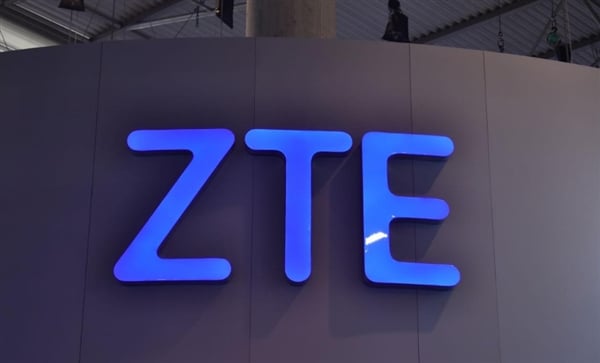 Unfortunately, the consumer business is about crumbling under the weight of the U.S sanctions which prevents any U.S company from selling made in American parts and software to the Chinese company. U.S. firms are estimated to provide 25 to 30 percent of components used in ZTE products such as smartphones and telecommunication network equipment. ZTE has responded, condemning the ban as unacceptable and that it threatened its existence.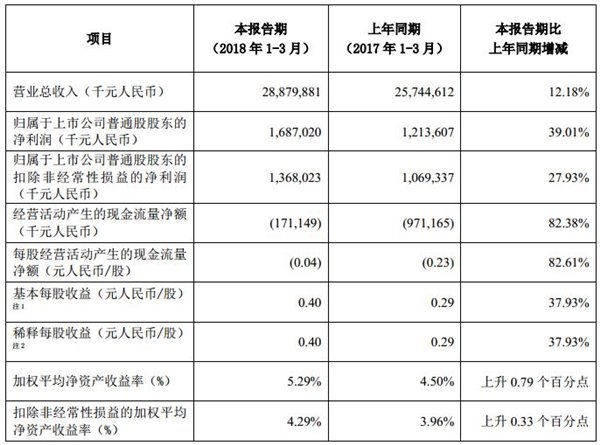 Read Also: ZTE's Recent Patent Filling is For Yet Another Smartphone With Two Display Notches
ZTE admits that it was pretty difficult to assess the impact of the U.S. sales ban on its latest financial result. Bu the financial report shows the company's profit for January to March reached 1.69 Billion yuan ($267 million), up from 1.2 billion yuan in the same period last year. It is difficult to tell if ZTE will still record profits in subsequent quarters of the year. Already, the ban has led to a suspension in trading of ZTE's mainland- and Hong Kong-listed shares and that suspension remains in effect s at the time of writing this article. Also, Chinese mutual fund managers have since cut the value of ZTE stock in their portfolios by 20 to 30 percent. We sincerely hope this could be resolved amicably soon. Even if the company survives the next few quarters, how long can it hold on until the ban elapses in seven years time?
(source)