ZTE's Recent Patent Filling is For Yet Another Smartphone With Two Display Notches
Chinese smartphone maker ZTE may be battling for survival presently as a result of the ban imposed by the U.S authorities but that won't make us forget that the company is innovative. Here's one of its innovations even though some will smirk at it. A recent patent application filed by ZTE for a smartphone having dual display notches have just been uncovered. The patent was actually filed on September 13, 2017, with China's State Intellectual Property Office (SIPO), which is an indication that the Chinese OEM was actually tinkering with the idea of implementing a design with a cut out on the display.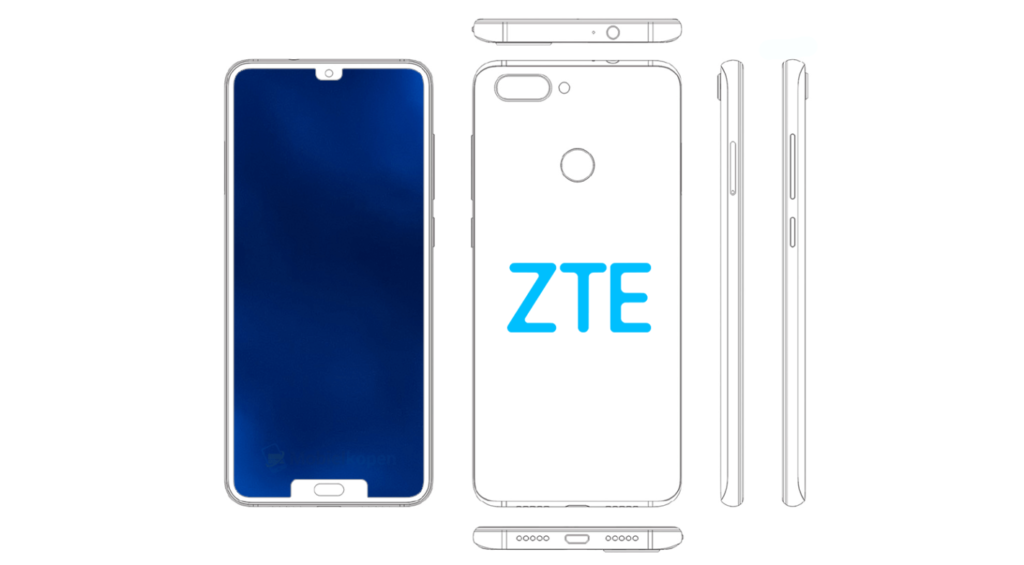 The notch display design is turning out to be a fan favourite as more and more phone makers are in the process of adopting the design style. Samsung recently filed two patents before China's SIPO and one of them is of a device with a notch design. In this case, the ZTE model design has two notches, one at the top of the display and another at the bottom. The cut-out at the bottom features a home button and is far wider than the one at the top. The notch at the top is just like that of the Essential Phone, only wide enough to accommodate the front camera. This differentiates this new patent from the dual notches-packing ZTE Iceberg patent which had wider notches both at the top and bottom edges of the display.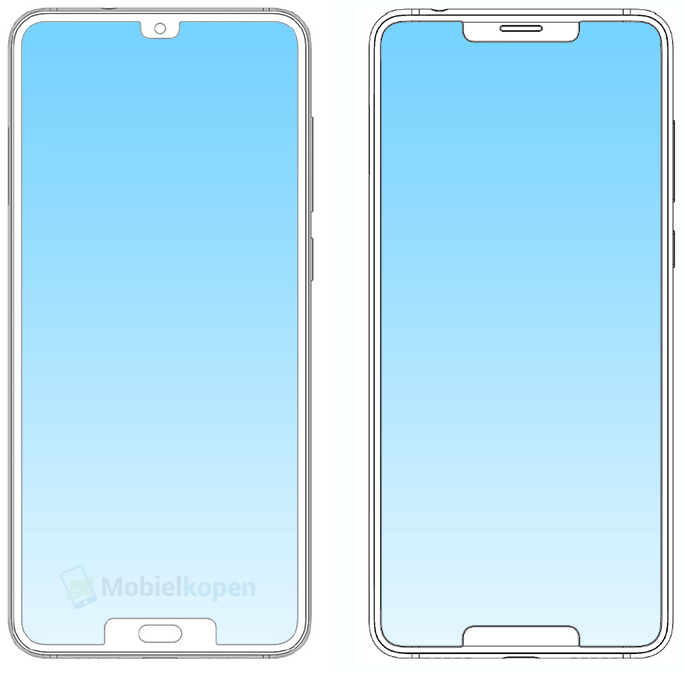 Read Also: After ZTE's Ban, U.S. Probing Huawei For Possible Iran Sanctions Violations
No back to reality, ZTE may not release the smartphone anytime soon, considering the sanctions imposed on the company by the United States government. If at all ZTE plans to launch this model, it isn't expected to release it until mid-2019 at the earliest. For now, it is just a patent that might not see the light of day.
(source)