The ZTE Iceberg Has Two Notches, Dual Cameras, & Might Be Modular
by Habeeb Onawole ago0
ZTE's Nubia sub-brand has been picking up the slack left by its parent company in the flagship department. The only flagship ZTE itself launched last year is the Axon M – a dual screen phone with aging specs. However, ZTE is said to be working on a new flagship called the Axon M9 set for a September launch. It also seems to be working on an unusual phone called the ZTE Iceberg.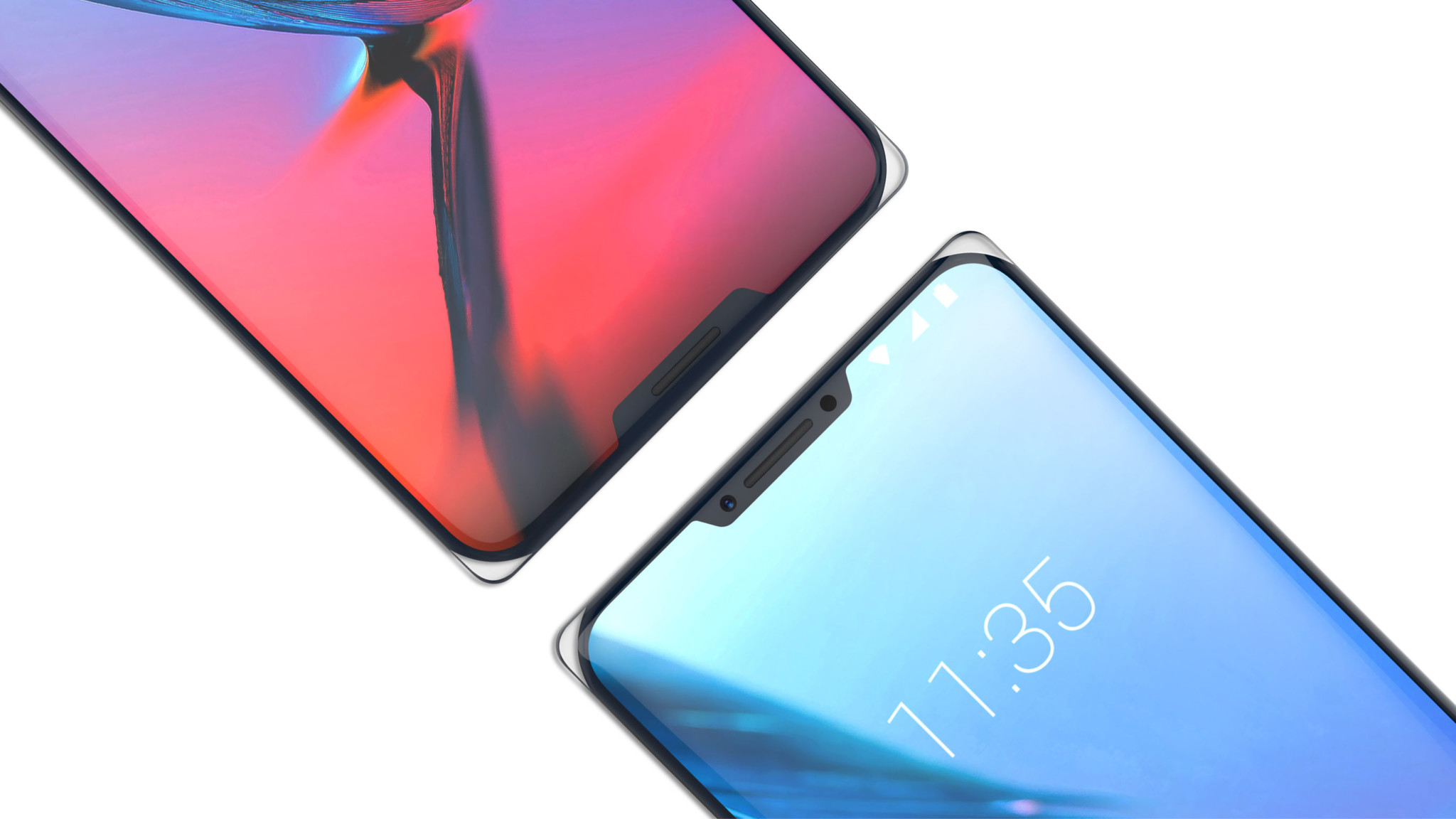 You may be wondering why we said the ZTE Iceberg is unusual. That has more to do with its design and less with its specs. As a matter of fact, little or nothing is known about the latter.
The ZTE Iceberg, unlike most phones, is made of glass. Just glass, no metal frame. There are actually two pieces of glass combined using a "seamless glass connection technique" for a single unibody. The result is something we have never seen before.
Instead of rounded corners, the Iceberg has glass jutting out at the corners. Even just by the look of it, I can feel some discomfort from the corners poking my palms. The design doesn't end there.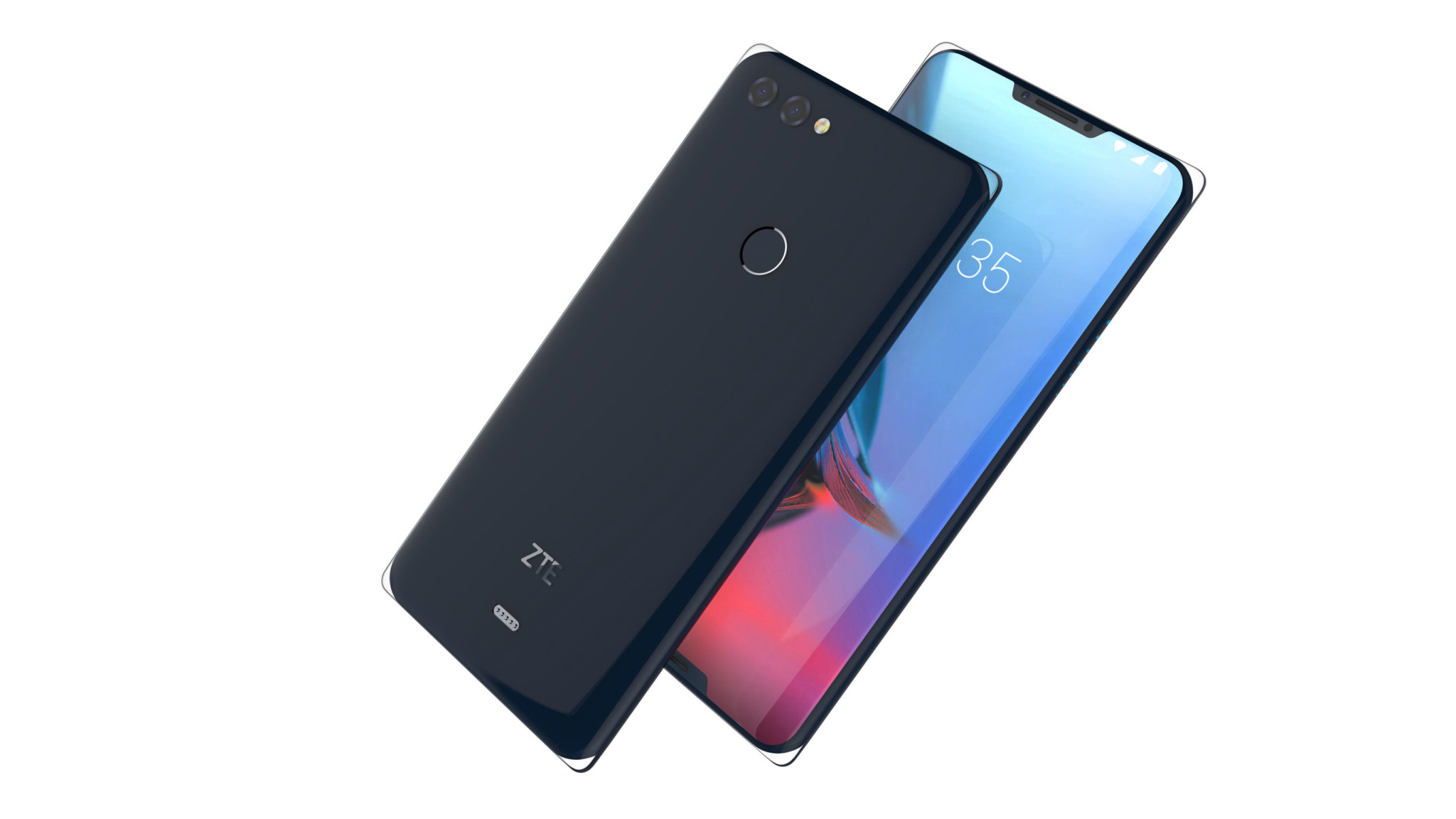 Phones with notches are sort of the trend this year and ZTE's Iceberg joins the train but with two notches. There is one at the top that houses the camera, earpiece, and sensor; and another at the bottom that houses yet another speaker. This means the phone has front-facing stereo speakers.
On the rear, the Iceberg has dual cameras positioned at the left corner and a fingerprint scanner in the middle. At the base of the phone, just below the ZTE logo, are five contact pins which may be to supply power to add-ons that add extra functionality to the device.
The ZTE Iceberg is listed on the website of iF World Design Guide and it reveals that the phone has support for wireless charging and will be launched "after 2018".
READ MORE: ZTE Axon M Teardown Shows A Surprisingly Simple Internal Arrangement
Overall, the ZTE Iceberg is a unique device. Apart from the corners which make it look uncomfortable to hold for long, it doesn't look bad. We hope it makes it out of being just a concept device and hits the market next year.