Earlier this month, we reported there would be a new smartphone from HMD Global called the Nokia X. The device was expected to launch on April 27 but it didn't. Instead HMD Global had it on display at an event in China.
The Finnish company has sent out invites which reveal the Nokia X won't launch until May 16. That is a good two weeks away from today.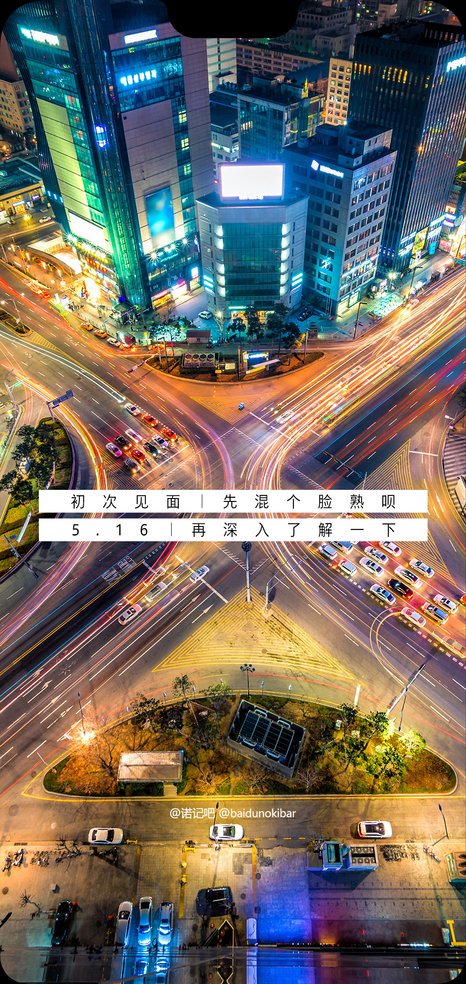 We already know what the Nokia X looks like. First, it has a notch at the top of the display, a first for a Nokia device. It also has dual rear cameras, a rear-mounted fingerprint scanner, and glass on both sides. What we do not know are its specs.
Those who got to see the device on Friday were not able to find out its specs as the device was locked in some way to prevent any digging. However, there are rumors about the specs.
First, the display is said to be about 5.8" in size with an FHD+ resolution. It is also reported to be powered by the Helio P60 chipset paired with 4GB of RAM. The choice of the chipset is actually a big deal. If it turns out to be true, then it should boost the popularity of the processor.
Most of the phones powered by the Helio P60 are limited to Asia for now. If the Nokia X gets an international release, it may be the first Helio P60 phone officially sold outside of Asia.
It won't be the first HMD Global Nokia phone powered by MTK SoCs, the Nokia 3 and Nokia 1 are powered by MediaTek chipsets but those are entry-level chipsets.
READ MORE: Nokia 8 and Razer Phone Kernel Source Codes Released
There is no info on the camera configuration and battery capacity of the phone, so we'll have to wait till May 16 to find out the details and the price.