Because of the newly introduced changes in the import taxes for PCBA (Printed Circuit Board Assembly) as well as the depreciation of the Indian rupee from the start of 2018, Xiaomi has increased the prices of Redmi Note 5 Pro and 55-inch Mi TV 4. The new prices will come into effect starting from May 1 across Mi.com, Mi Store app, Mi Home outlets, Flipkart and offline retailers.
Xiaomi has only spiked the price of 64 GB storage + 4 GB RAM edition of the Redmi Note 5 Pro. It has been selling with a price tag of Rs. 13,999 (~$210). However, beginning from tomorrow, it will be available for buying for Rs. 14,999 (~$225). The 64 GB storage + 6 GB RAM variant of the Redmi Note 5 Pro will continue to sell for Rs. 16,999 (~$255).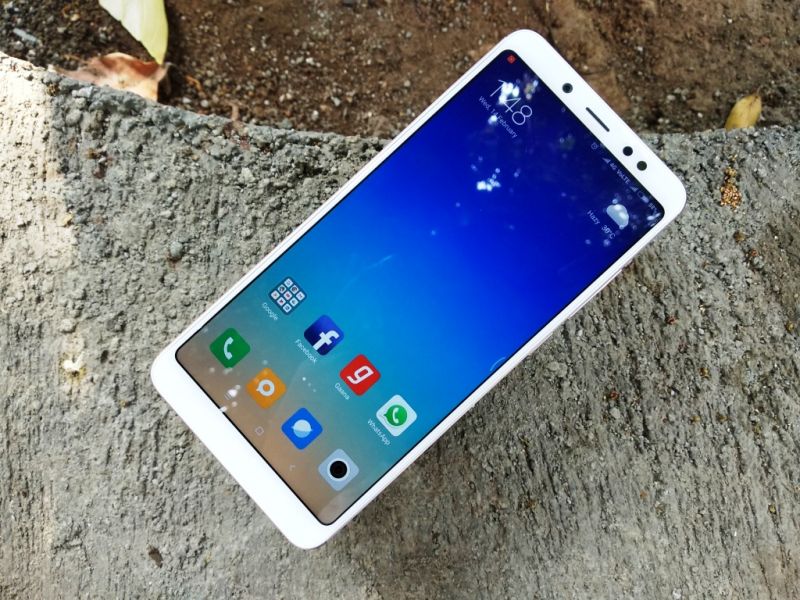 The Mi TV 4 (55-inch) was introduced in February with a pricing of Rs. 39,999 (~$601). Starting from tomorrow, it will be selling for Rs. 44,999 (~$676) after a price spike of Rs. 5,000 (~$75). There is no change in the pricing of the other smart TVs from the company. The Mi TV 4A 43-inch and 32-inch are respectively available for Rs. 22,999 (~$346) and Rs. 13,999 (~$210).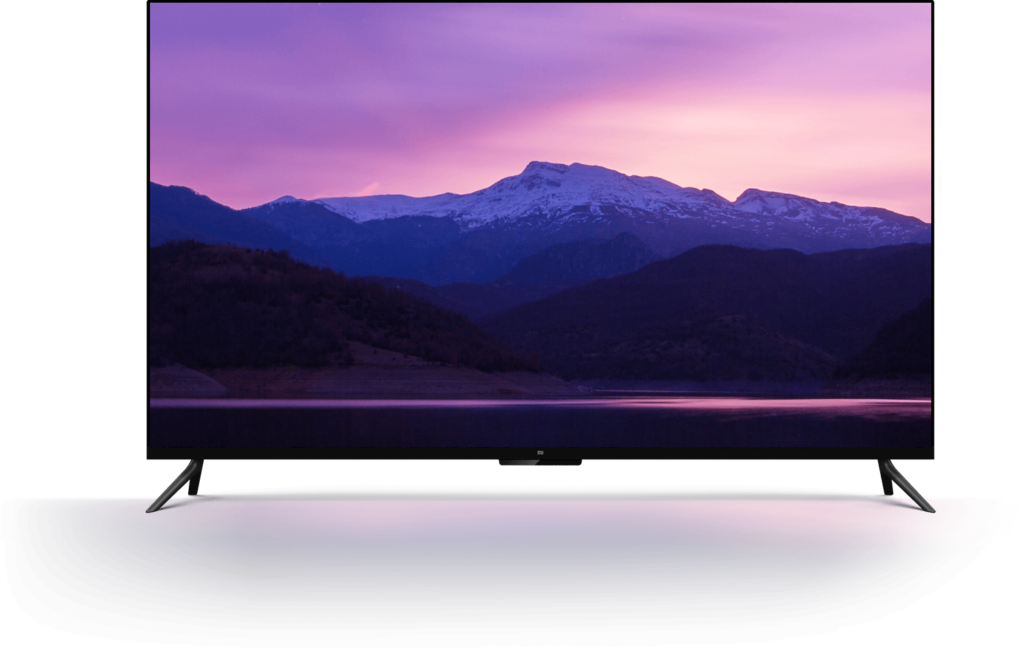 The Redmi Note 5, Note 5 Pro and 55-inch Mi TV 4 that were launched in India in February this year have met with overwhelming sales. According Xiaomi's Global VP and Managing Director for India, the company has been importing a significant amount of PCBAs for Note 5 Pro and Mi TV4 in to order to ramp up their supply. By increasing the manufacturing capacity, the company aims to stock up monthly volume of one million units of Redmi Note 5 Pro. He added that the company has increased the pricing of these two devices as the Indian government has increased the import tax on PCBAs by 10 percent and at the same time Indian rupee has depreciated by around 5 percent.
Read More: Xiaomi To Release Two Android One Devices This Year
Xiaomi has already starting manufacturing various components including PCBAs in India. It is manufacturing PCBAs in collaboration with Taiwan-based Foxconn at the units in Sriperumbudur, Tamil Nadu. Jain claimed that the company is aiming to ramp up its production completely by the third quarter of this year. Hence, it seems that there is a hope that the company may reduce the price of these devices by the end of this year.