Xiaomi Could Call Its Upcoming Flagship Xiaomi Mi 8 Instead Of Mi 7
Companies have often skipped certain names for their flagships. There can be different reasons for the same, like how OnePlus skipped the OnePlus 4 name because 4 is considered unlucky in the Chinese culture or how Samsung skipped the Galaxy Note 6 name to align with the numbering of its Galaxy S series. It looks like Xiaomi is also going to skip a number for its upcoming Mi series flagship.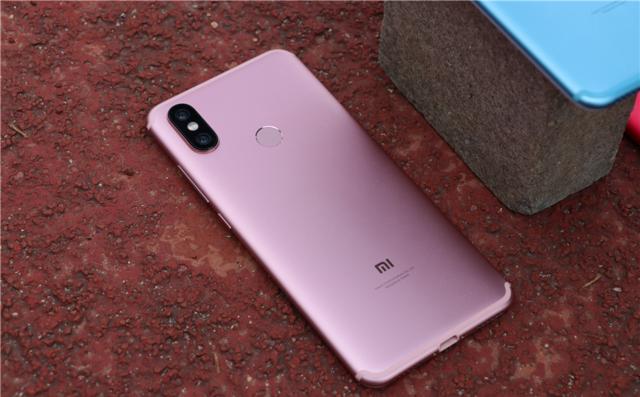 Traditionally, after the Mi 6's launch back in 2017, we should be seeing the Mi 7 flagship in 2018. However, the popular blogger from China, Mocha RQ claims that Xiaomi will skip the Mi 7 name in favour of calling it the Xiaomi Mi 8. He explains that the company wants the name to align with its 8th anniversary. Chinese companies are often obsessed with numbers and it kind of make sense how Xiaomi would want to call its new Mi series flagship as the Xiaomi Mi 8 to celebrate its 8th anniversary in 2018. Further, he adds that the phone will be announced in May but will go on sale in June.
Just a few hours ago, there was another report that claimed the existence of Xiaomi's 8th anniversary phone. However, the report added that it would be a special edition model that would launch alongside the Mi 7. That kind of contradicts this statement from MochaRQ who claims that there won't be a Mi 7 at all.
RELATED: Coolpad Wants Eight Xiaomi Phones, Including Mi Mix 2 Banned For Patent Infringement
Irrespective of whether it'll be called as the Mi 7 or the Mi 8, we know that the new model will come with powerful specs. It's said that the phone will be the first Android flagship to feature 3D facial recognition technology embedded in its notch. Other likely features include Snapdragon 845, 8GB RAM, and maybe even a 256GB ROM option. But these are just speculations at the moment.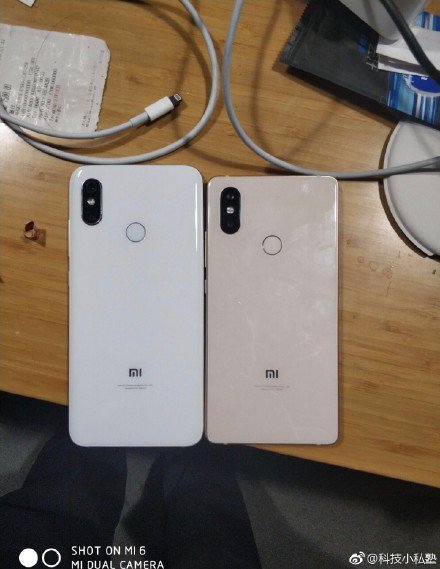 Skipping a number for a new flagship isn't a big deal as long as the phone is loaded with powerful hardware and features. If the launch is around the end of May as these reports predict, then expect the first set of teasers of the Mi 8 in the next few days.
Stay tuned for more updates!
Meanwhile, let us know what do you prefer? Mi 7 or Mi 8?
(Source)