Coolpad Wants Eight Xiaomi Phones, Including Mi Mix 2 Banned For Patent Infringement
Remember the story of Coolpad's lawsuit against Xiaomi for patent infringement? We all thought the case was dead since Coolpad's CEO hinted that it was just to draw awareness to respecting intellectual property.  Apparently, it isn't dead as Coolpad through its subsidiary Yulong Computer Technology has reportedly filed a case before a Shenzhen court. The company released a publication announcing its lawsuit, making bare some details about it.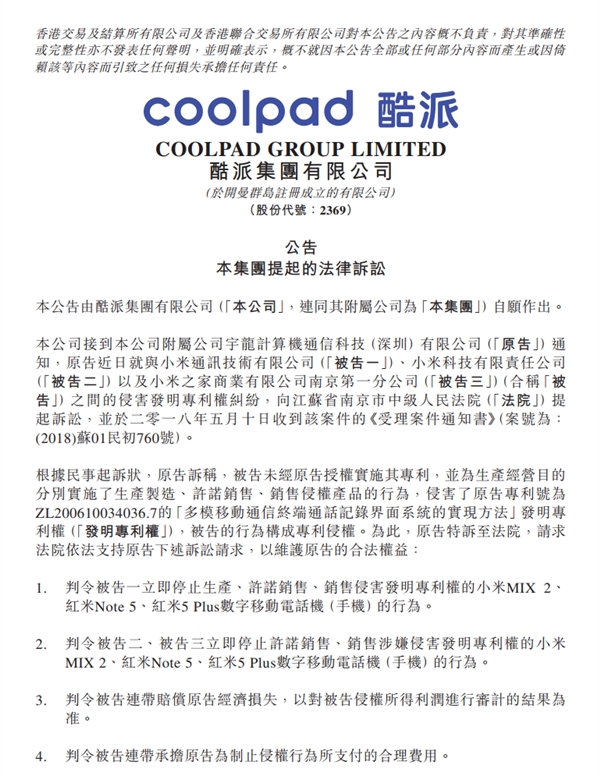 The publication highlighted that Coolpad discovered the unspecified violations and informed Xiaomi back in January and we brought you that report. It also claimed that Xiaomi was observed to have continued producing smartphones that violated its intellectual property. As a result, the company is formally applying to have the case heard by a court in Shenzhen.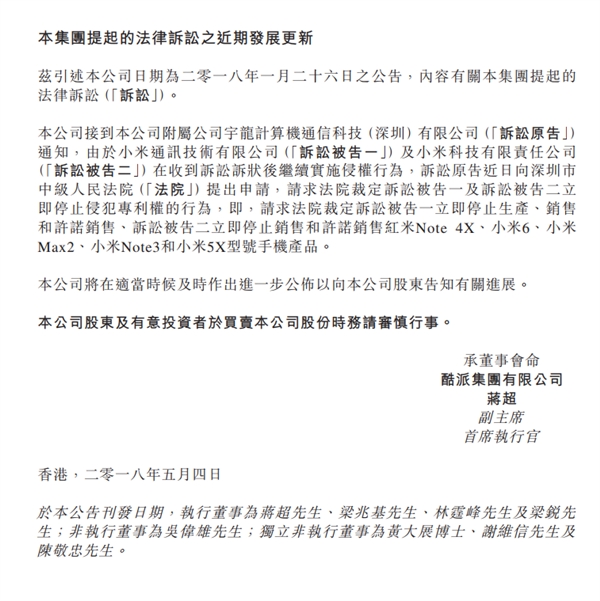 The company is demanding a ban on the specific Xiaomi phones which infringes on the said patent. Now, the phones that could get banned include the Mi Mix, Redmi Note 4X, Mi 6, Mi Max 2, Mi Note 3, Redmi Note 5, Redmi 5 Plus and Mi 5X.  Coolpad is also seeking compensation from Xiaomi for economic losses. If you care to know, the disputed patent is called "Method for Implementing Call Record Interface System of Multi-Mode Mobile Communication Terminal" with patent number ZL200610034036.7.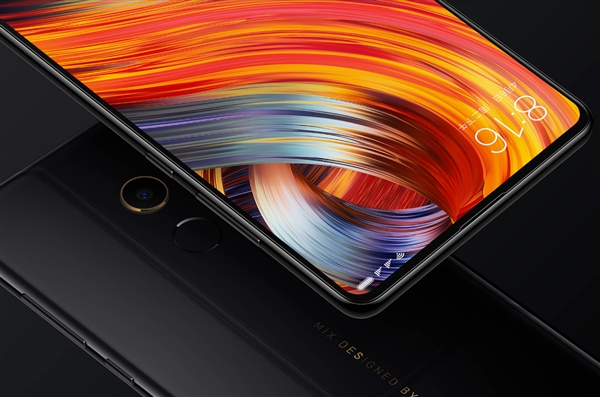 Read also: Coolpad CEO Claims Xiaomi Violated Over 200 of Its Patents & Lawsuit Is To Create Awareness
Reports indicate that Xiaomi is yet to receive the court papers. However, it is interesting to note the closeness of this suit to Xiaomi's planned IPO which could see the company raise as much as $10 billion. It is likely that the case will be settled out of court in other to forestall any negative publicity it might elicit.
(source)