Xiaomi Unveils Its Smart Home Products For The U.S, Compatible with Google Assistant
Xiaomi has officially revealed a move which would see it increase the number of its products that are available in the U.S. The company recently launched the Mi Electric Scooter and Mi Powerbank Pro on Amazon U.S, both joining several other of its products presently available in the U.S market via Amazon. Now, the innovative Chinese company has announced the launch of its smart home products for the U.S market.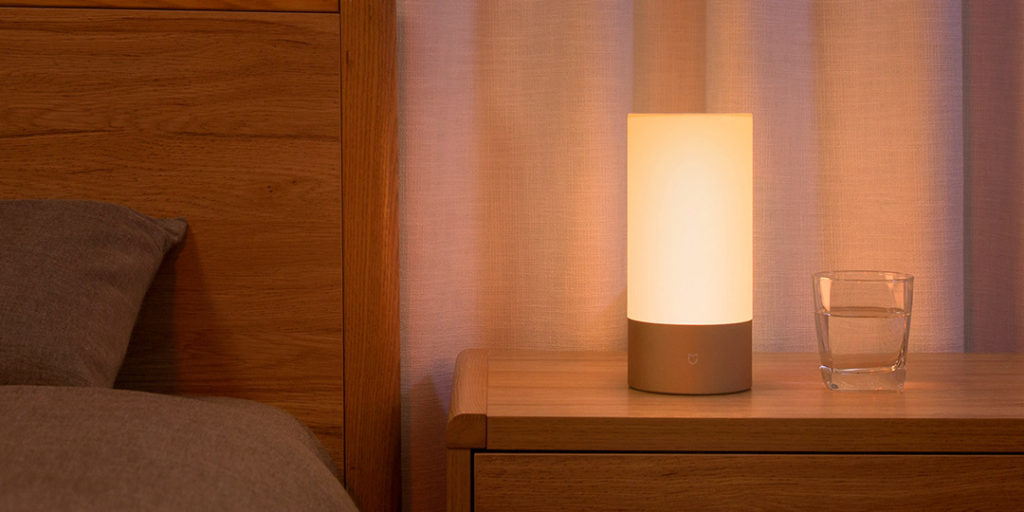 Xiaomi has a comprehensive suite of products most of which are manufactured by companies under the Mi ecosystem chain. The products are centred on its smartphones and include mobile peripherals, smart hardware and lifestyle products ranging from rice cookers to fitness trackers. The products which would be among the first set of Mi-branded smart home products that will be available in the U.S starting from this May include the Mi Bedside Lamp, Mi LED Smart Bulb and Mi Smart Plug. The interesting part of the announcement is that the Mi smart home products will come with support from Google Assistant meaning they can be controlled by voice command. This is in line with Xiaomi's announcement at Google I/O 2018 that its smart home products will now work with the Google Assistant, allowing users to control products through a smart speaker, like the Google Home, or with the Google Assistant app.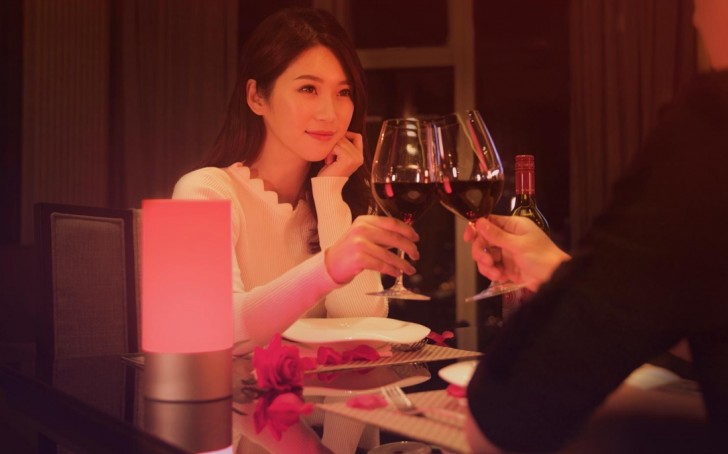 Here's a brief profile of the products;
Mi Bedside Lamp
The Mi Bedside Lamp has 16 million color customizations and can be configured to fit any environment or mood. In addition to the touch-sensitive panel at the top and the Mi Home app, users can now use the Google Assistant to control Mi Bedside Lamp through voice control.
Mi LED Smart Bulb
Mi LED Smart Bulb will add color to any room, supporting up to 16 million colors. With support for the Google Assistant, users no longer have to get out of bed to turn off the lights and can also control brightness and color temperature verbally.
Mi Smart Plug
The Mi Smart Plug is a smart Wi-Fi plug that allows users to turn power on and off using an app. Now users can turn the power on and off by simply asking the Google Assistant. The smart plug also enables consumers to issue a voice command to their favorite "non-smart" gadgets.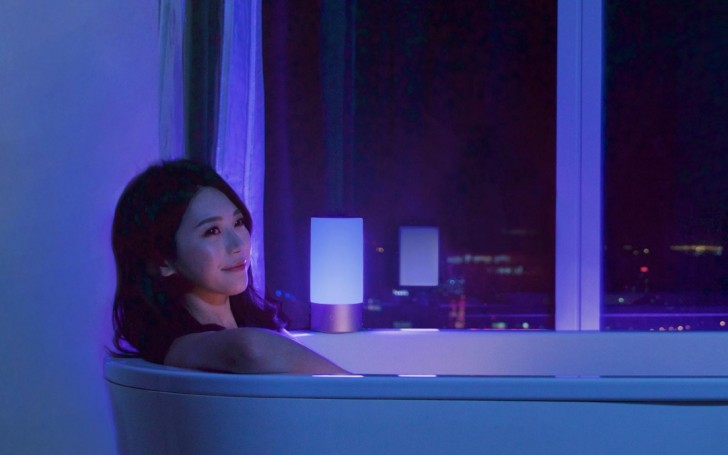 Related Post: Xiaomi Rekindles Its U.S Market With The Mi Electric Scooter & Mi Powerbank Pro
According to Xiaomi, the smart home products will be available in the U.S. shortly and the Mi Bedside Lamp will be the first to be available this May. It will likely be sold via Amazon where Xiaomi already sells the smart Yeelight LED bulb. We'll keep you posted when it goes on sale.