Microwear Released A New L3 Smartwatch
Microwear is a relatively small Chinese tech company that mainly produces smartwatches. If you follow Gizmochina, you may know that the company has released quite a few affordable yet feature-packed watches. The Microwear L3 is the latest model that costs just about $57 but it offers quite a few features.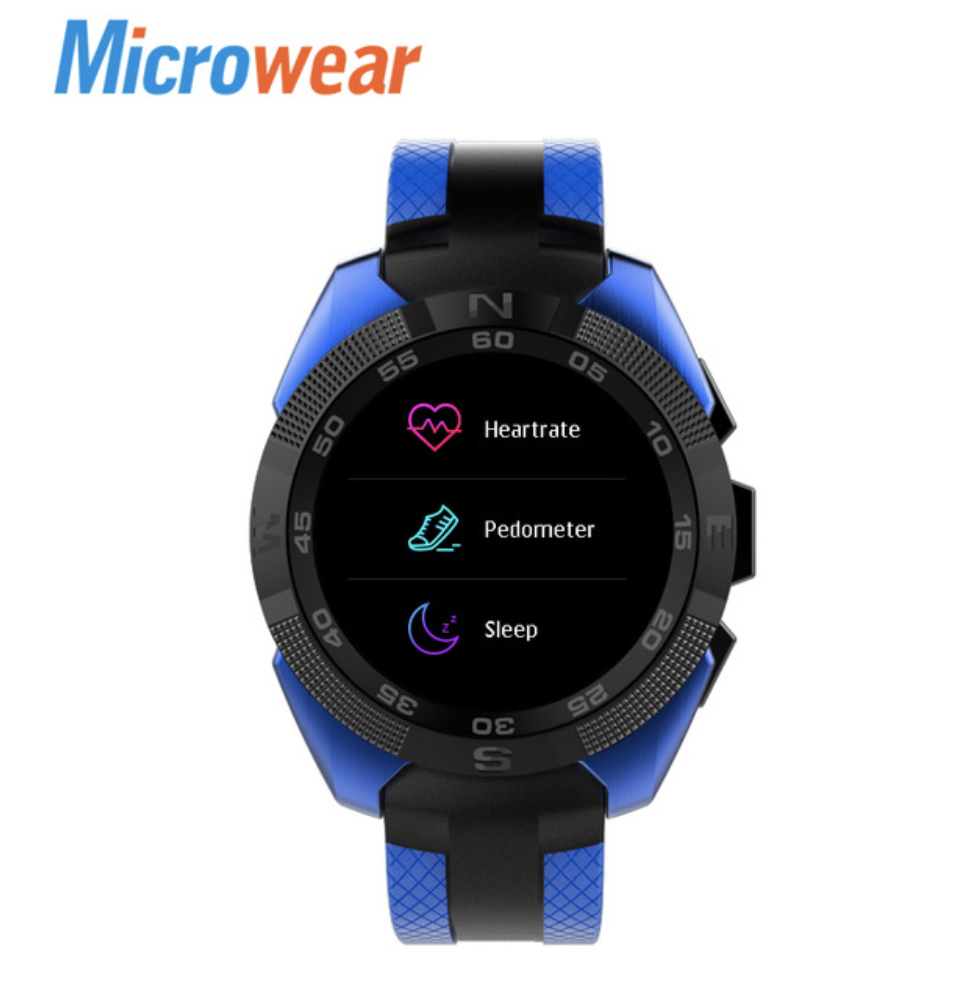 One of the highlights is that the watch is very thin compared to the competition (9.9mm). Also, the Microwear L3 uses metal and quality plastic in the construction.
In addition to this, the watch has a 1.2″ color display which is said to have a good outdoor visibility.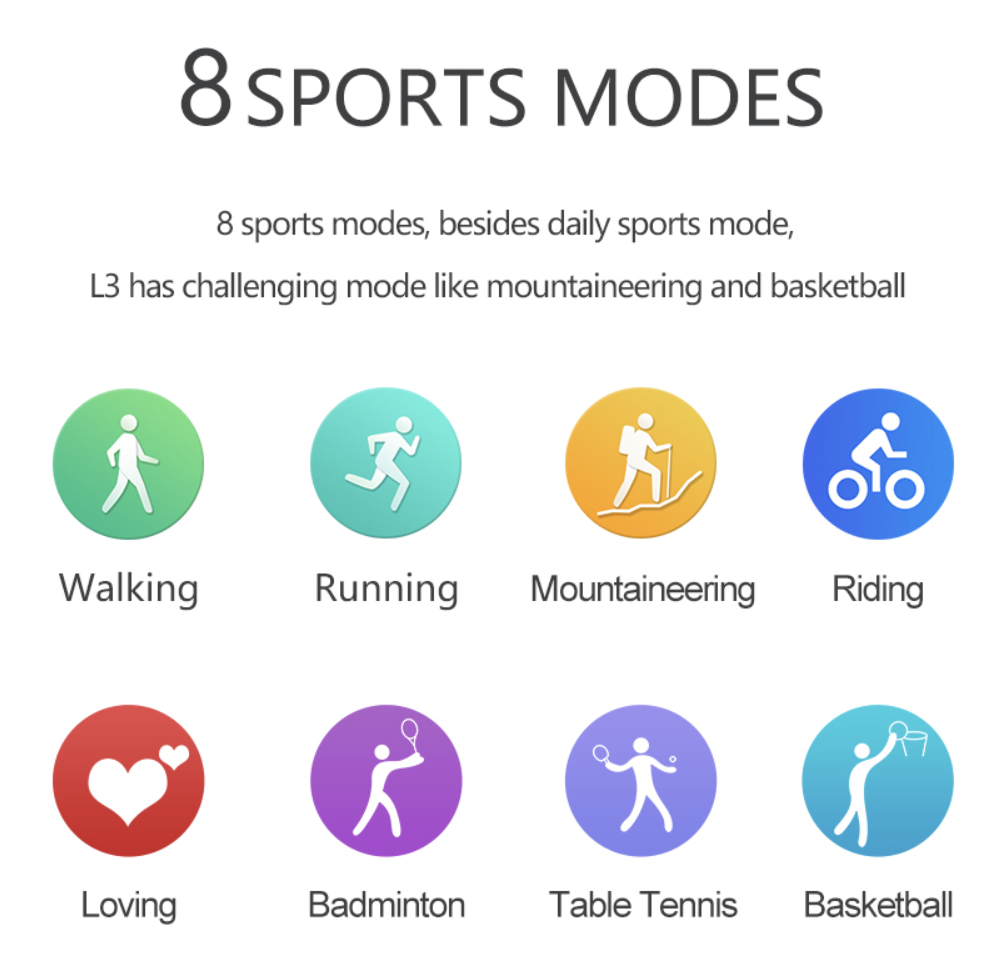 Just like many smartwatches, the Microwear L3 has a lot of sports modes that include walking, running, mountaineering, riding, badminton, table tennis or basketball.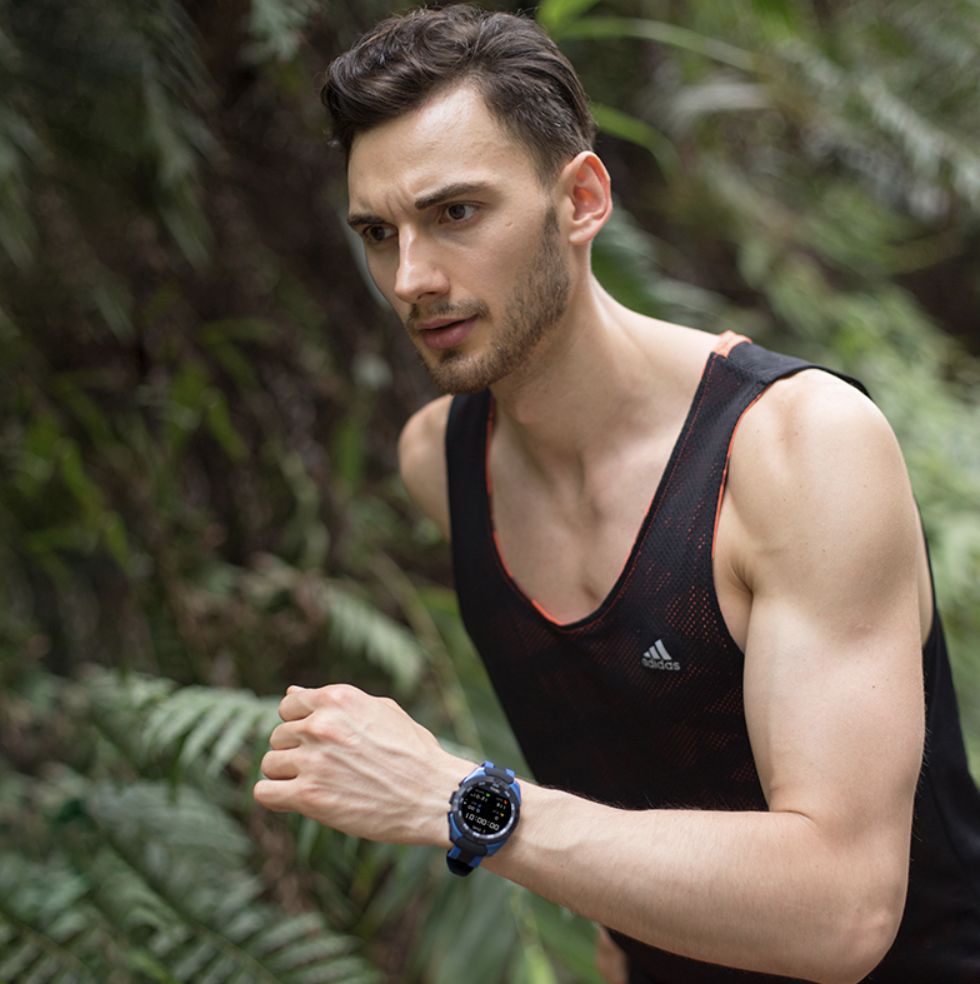 Furthermore, the Microwear L3 has other features like the ability to answer the calls, receive text messages or notifications, music player, and even a heart rate monitor.
The Microwear L3 costs just about $57