Buy The Microwear X6 Smart Watch For Just $36.99 On TomTop [Discount Coupon Inside]
by Vinay Patel ago0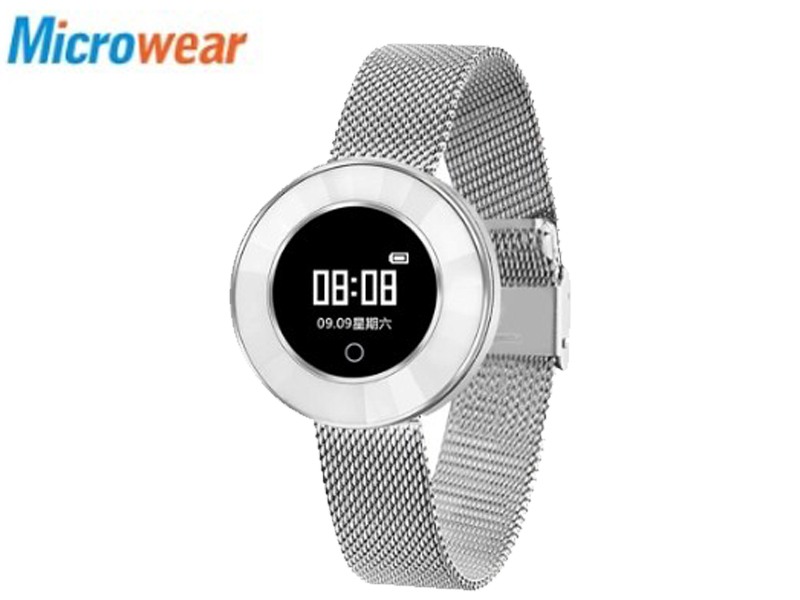 With more and more people hitting the gym and resorting to a healthier lifestyle, the demand for fitness products has grown by leaps and bounds over the last few years. While the market is crammed with all sorts of fitness gadgets, smart bracelets have particularly garnered huge popularity among fitness conscious people.
If you're in the market for a feature-laden smartwatch that doesn't cost a bomb, you may want to take a look at the Microwear X6. Packed with an impressive array of features, the X6 is now up for sale at a reduced price on TomTop, much to the delight of those who aren't willing to spend a lot of money on a fitness gadget.
Aside from shedding light on the above-mentioned discount, we'll even show how you can effortlessly save a considerable amount of extra money on the bracelet's dropped price. The Microwear X6 would normally set you back $74.09 on online stores and offline shops, but you can buy it at a lowered price of just $42.99 on the popular Chinese online store.
On top of that, you can extend this noteworthy 42% discount further by applying coupon code MX6W at the time of checking out. This will help you save an extra $6 and bring your grand total down to just $36.99 before you proceed to checkout.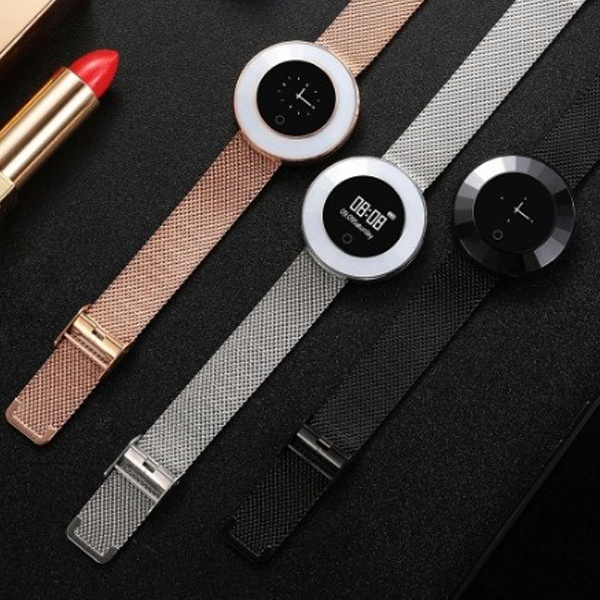 An absolute bargain at this price, the X6 smartwatch is available in three colors including silver, black and rose gold. It sports a clearly visible 0.66 inch OLED touchscreen display with a screen resolution of 64 X 48 pixels.
You can wear the X6 smartwatch in rain or while washing hands without inflicting any sort of damage to it since it carries an IP67 waterproof certification. Moreover, the device notifies its wearer about incoming call, text message and display alerts for schedule.
You can click here to visit the promotion page and check out the rest of the specification and get the discount. It is worth noting that the aforesaid coupon is likely to expire soon, while the sale will come to an end in 18 days.
Get 42% Off On Microwear X6 Smart Watch