Porsche Design Insisted On Having No Notch On The Huawei Mate RS
Huawei launched some of its best smartphones yet in the P20, Mate P20 Pro and Mate RS Porsche Design back in March. While the P20 and P20 Pro adopted the now trending notch display design, the Mate RS did not come with any cut out in its display. Porsche Design's CEO has now revealed the reason for the notch-less design adopted on the Porsche Design Mate RS and that is because the company (Porsche Design) is against it.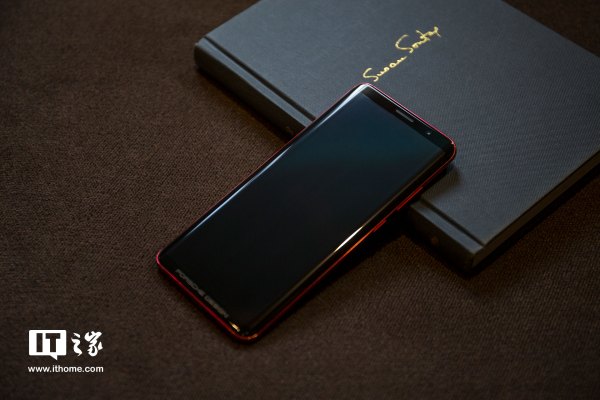 Porsche Design based its rejection of the notch on how it affects a smartphone's design. While speaking with Digital Trends, the company's design director Christian Schwamkrug stated that the company things the notch compromises the smartphone's design. He thinks the notch destroys the symmetry of the screen, comparing it to a picture which is either rectangular or square with a borderline and a clear frame format.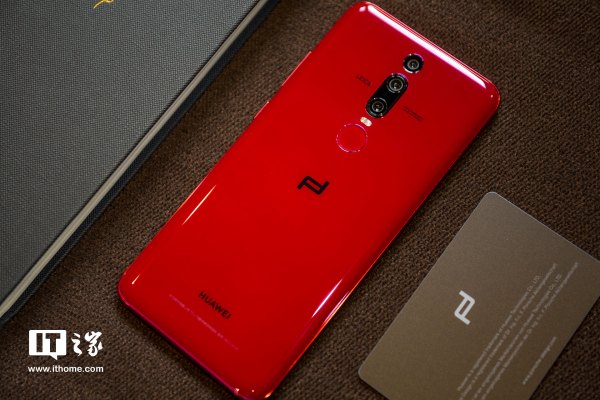 Read Also: Huawei P20 Aurora Launched: Gradient Colors Change Depending On Light Conditions!
This view is consistent with that of many users as expressed in a survey carried out by Android Authority. Many users are also of the view that the notch destroys the symmetry of the screen and that it can get in the way if you are watching videos or playing games. Although Huawei included the option of hiding the notch on the P20 and P20 Pro but that is just a software feature. So, if you are not a fan of the notch design, the Mate RS Porsche Design may not be a worthy option due to its steep price tag. Huawei has slapped a €2095 (~$2599) price on the 512GB variant while the 256GB variant is €1,695 (~$2,103).
(via)