Get Up To 73% Off On A Broad Range Of Electronics And Other Items On Banggood
by Vinay Patel ago0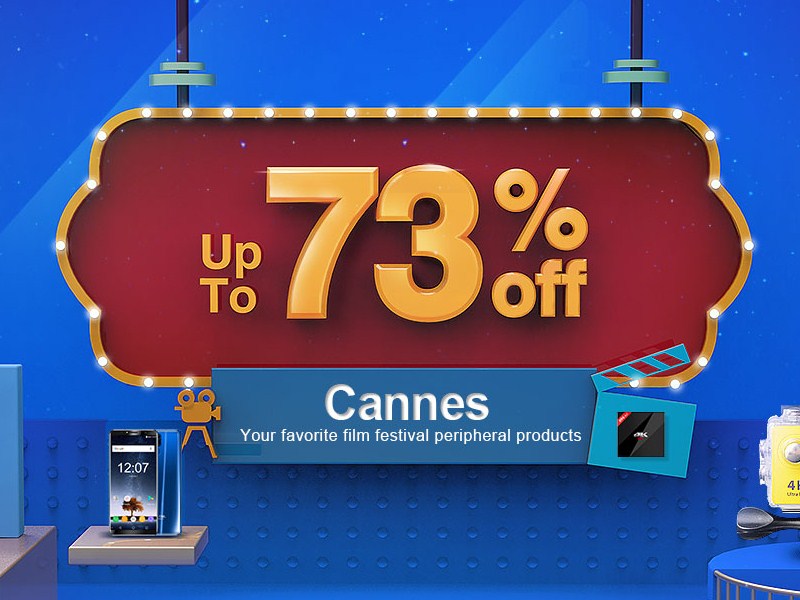 The 71st annual Cannes Film Festival kicked off on May 8th and is slated to run until Saturday, May 19th. In line with this, Banggood is giving up to 73% off on a broad range of consumers' favorite festival peripheral products.
Red Carpet Products
The category features a slew of electronic items that you can buy at the considerably lowered price. For instance, you can preorder the NEWMIND F8 Car model cellphone by shelling out only $17.99 on Banggood.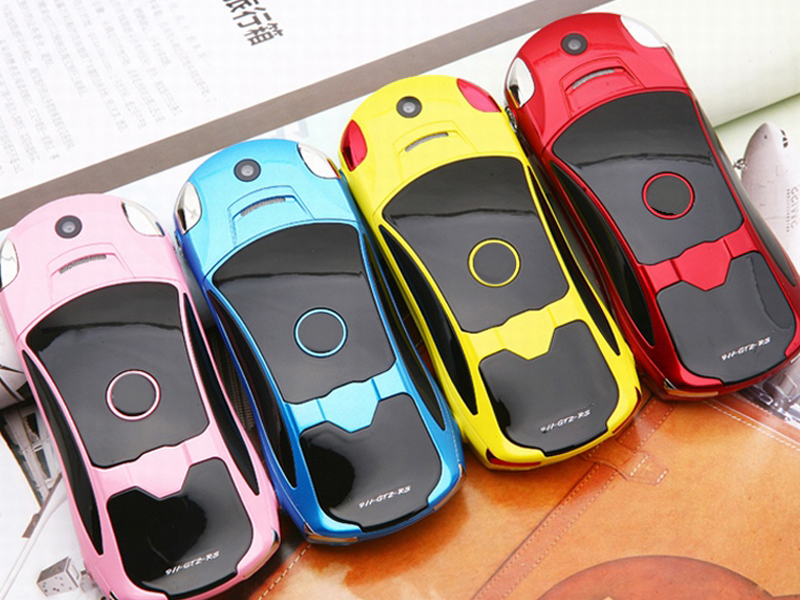 This is a 33% reduction in phone's original asking price of $26.99; however, the discount will only be valid for the first pieces. The next 100 pieces will be available for $19.39 while the remaining pieces will be up for preorder bearing a price tag of S$24.99.
Best Nomination
This category comprises the Original Box VOYO I8 Max MT6797 tablet, YG-300 LCD LED projector and several other products that are currently up for grabs at a discounted price for a limited period of time. The YG-300 LCD LED projector would normally set you back $79.99 on Banggood, but the site is giving a 50% off on the device's retail price.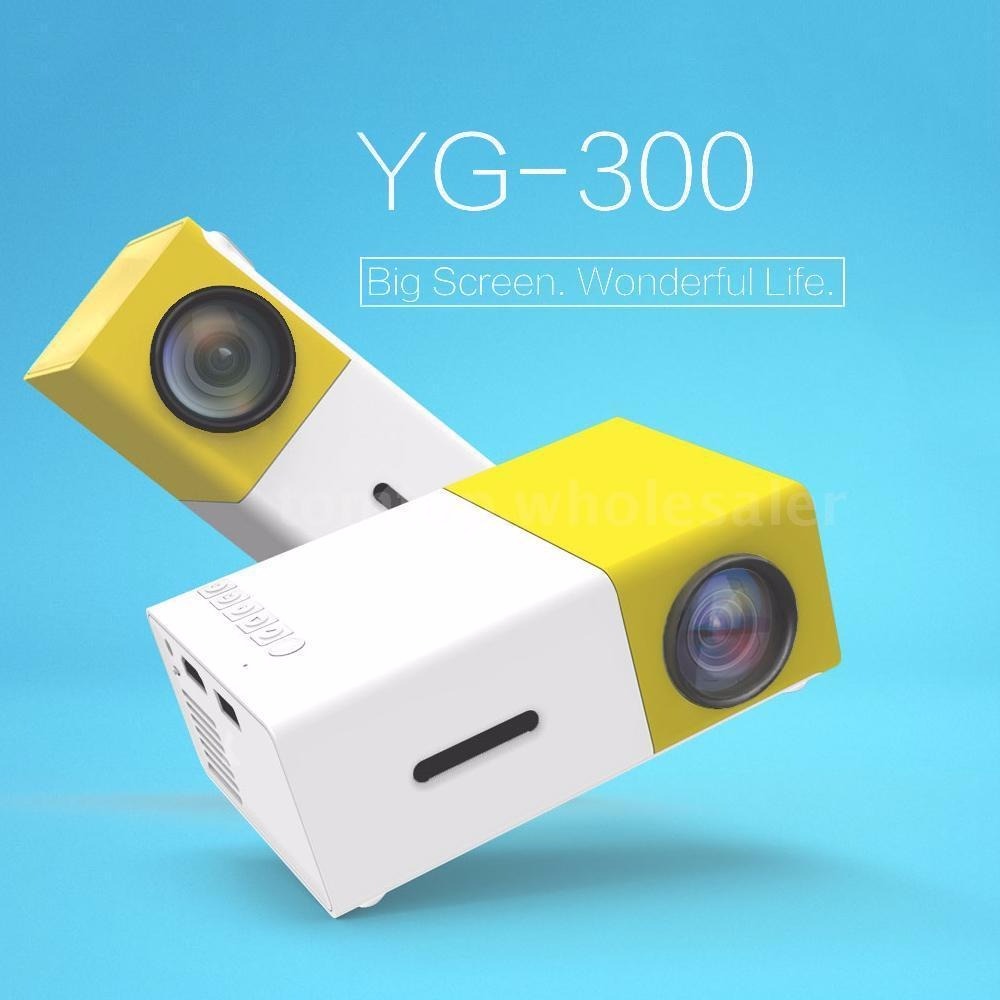 In other words, you can now buy the YG-300 projector by shelling out only $39.99. Likewise, you get a 21% discount on Quelima SQ12 Mini DVR Camera, 35% discount on the Original Xiaomi Aqara Magic Controller, and 46% off on RUNDONG Universal car dashboard mount holder phone tablet PC stand.
Focus On Cannes
Banggood is doling out big discounts on select products featured in the section. The site will be selling the black and gold color versions of the Nubia M2 Lite smartphone for a slashed price of just $118.89.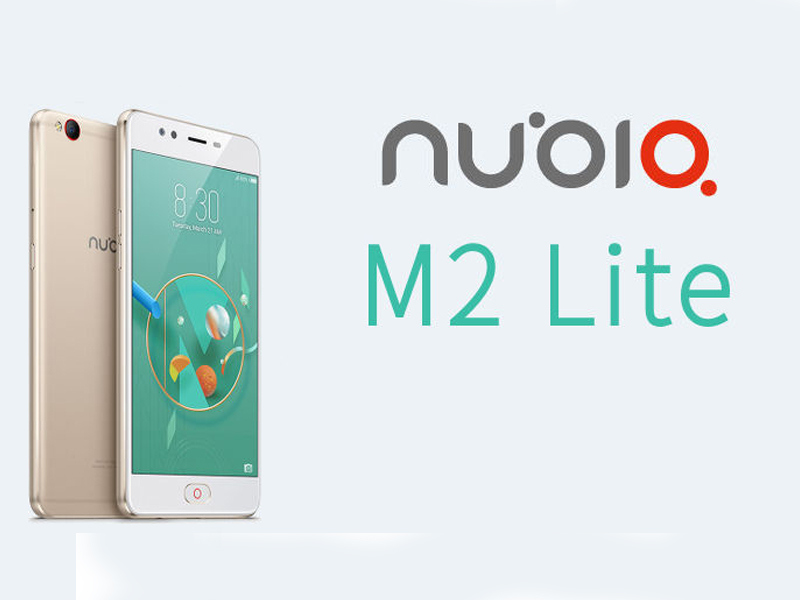 The M2 Lite usually sells for $159.99 on Banggood, but as part of its promotion sale which kicked off on May 13th, the site will be giving a 26% discount on the phone's retail price. On the downside, the promotion sale is scheduled to end on May 21st and there were only 45 pieces left.
Derivative Products Of 2018 Hottest Movie
This category is crammed with an array of awe-inspiring products. More importantly, a few products featured in the section carry noteworthy discounts that drastically reduce their original selling price.
As part of its latest promotion sale, Banggood is giving 32% off on Eachine EV100 FPV Goggles, which usually sells for $145.99 on the site. Thanks to the aforesaid discount, you can now buy the EV100 Goggles for just $99.99.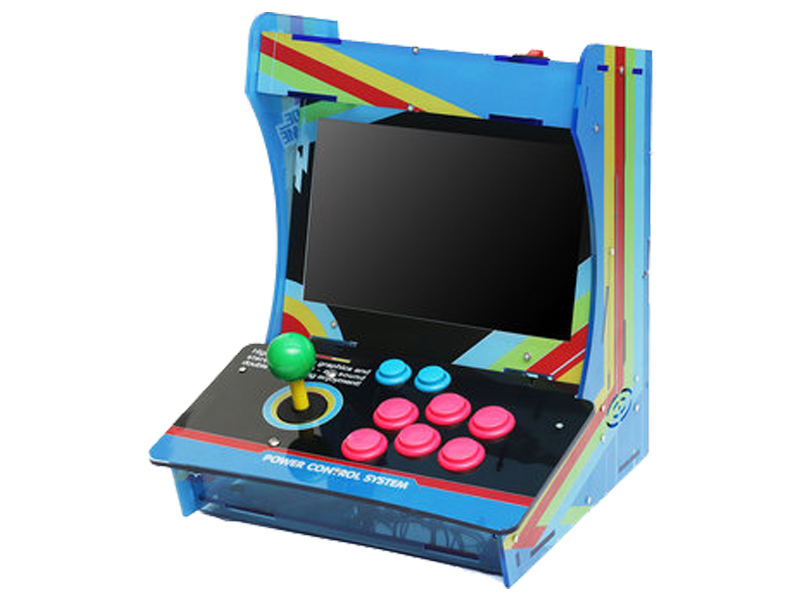 The discount is valid for both black and white color versions of the goggles. Regrettably, the promotion sale is slated to run only until May 21st. This promotion sale is also valid for the Gamesir X1 Battledock Gamepad Keyboard Mouse Converter Station with Phone Holder, 2.4GHz Wireless Game Controller Gamepad, PandoraBox 5S 1299 in 1 Single Player Joystick Arcade Game Console and many other products.
Set The Trend
If you're aware of the latest fashions and love to wear fashionable clothes and accessories without emptying your pocket, you've come to the right place. This section features all sorts of fashion accessories and fashionable clothes that you can buy at a massively reduced price.
For example, you can get 47% off on Men's Casual Baggy Cotton Linen Harem Pants. The frog button trousers ideally sell for $60.78 on Banggood, but with the discount, it is currently available for just $32.27.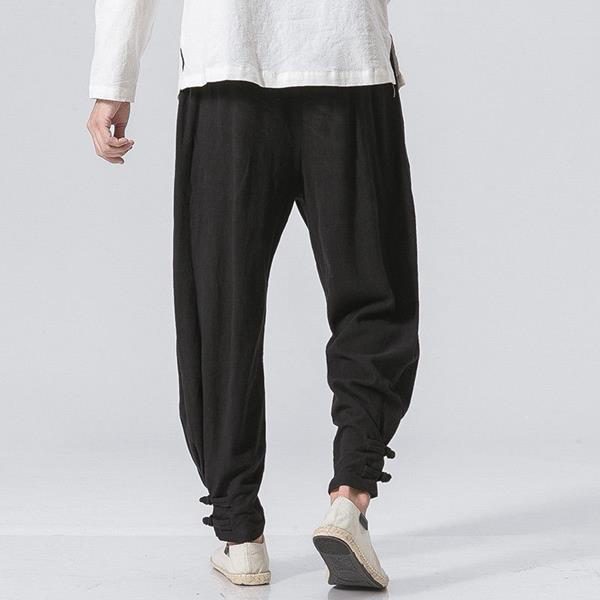 Banggood is also giving 40% off on Women Multi Pocket Multifunction Handbag Crossbody Bag, bringing its selling price of $61.65 down to just $36.99. You can choose from 4 color options including black, purple, dark blue and red.
You can follow this link to check out rest of the products and take advantage of the promotion sale before it comes to an end.