OnePlus had a global launch event yesterday to announce the arrival of the OnePlus 6 smartphone. Soon after the launch, Zack from YouTube channel JerryRigEverything released a video to reveal the durability of the OnePlus 6 by making it undergo scratch, burn and bend tests.
OnePlus 6 Scratch Test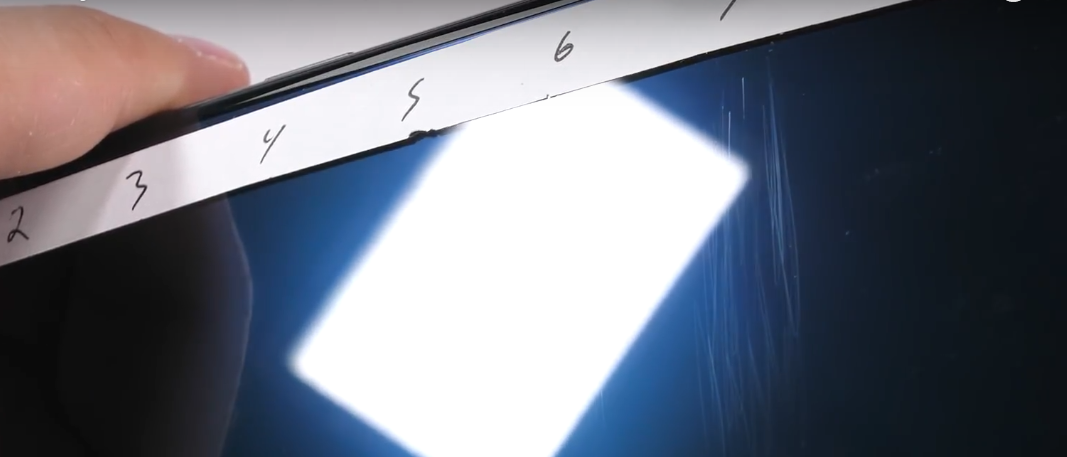 The notched screen of the OnePlus 6 is shielded by Corning Gorilla Glass 5. The rear side of the phone also features Gorilla Glass 5 panel. The front and rear sides of the OP6 developed scratches on level 6 of Mohs scale of hardness. Like other phones with Gorilla Glass 5, the OnePlus ended up with deeper grooves on level 7.
The notch of the phone houses the selfie camera and speaker grille. A deliberate attempt to remove the speaker grille turned futile as it has been solidly attached to the device. The selfie camera remains safe under the Gorilla Glass 5 layer. The frame of the phone along with the buttons are made out of metal. The manufacturer has added a cushion layer of soft plastic between the glass and metal frame. Its inclusion protects the glass panels of the phone from cracking easily when it is dropped. The dual rear cameras, fingerprint scanner and the logo of the company are well-protected from scratches as they placed under the layer of Gorilla Glass 5.
OnePlus 6 Burn Test for Display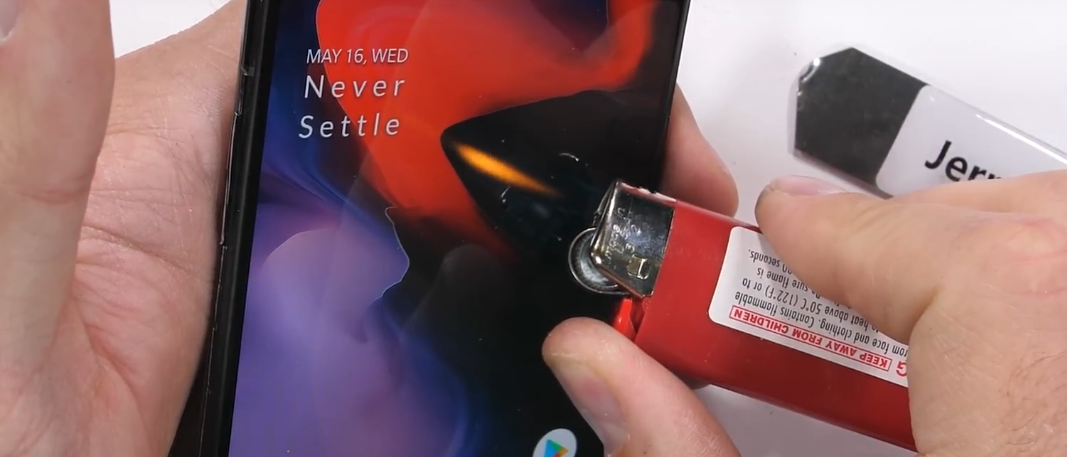 The 6.28-inch Optic AMOLED notched screen of the OnePlus 6 offers an aspect ratio of 19:9 and FHD+ resolution of 2280 x 1080 pixels. When the screen was treated with flame, it took around 20 seconds for affected to turn black and it did not recover.
OnePlus 6 Bend Test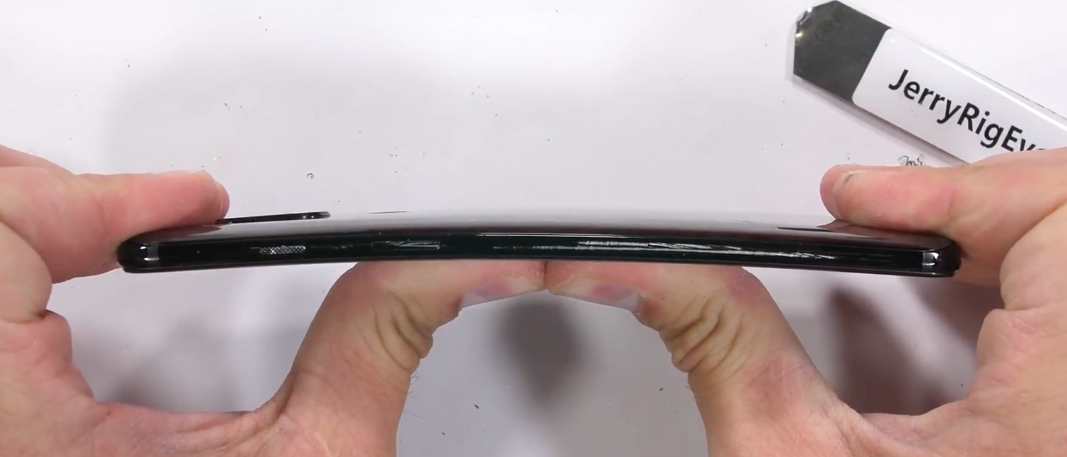 Except for the mid-range OnePlus X from 2014, all the predecessor OnePlus flagship phones came with full metallic chassis. Hence, they were quite durable. As it can be seen in the video below, when pressure was applied to the center portion of the front and rear sides of the phone, it flexed to some extent, but it did not develop any crack.