Samsung Outs Invitation For May 21 Event in India, Galaxy J6 Expected
Samsung has sent out an invitation for a launch event which could take place in India on May 21. The invitation did not specify the model that would be launched but from the look of things, it is a smartphone with the trendy full-screen design.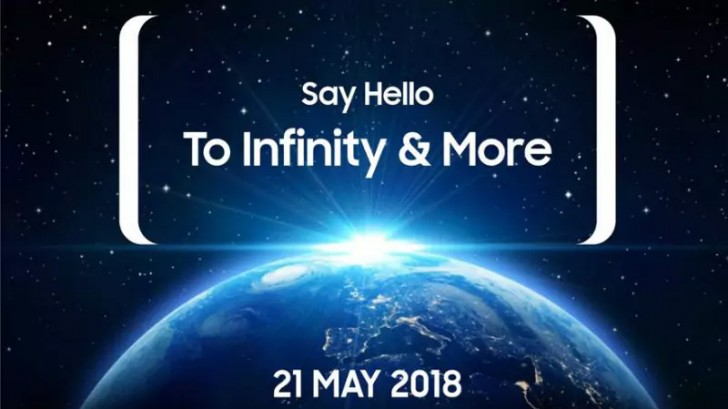 Rumours have been rife about two Galaxy phones that have similar designs, talking about the Galaxy A6 and Galaxy J6. Samsung has already unveiled the Galaxy A6 (2018) and Galaxy A6+ (2018) for other markets but not in India. It is likely that the Galaxy A6 duo will be launched. There are also speculations that the Galaxy J6 models will be unveiled on that date. The Galaxy J6 also presents with an infinity display which seems to mirror the flagship Galaxy S9 duo. They are expected to cost between INR 20,000 and INR 25,000.
READ ALSO: Snapdragon 835-Powered Samsung Galaxy Tab S4 Visits Geekbench
Both the Galaxy A6 and J6 models are expected to be "Made in India" as the country is considering raising import duties on smartphones in order to encourage companies to manufacture locally. The Galaxy J6 (2018) official images were also leaked recently showing us what the device looks like.
(via)