HMD Global Raises $100 Million In New Funding To Grow Nokia's Business, Acquires Unicorn Status
by Michele Ingelido ago0
HMD Global believes in its Nokia smartphone business now more than never. The Finnish giant which owns the former leader of the phones market has just raised $100 million in the bank to let its smartphone business grow up, and it has reached the Unicorn Status, that is a valuation in excess of $1 billion. The round of funding has been led by Swiss VC firm Ginko Ventures, while DMJ Asia Investment Opportunity and Wonderful Stars also took part in the investment.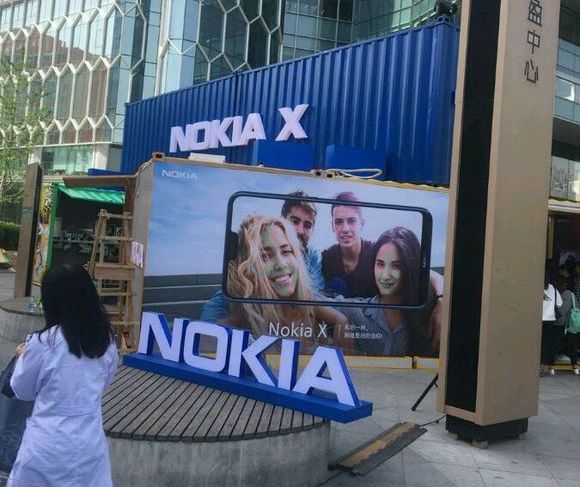 Now, HMD Global is in a perfect position to expand its smartphone business in the coming years: indeed, the company has declared that it is looking to make Nokia become one of the best smartphone brands in the world. HMD Global CEO Florian Seiche said the following regarding its big plans for the Nokia brand:
It is our ambition to deliver great smartphones that delight our fans while staying true to our Finnish roots and the hallmarks that the Nokia brand has always been known for. We aim to be among the top smartphone players globally, and our success to date gives us the confidence to further continue on a growth path in 2018 and beyond.
According to reports, HMD Global has shipped more than 70 million Nokia phones in 2017 with a total revenue of €1.8 billion, which roughly translates into $2.13 billion. Despite its financial loss of €65 million in 2017, the company is actually among the 5 best smartphone brands in Europe, and the expectations for 2018 are high. Counterpoint Research reported that Nokia smartphones outclassed HTC, Sony, Lenovo, OnePlus and Google in Q4 2017.
Until now, HMD Global has released six Nokia smartphones in 2017, five feature phones and five smartphones in 2018. Its most powerful flagship is Nokia 8 Sirocco with its Snapdragon 835 SoC, but according to us, its most interesting device is surely the Nokia 7 Plus due to its quality-price ratio and its good camera capabilities.
(via)