Xiaomi Crowdfunds the SWDK Wireless Handheld Vacuum Cleaner with UV Germicidal Light
Xiaomi has launched a new product under crowdfunding and it is a wireless handheld vacuum cleaner. The SWDK Wireless Handheld Vacuum Cleaner is manufactured by one of Xiaomi's eco-chain company – Ningbo Shuawadi Electric Appliance Co., Ltd and the company is also responsible for after-sale services in China. The wireless vacuum cleaner is priced at 299 Yuan (~$47) which is pretty cheap. Let's take a look at the features of the wireless vacuum cleaner.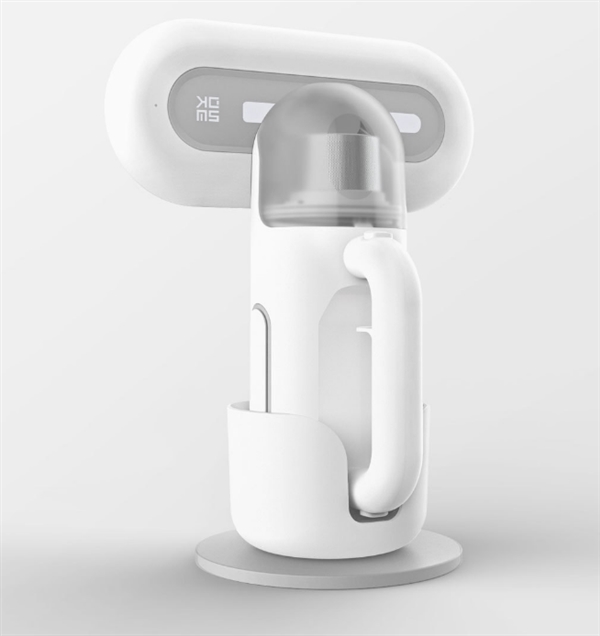 The SWDK Handheld Vacuum cleaner seems to be made for use on surfaces such as sofas, beds, pillows, plush toys and others where it is easy to get in contact with allergens, mites and other microbes. These disease-causing organisms cannot be exterminated by exposure to direct heat from sunlight but the handheld wireless vacuum uses three steps to get rid of these kinds of unwanted stuff. The first step is the use of a high-frequency vibration of 8000 beats/minutes to bring out the dust. The vacuum cleaner also use a suction with a 6000pa pressure to suck out dusts and mites. Finally, the device utilizes Ultra-violet (UV-C) penetration to create a sterile environment by killing all germs, mites and other microbes.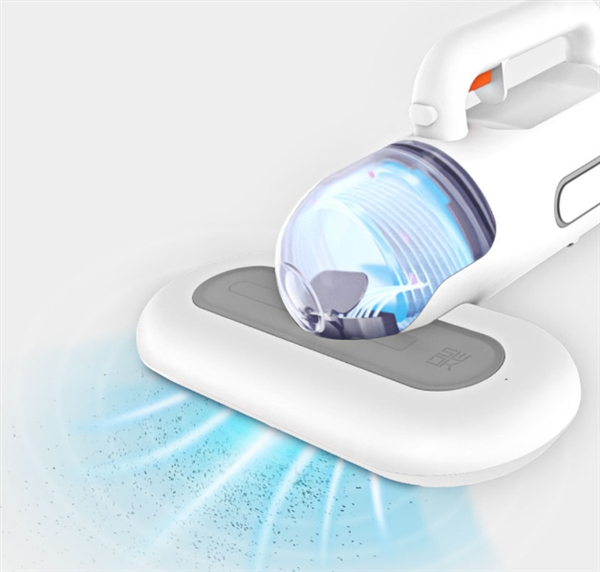 The Xiaomi handheld vacuum cleaner is equipped with a built-in 2200mAH battery which takes just 2.5 hours to charge fully. The device can work for up to 25 minutes on a single full charge. So, you won't need to be bugged by power cord limiting the areas you can access while cleaning at home. The device is also not so bulky, weighing just 1.3kg while the storage chamber has a 0.4L capacity.
Read Also: Xiaomi Launches The Xiaofang Smart IP Camera with Dual Camera Sensors
As stated earlier, the Xiaomi SWDK Handheld Wireless Vacuum Cleaner is priced at 299 Yuan (~$47). The product is presently available for funding on Xiaomi's Youpin web page and is expected to ship on July 2, 2018.