Xiaomi Launches The Xiaofang Smart IP Camera with Dual Camera Sensors
Xiaomi has launched a new smart IP camera under its crowdfunding platform. The Xiaofang Smart IP Camera is a successor to the two previous models the company has in its kitty, talking of the cube-shaped Xiaofang Smart IP camera and the Dafang IP camera. It looks more like the Dafang Smart IP camera though, as it comes in a rectangular shape but with a number of notable changes in its design.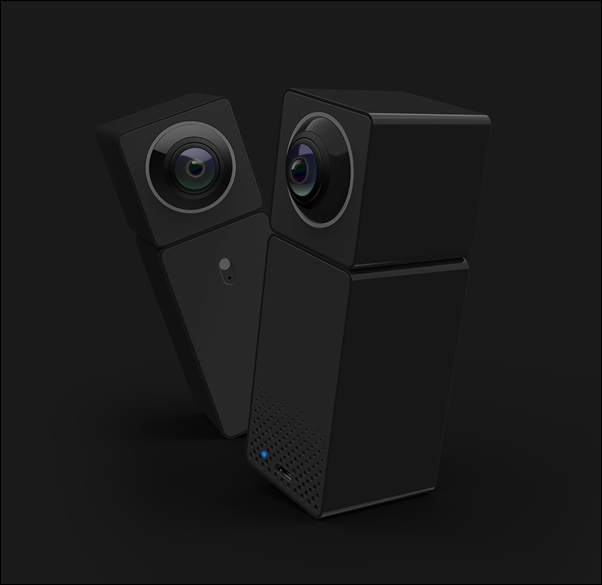 The first thing that catches the eye is the camera's shape: it's rectangular but instead of one sensor, the Xiaofang Smart IP camera comes with two lenses, one at the front and a second one at the back. It differs from the Dafang more when you look at the base. The base isn't the small rotating circular base on the Dafang camera but two anti-slip pad arranged parallel to each other at the bottom. There is equally a screw point for mounting it onto the ceiling or on a tripod.
The camera measures 36mm x 36mm x 101mm and it comes with a microSD slot placed at the bottom. There is also a micro USB port for charging the camera itself. The sensors both have an f2.0 aperture and present with a 210 degrees field of view each. The two sensors are independent sensors which mean you get to capture more than one scenes at the same time and the cool thing is that the cameras are panoramic cameras capable of achieving 360 degrees video imaging.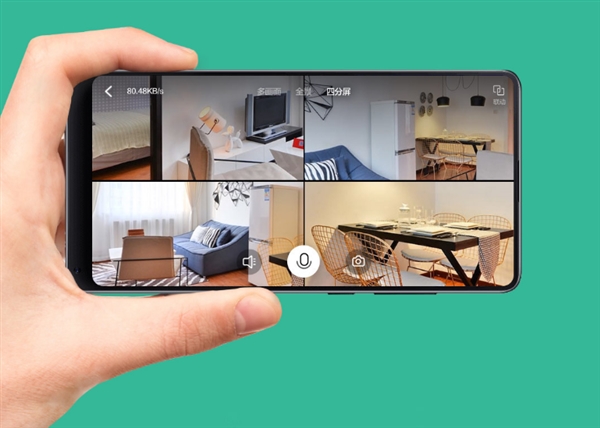 The camera is said to support the viewing of four real-time images or scenes at the same time which is very useful for surveillance. Your data is kept safe by the triple encryption technology it has such as communication verification encryption, data transmission encryption, Xiaomi cloud services, which ensures the security of your information. The camera also packs Wi-Fi, infra-red for night vision, two-way voice support, and VR.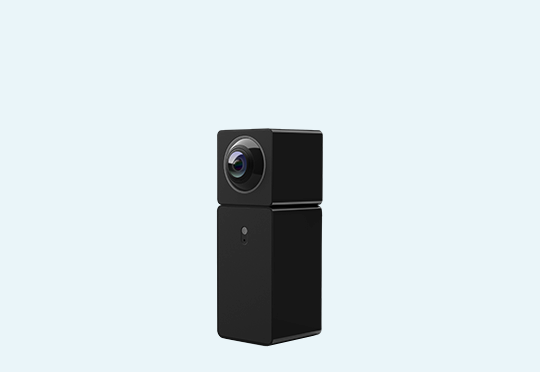 Read More: Xiaomi Xiaomo AI Camera With Gesture Control Goes on Sale For 399 yuan ($62)
The Xiaofang Smart IP camera comes in at just 199 Yuan and s presently available via the Youpin crowdfunding platform. The product is expected to start shipping on June 29.
(source)