A new report of the Chinese smartphone market has revealed that Lenovo's mobile phone business is not doing so well. The company has seen recorded a massive drop in sales. Last year, Lenovo sold 1.79 million phones compared to 22.1 million phones in 2015.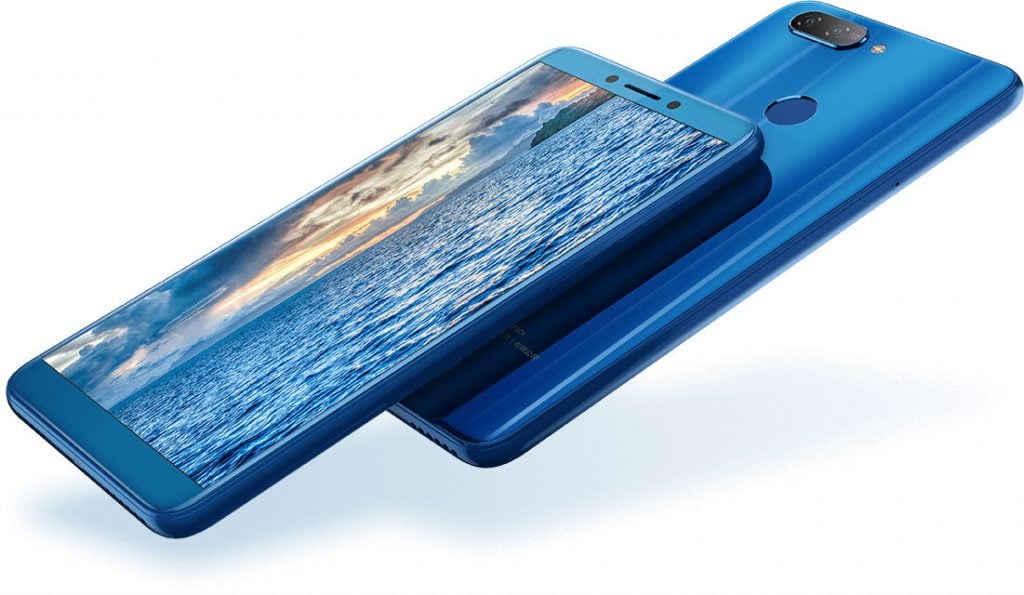 Lenovo's mobile arm was created in 2002 and by 2009, it had become the third biggest brand in China and the biggest domestic manufacturer. In 2015, it shipped 22.1 million units out of the 417 million phones sold in China to grab a 5.3% market share.
One of the reasons attributed to Lenovo's failure is said to be its confusing lineup. Since the start of business, Lenovo has released phones under the Vibe series, Lemon series, K series, and ZUK brand. Of all the above mentioned, only the K-series is still in existence, asides the Motorola brand which it acquired from Google.
READ MORE: Buy Lenovo HX06 Smart Bracelet For $12.99 On GearBest; First 5 Units Available For Only $6.99
Lenovo has a new smartphone coming soon – the Lenovo Z5 which has been teased to have a screen-to-body ratio of over 90% and up to 4TB of storage.
(Source)