Xiaomi Xiaomo AI Camera With Gesture Control Goes on Sale For 399 yuan ($62)
Xiaomi has released its latest crowdfunded smart camera which is now available on the Youpin e-commerce website for 399 yuan ($62). The camera was first announced in March this year for 349 yuan ($55) and is manufactured by Morse Technology Co., Ltd, one of Xiaomi's eco-chain companies. Xiaomo CG010 AI Camera is a very intuitive and smart camera which allows users to control the shooting process with gestures and expressions.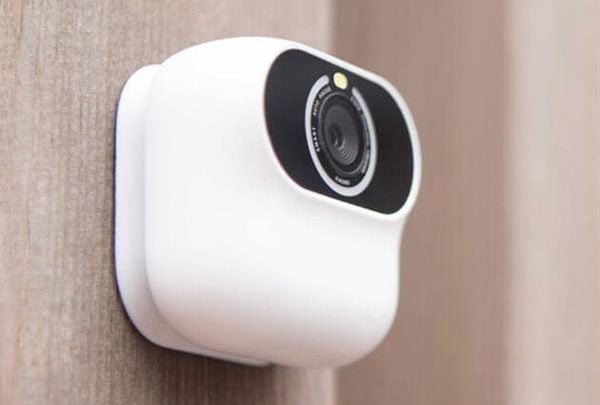 The AI camera comes with special magnets (3300 Gs) with which the camera can be attached to surfaces with magnetic properties. In situations where there is no metallic surface around, the Xiaomo AI camera also comes with a built-in PU adhesive which can be used to hold the camera against different surfaces such as glass panels, concrete walls, wooden surfaces or any other.
The Xiaomo AI camera's main feature is the ability to ability to recognize gestures allowing you to use the camera hands-free which in turn offers greater freedom of use. The camera rotates independent of the base which means it can be adjusted irrespective of where it is attached. So you can shoot amazing photos of different styles and creative ideas yourself. The camera is powered by a Quad-core ARM Cortex-A53 processor clocked at 1.35GHz.
The action camera also packs a 910mAh rechargeable battery which is just enough to last for a long time considering its compact size. It weighs just 65g and has a dimension of 47 x 47 x 27mm. As for the camera configuration, it packs a 13MP 1.12um sensor. The camera also comes with PDAF, an F2.2 aperture as well as a 76-degree field of View (FOV). In addition, you get an 8GB storage onboard with space for a microSD that can take a maximum of 32GB microSD card. It also records video with a 720p resolution at 30fps.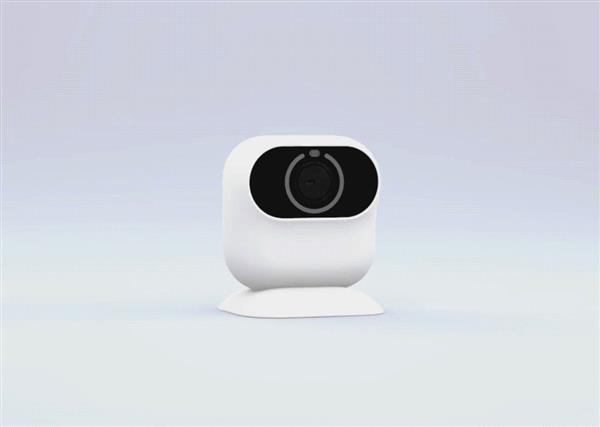 Read More: Xiaomi Mi Mix 2s & Redmi Note 5 Debut in Taiwan, More Global Launch Coming
As stated earlier, the Xiaomi AI camera is presently on sale at Youpin for 399 yuan ($62) and it is available in White and Dark Grey colours. Interestingly, the camera is also listed on online e-commerce website GearBest for a little higher price of $80 and is apparently ready to ship.
(source)