ZTE Ban May Be Lifted As China & US Work On Negotiations
by Habeeb Onawole ago0
ZTE has had a rough couple of weeks since the US supply ban but it seems things may get better very soon. New reports say the Chinese and US government are having talks on how to resolve the issue.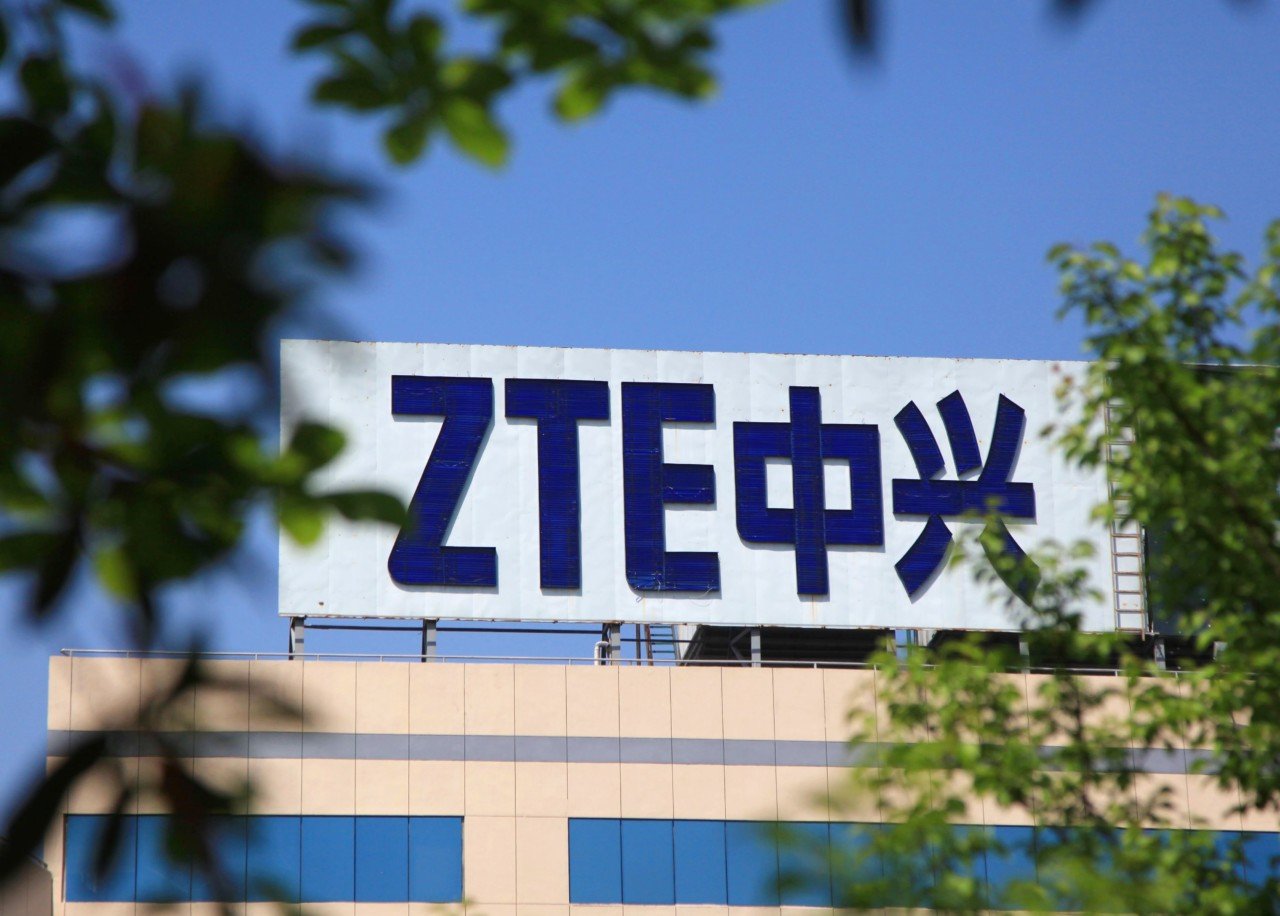 According to Reuters, both governments are working on a deal that will see China remove import tariffs on American agricultural products and cars. The deal will also include an increase in the purchase of these agricultural products.
ZTE, on the other hand, may be slapped with hefty fines and required to change its top executives in exchange for a removal of the ban.
However, the deal may not be finalized as there are people who are of the opinion that ZTE's action is a breach of law and can not be used as a bargaining chip in the trade war between both countries.
US Senator Marco Rubio, is reported to have said that fines and changes to ZTE's leadership won't prevent the company from "spying and stealing" from the US. He has pledged that the Congress will block any deal made with the company.
READ MORE: Samsung Is In Talks With ZTE And Others To Supply Mobile Processors
The ban not only prevents American companies from supplying components to ZTE, it also prevents the manufacturer from installing Google Mobile Servies on its devices. The seven-year ban is due to ZTE breaking a US rule that prevents them from selling to Iran.