Samsung Is In Talks With ZTE And Others To Supply Mobile Processors
Samsung, the South Korean based electronics giant, is currently in talks with several smartphone manufacturers, including China-based ZTE, to supply mobile processor chips. This was confirmed by a senior executive of Samsung.
With this move of supplying its mobile processors to other smartphone manufacturers, Samsung is now getting closer to direct competition with Qualcomm, which is currently dominating the mobile chipset segment.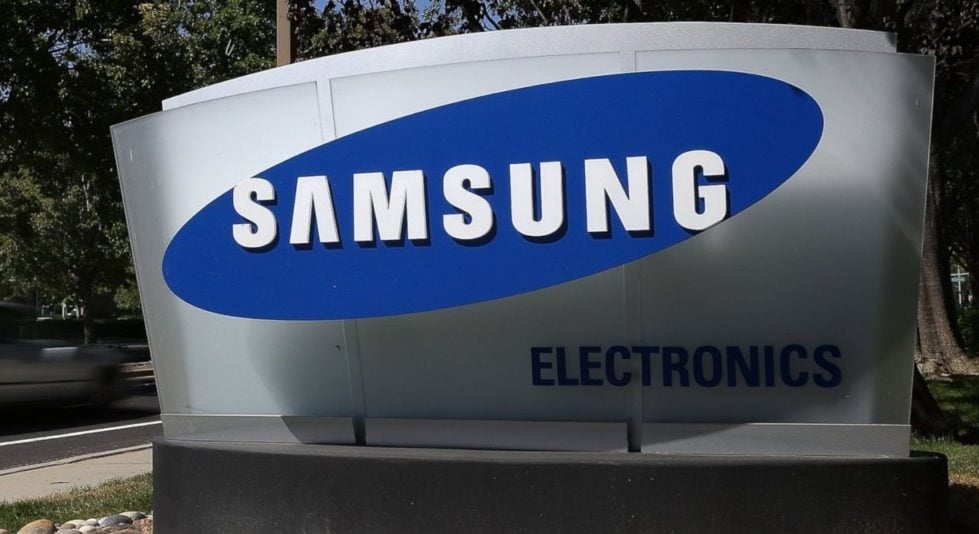 In a statement, Samsung has mentioned that there is no certainty that deal with ZTE Corp will be reached and that it treats all of its vendors equally. According to Counterpoint, Samsung's System LSI business saw a 27 percent rise in shipments last year.
Samsung generates a significant amount of profit from memory chips and the South Korean company has been beefing up development of logic chips, including mobile processors, images sensors as well as automotive chips in order to diversify its business.
The company has been using in-house developed Exynos mobile chipsets for its own flagship smartphones under its Galaxy lineup. However, as for the external customers of its mobile chipsets, it has only one client — Meizu, which is a China-based smartphone manufacturer.
Inyup Kang, who is the head of Samsung System LSI — a logic chip development unit, told in an interview that the company is talking with all original equipment manufacturers (OEMs) and is expecting to announce its new clients in the first half of 2019.
This move could give a sigh of relief to China-based ZTE Corp, which has been banned by the United States of America for seven years. As a part of the ban, none of the US-based companies can provide software or hardware components to ZTE Corp.
Recently, Taiwanese government also announced that Taiwan-based companies will have to take permission before supplying components to ZTE Corp. MediaTek, a mobile chipset manufacturer, complied with the new rules and has been granted permission to supply its chipsets to ZTE.
Read More: Galaxy S10 Could be Samsung's First Phone with Under-Display Fingerprint Sensor
Apart from Samsung, Qualcomm is also facing tough competition from China-based Huawei, which also develops in-house mobile processors under HiSilicon branding for its own and its subsidiary Honor's smartphones.