Xiaomi Mi Band 3 User Manual Leaks; All Chinese Texts But Check Out The Sketches
Xiaomi Mi Band 3 is expected to be unveiled soon, perhaps at the launch event scheduled to hold on May 31 at Shenzhen, China. Xiaomi has already revealed the existence of a successor fitness band to the Band 2 which was released in 2016. The Mi Band 3 was even spotted in the hands of Lei Jun during the Black Shark Gaming phone launch.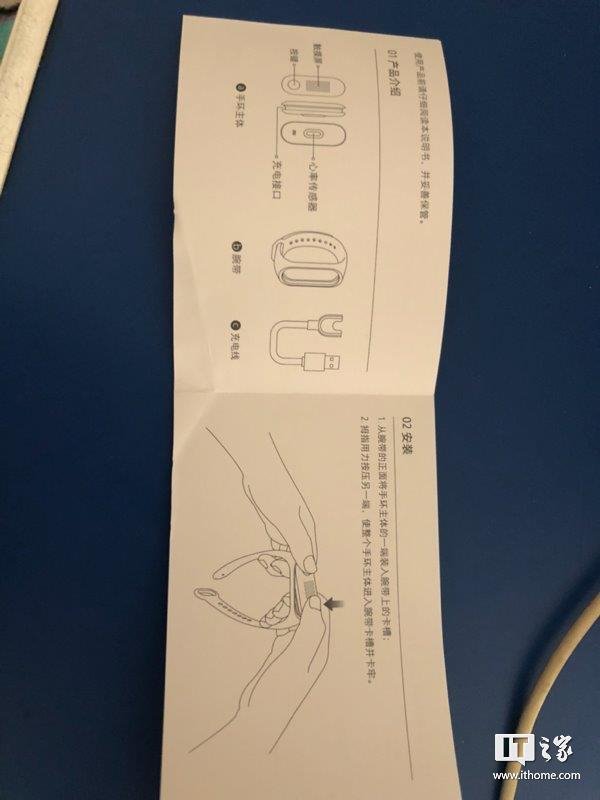 If you have had cause to order a Xiaomi product from China, you'll agree that the user manuals are always in Chinese. So most times, foreign users rely on YouTube videos and reviews for directions on how to use the products. The Mi Band 3 isn't going to be different. We know so because the user manual for the third-generation Mi fitness tracker has leaked online. The user manual is written in Chinese but we can pick up some details about the sports band from the accompanying sketches.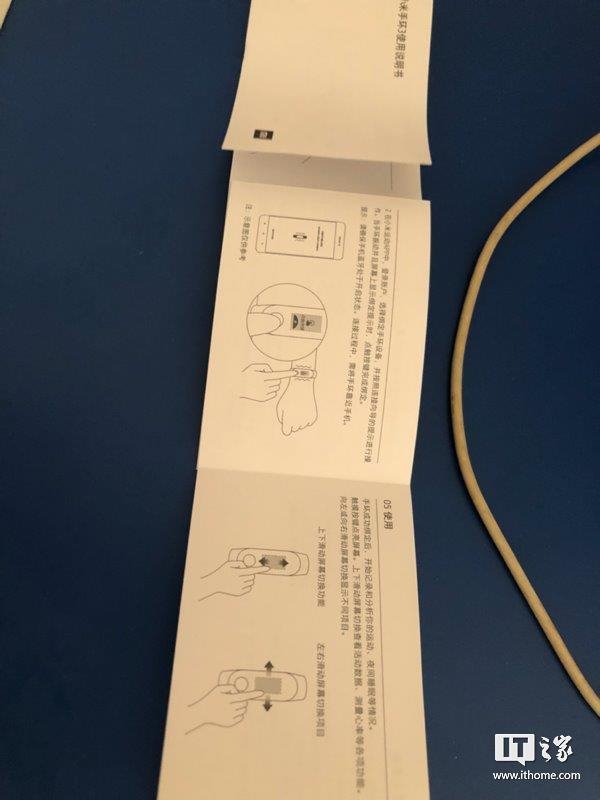 Read Also: Xiaomi Launches Mi Router 4 In China, Priced At 199 Yuan ($31)
From the pictures, we can gather that the Mi Band 3 installation is basically similar to its predecessors. The fitness tracker is removable from the strap and is inserted into the strap in a pattern  similar to the one used for the Band 2. In addition, the device will use a similar charging cable as that of the Band 2. The shape of the pebble-shaped tracker on the sketch isn't the same with the Mi Band 2. Compared to the second generation sports band, the display of the Mi Band 3 is more rounded, and the screen is obviously more convex. The Band 3 may likely come in a slightly bigger size so, we may not be possible to swap charging cables with the Band 2. The Band 3 comes with the same round-shaped home button found on the Band 2 but the screen seems to be touch sensitive. Looks like there are various functions that get activated when the screen is swiped up, down, left or right.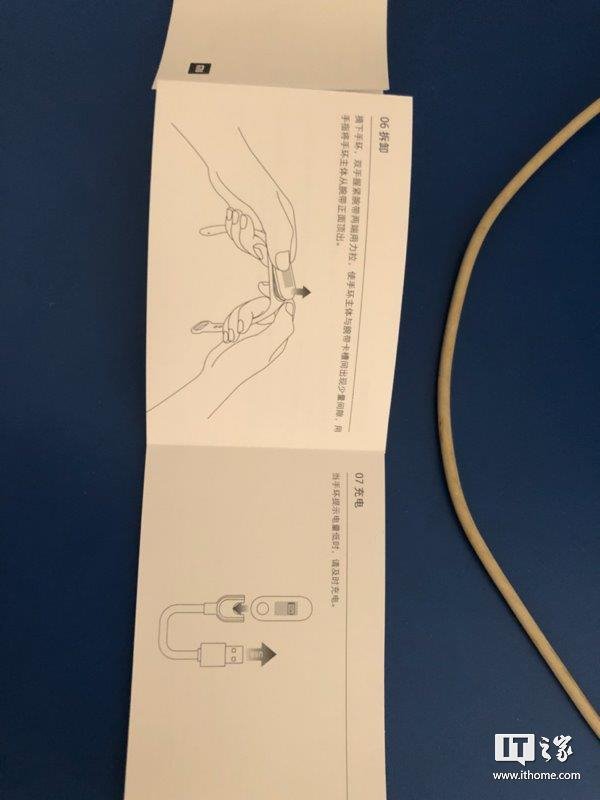 Before now the device has received Bluetooth certification showing it will have Bluetooth 4.2 technology. The Mi Band 3 is also expected to come with an IP67 waterproof and dustproof buil d as well as NFC and gesture support.
(source)