ZTE: "There is No Deal" Says President Trump, May Get $1.3 Billion Fine
by Habeeb Onawole ago0
There were reports that the US had reached a deal with China with respect to ZTE's ban. The US President Donald Trump, is reported to have disregarded the reports saying no deal has been made.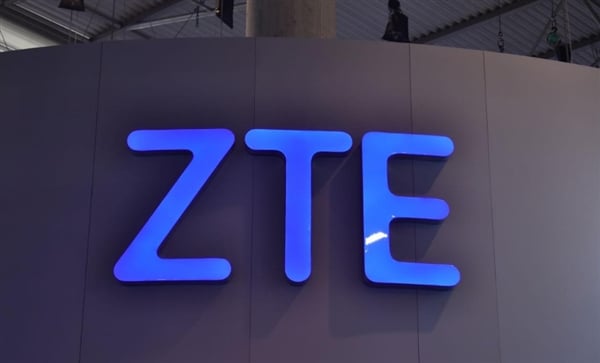 However, President Trump says ZTE may get a hefty fine that is over $1 billion and will be required to form a new board of executives and make significant changes in its leadership. It has also been reported that ZTE may be required to increase the quantity of hardware it buys from American companies.
"What I envision is a very large fine of more than a billion dollars, could be [$1.3 billion]. I envision a new management, a new board and very, very strict security rules. And I also envision that they will have to buy a big percentage of their parts and equipment from American companies," – Trump
ZTE at the moment has put its losses at about ¥20 billion ($3.1 billion) since the ban took effect. It has stopped production for weeks now but has its workers on standby to resume work in a matter of hours if the ban is lifted. Even though work isn't going on, ZTE is reported to be spending between 80 to 100 million Chinese Yuan in daily operational expenses.
READ MORE: Taiwan Govt Permits MediaTek to Supply Components to ZTE
Bloomberg says that there are concerns Huawei may be slammed with a similar ban as ZTE as investigations are currently ongoing to know if the Chinese giant has violated sanctions too.