Blackberry Key2 Shows Off Its Dual Cameras & A Mystery Button in Teaser Video
Blackberry has already revealed that the Key2 will be launched on June 7 in New York City. The smartphone maker has now released a new video teaser that shows off some of the features the Blackberry Key2 will pack.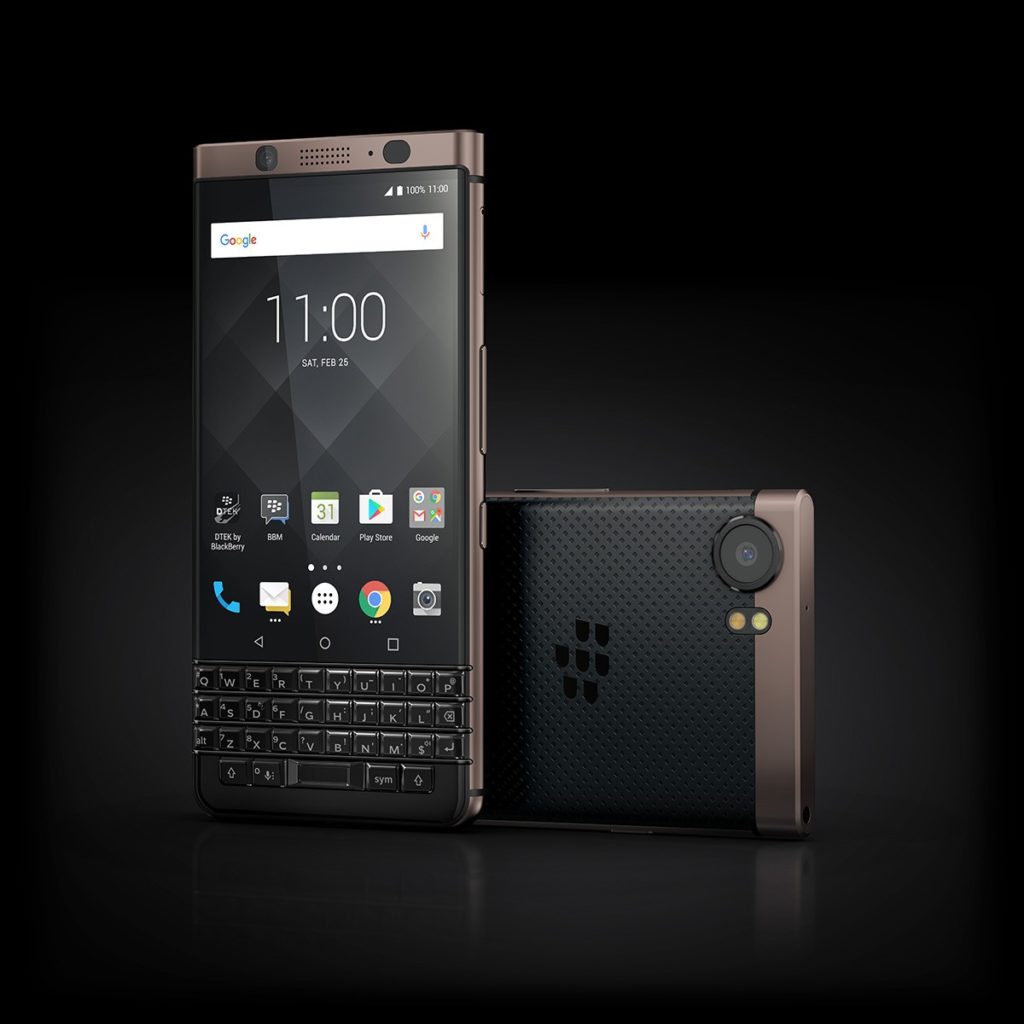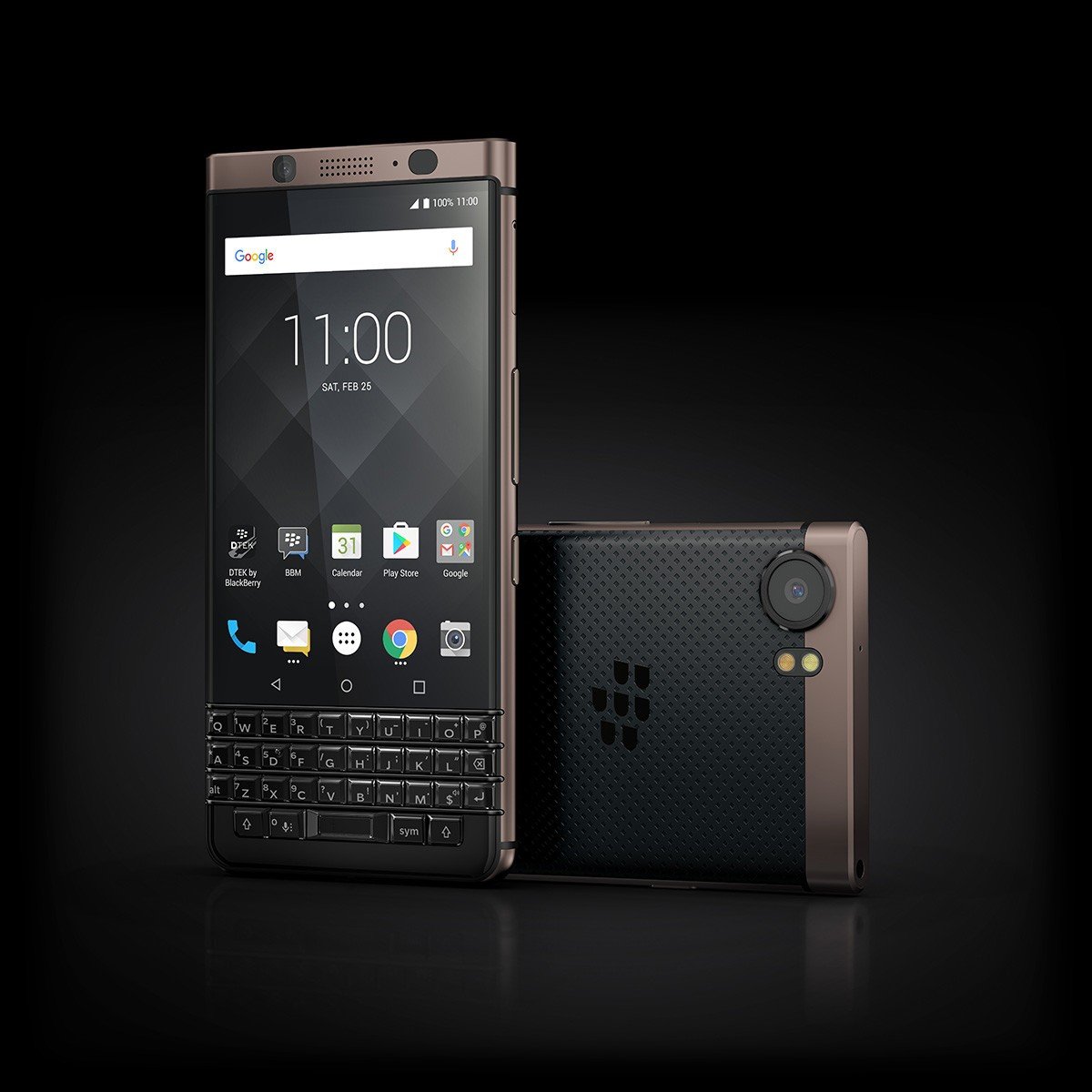 The video teaser is a short one but it gives us an idea of what to expect. Talking about what to expect, we are quite surprised to find the device will have a third button alongside the power button and volume rocker at the side. We can't say what the button's function will be. The new button appears to be an app drawer shortcut of some sort. In addition, the video also shows the Key2 will have dual cameras at the rear starked horizontally in the top left corner. It will also feature dual-tone LED flash sitting by the side of the camera. The KeyOne was spectacular because of its physical QWERTY keyboard. the Key2 will equally have a keyboard but there seems to have been some minor tweaks added to the buttons which may bring some short cut functions.
Read Also: BlackBerry KEY2 (Athena) Gets WiFi & Bluetooth Certification
The Blackberry KEY2 is a mid-range model and is expected to pack a Qualcomm Snapdragon 660 processor, coupled with 6GB RAM and 64GB internal memory. The full specifications of the phone are yet to be revealed but we expect an impressive lineup since the Snapdragon 660 is in the drivers' seat.
(via)