Remeber when an update could brick your phone or cause it to be stuck in a bootloop? To fix the issue, Google introduced a new feature for Android called A/B system updates or seamless updates. The new OnePlus 6 comes with the feature.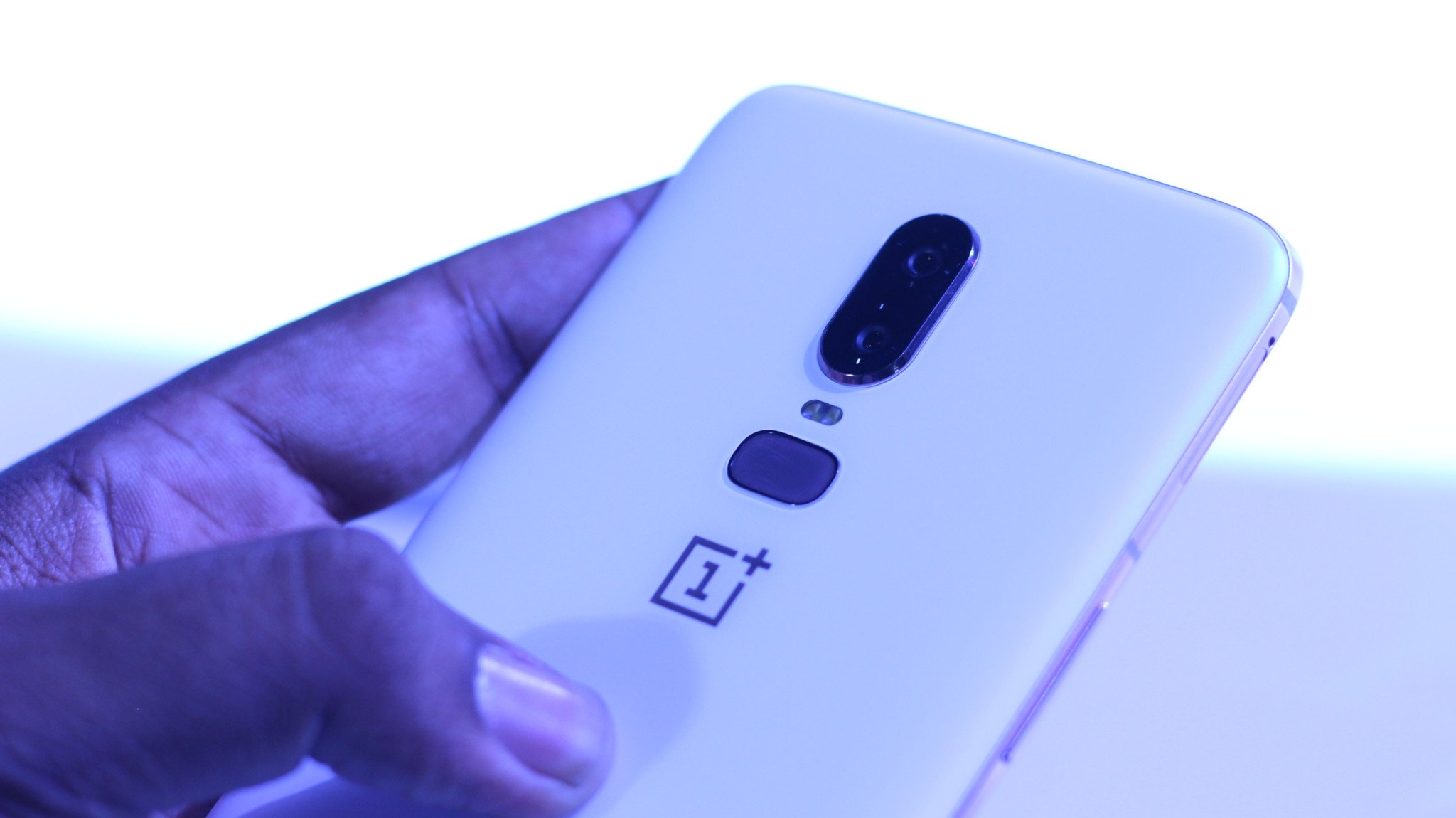 The way seamless updates work is explained as follows: when there is a new update, your phone downloads the update and installs it even while your phone is in use. However, while installing the new update, the phone creates a partition for your current working OS.
When the update is done, you receive a prompt for a reboot. The reboot doesn't take long and is more or less like you are restarting your device on a normal day. In a situation whereby the OTA fails, rather than end up with a non-working device, the phone boots into the old partition.
READ MORE: Trademark Issues May Cause OnePlus To Drop Dash Charge Branding
Seamless updates launched with the first-gen Pixel phones and as now been adopted by more manufacturers. So far, the only disadvantage is that more space is required but that shouldn't be a problem for OnePlus 6 owners or devices that support the feature and have ample storage.