HMD Global Confirms Android P Update For Every Nokia Smartphone
Today, HMD Global launched three new smartphones — Nokia 5.1, Nokia 3.1, and Nokia 2.1. Prior to the launch, Neil Broadley, the company's global marketing manager, confirmed that the latest major version of Android — Android P, will come to the entire Nokia portfolio.
He confirmed that the upcoming Android P version will be rolled out to every Nokia smartphone, including the newly launched three phones. He added that this is the part of company's commitment to the "pure, secure, and up-to-date" mantra.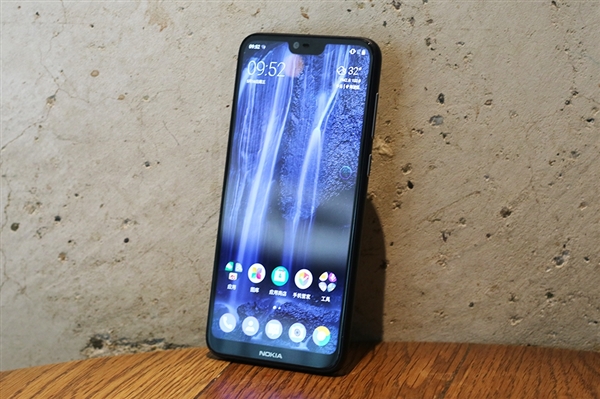 All of the Nokia devices running Android One, which includes the Nokia 8 Sirocco, Nokia 7 Plus, Nokia 6.1, Nokia 5.1, and Nokia 3.1 — are all within the two-year guarantee period that Google demands for flagship updates. The company had previously promised that the first generation of Nokia phones — the Nokia 3, 5, 6, and 8 — will all be updated to the Android P version.
This covers all the smartphone from the company except three — the Nokia 2 and the Android Go edition phones — Nokia 1 and the recently launched Nokia 2.1. However, HMD Global has confirmed that all three will get the latest OS upgrade, and the Android Go edition will get the streamlined version of the OS.
HMD Global is one of the leading manufacturers when it comes to providing the latest Android update to its users. Nokia is usually among the first manufacturers to roll out Android version update for its portfolio devices as well as security patches.
Read More: Nokia X6 Again Sold Out Within Seconds In Its Second Flash Sale In China
With Android fragmentation still a broader concern, it's great that Finland-based HMD Global is fully committed to providing timely updates for its entire portfolio. The company's Nokia 7 Plus is also one of a small number of phones that is compatible with the Android P Beta.