The OnePlus 6 is the first device from OnePlus to have water resistance. However, OnePlus doesn't state the degree of protection though they do warn on the official website not to take it for a swim.
The statement from OnePlus means the OnePlus 6 is splash resistant at best. Nevertheless, there is no harm in seeing the protection OnePlus has put in the device. Teardown and device test expert JerryRigEverything, decided to rip apart the OP6 to confirm its protection level.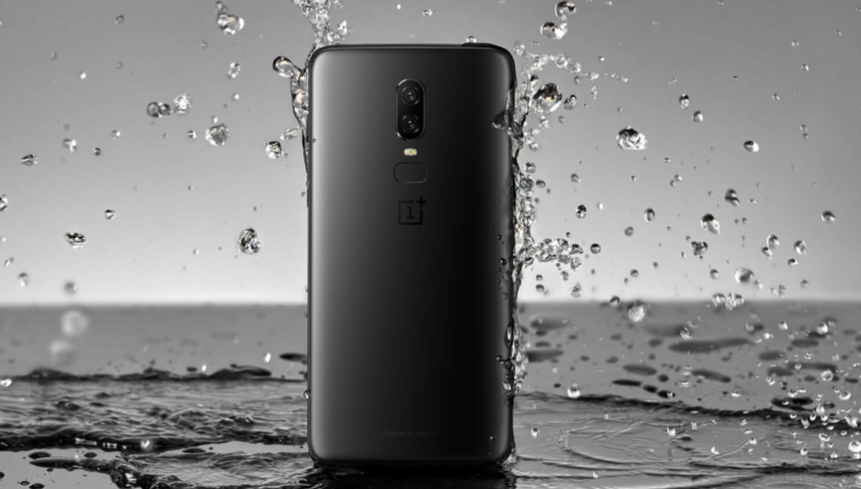 In the six-minute long video, it is revealed that there are water-resistant meshes covering microphone holes and ports. However, there is no way of telling if these meshes will keep water out if the water has a much higher pressure.
OnePlus has put water damage indicators inside the phone to tell if you submerged your device in water or any liquid. The indicators are white and turn red when in contact with water.
READ MORE: Latest OxygenOS Update Brings Face Unlock To The OnePlus 3 and OnePlus 3T
In conclusion, while there seems to be a significant protection to give the device an IP67 rating, it is best to stick to OnePlus's advise and not immerse your phone in water.