Pixel 3 Smartphones To Be Built By FIH Mobile (Foxconn)
by Habeeb Onawole ago0
For the first time, Google's hardware partner for its smartphone will not be a "popular manufacturer". Instead, it will be working with Foxconn's FIH Mobile for the Pixel 3 and Pixel 3 XL. The info comes from documents made available to Winfuture.de.
Google's first hardware partner was HTC and they worked on multiple devices including last year's Pixel 2. Google also worked with Samsung, LG, ASUS, Motorola, and Huawei during its run with the Nexus line.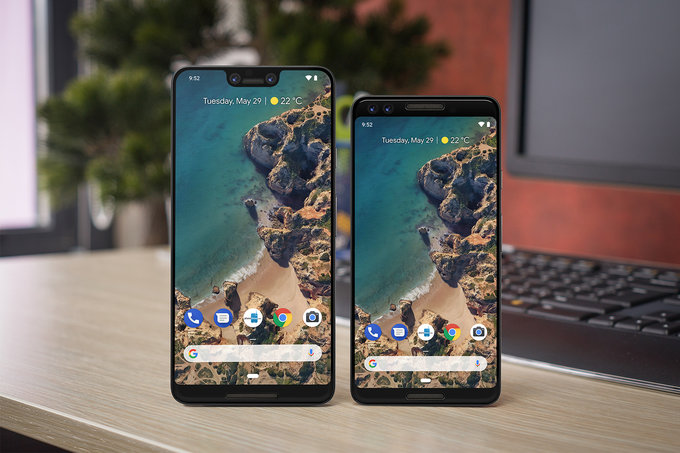 When Google launched the first Pixel, it no longer put the name of the hardware partner on the device. This time – it was made by Google. The same thing happened last year for the 2nd gen Pixel phones and will be the tradition going forward.
The documents not only reveal info about the hardware partner but also about the devices. The Pixel 3 and Pixel 3 XL will be powered by Qualcomm's Snapdragon 845 processor. The larger model which was referred to as Google GB1 is said to have a "new display hardware", new cameras, and sensors. The Pixel 3, referred to as Google GC1 will most likely come with specs present in other flagships.
A leaked photo from yesterday showed the tempered glass for both phones and revealed that the Pixel 3 XL will come with a notch. This may be the "new display hardware" referred to in the document. Other specs are still unknown.
READ MORE: Google Is Working On A Standalone AR Headset
The document also mentions an August or September release date for the phones. However, this may be subject to change at any time. Nevertheless, there is a high chance mass production of some components are already underway.
(Source)