Coolpad Insists Xiaomi Must Stop Selling Devices That Infringe On Its Patents
Recently, Coolpad filed a lawsuit against Xiaomi in China accusing the latter of infringing on a couple of its patent. The case was filed through Coolpad's subsidiary Yulong Computer Technology before a Shenzhen court. A spokesperson for the Shenzhen-based smartphone maker has now insisted that Xiaomi has to immediately stop selling and manufacturing devices that infringe upon many of its patents in order to put an end to the legal tussle.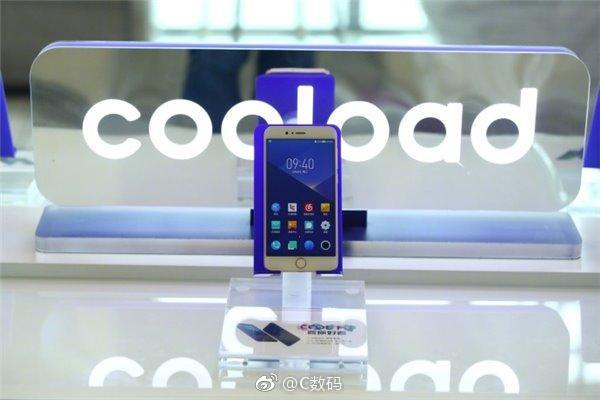 In an interview as reported by IANS,  Coolpad's Global Chief Patent Officer, Nancy Zhang stated that Coolpad was hopeful of Xiaomi putting an end to patent infringement. She stated that her company is ready to actively co-operate with them to promote industrial progress but the infringement has to stop. The smartphone maker is looking forward to work with Xiaomi to find a better solution, strengthen intellectual property protection and create a good business environment.
Coolpad also disclosed that one of the patents involves its award-winning dual-SIM-card-dual-standby technology. The three patents which Xiaomi is alleged to have infringed upon include system interaction or UI type patents, involving interface, applications and icon configuration technologies, whose features are more visible and identifiable on the infringing mobile phones. Cooldpad also hinted that it has filed for customs protection for two patents, which are "method of mobile telecommunication device collaboration and its interface system" and "implementation method for multi-model mobile device call history interface system".
Read More: Coolpad Wants Eight Xiaomi Phones, Including Mi Mix 2 Banned For Patent Infringement
Recall that Coolpad is also demanding a ban on the specific Xiaomi phones which infringe on the said patents. The phones that could get banned include the Mi Mix, Redmi Note 4X, Mi 6, Mi Max 2, Mi Note 3, Redmi Note 5, Redmi 5 Plus and Mi 5X.  Coolpad is also seeking compensation from Xiaomi for economic losses.
(source)