Two years after purchasing Withings, Nokia has sold it back to Withings co-founder Éric Careel. Mr. Careel was one of the interested buyers when Nokia decided to put up the health tech division for sale.
Nokia purchased the French company for about $190 million in 2016. It later rebranded it Nokia Health along with existing products. However, the business was struggling and Nokia announced a strategic review of the arm in February of this year.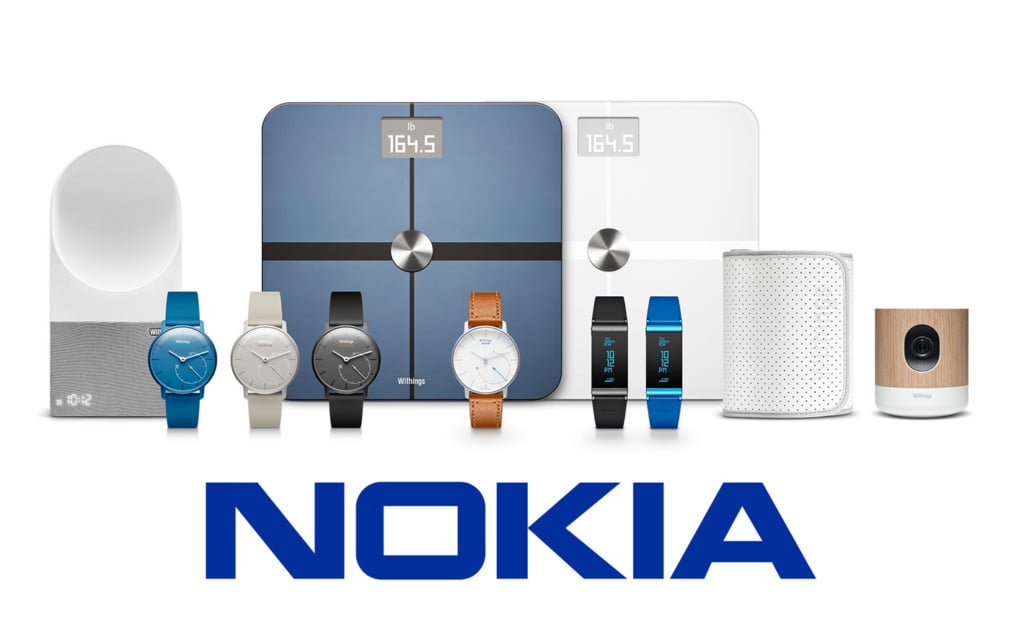 When Nokia announced it was going to sell the business, a number of big names were linked to the deal. Google's Nest was one of the interested buyers alongside Samsung. There were also two other French bidders including Éric Careel who eventually sealed the deal with Nokia.
READ MORE: HMD Launches Nokia 2.1 With A Bigger Screen, Stereo Speakers & A Better Design
Details of the deal weren't disclosed but that should surface later. We also expect the "new" owner to announce a new direction for the company.
(Via)