Xiaomi Releases List of Redmi Models Getting MIUI 10 Update
Xiaomi unveiled the latest MIUI 10 custom UI along with the Mi 8, Mi 8SE and Mi 8 in addition to the Mi Band 3. The new version comes preloaded on the new flagship phones and we expect that updates will soon roll out to Xiaomi's flagship models like the Mi Mix 2s, Mi 6 and others. Xiaomi has now revealed the list of its Redmi models that will get MIUI 10 update.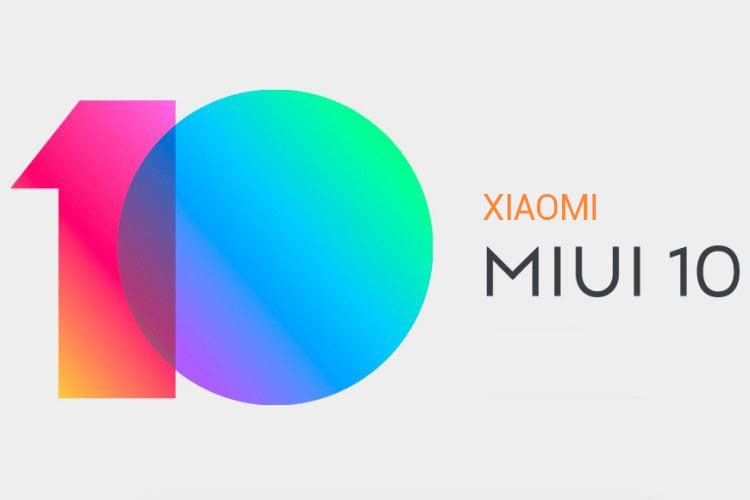 The disclosure was made via a Weibo post on the Redmi series official handle detailed the models (13 in total) that will get updated to MIUI 10 in mainland China. The models include the Redmi Note 5, Redmi S2, Redmi 5, Redmi 5 Plus, Redmi 5A, Redmi Note 5A, Redmi 4X, Redmi Note 4X, Redmi 4A, Redmi 4, Redmi Note 4. Others include the Xiaomi Redmi Pro, Redmi 3S, Redmi 3X, and the Redmi Note 3 Full Network version which was released on January 17, 2016.
As to the timeline, the Redmi Note 5 and Redmi S2 will be eligible to get the MIUI 10 Developer ROM in late June. The other models will have to wait till the end of July to get MIUI 10 Developer ROM. As stated, this is for the China ROM and there is no timeline for the Global ROM rollout right now.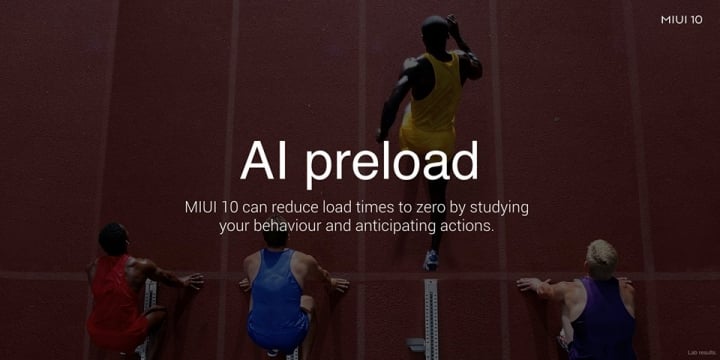 Read More: Check Out The Xiaomi Mi 8 & Mi 8 Explorer Edition In Pictures
MIUI 10 Custom ROM is based on Android 8.1 Oreo and it has as its biggest upgrade the AI technology. The AI technology on MIUI 10 brings deep learning and thus reduces the loading time of apps by studying your app usage behaviour and anticipating actions. Another advantage is that MIUI 10 brings single camera bokeh mode to old Xiaomi smartphones including Xiaomi Mi 5 and Xiaomi Mi Note 2. The custom ROM also comes with a new driving mode, smart home gadgets manager and other features in addition to the existing features of MIUI 9.
(source)