Rumour: Samsung Galaxy Note 9 July Launch Shifted By Two Weeks Due To A Design Change
It was reported recently that Samsung will launch the Galaxy Note 9 flagship in July this year. That rumour seems to have some substance but a fresh rumour has emerged, stating that the Galaxy Note 9 launch date has been shifted by two weeks.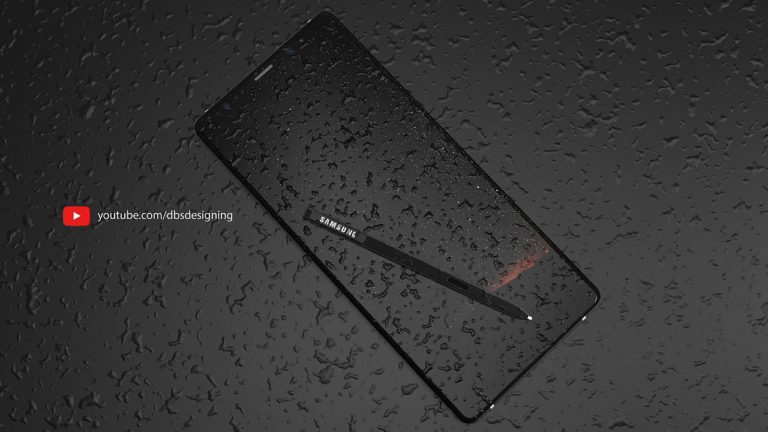 While the initial rumour tips the device to drop in July, a second one stated July 29. So with the two weeks shift, the launch may now fall in August. Two weeks is a short time to get disappointed anyway. Besides, it is all for good as the report revealed that Samsun postponed the launch due to a last-minute design change. The report hinted that Samsung's Vice Chairman Lee Jan-Yong visited a number of local stores in Shenzhen to check out competing smartphones and, upon doing so, the Chairman is said to have realized that other smartphones offer an increased feeling of grip. In light of this, Lee Jan-Yong reportedly spoke to Samsung's engineers in the hope fixing this issue by reducing the thickness of the Galaxy Note 9's display glass by 0.5mm, a decision that has ultimately led to a delay of two weeks.
Read Also: Samsung Galaxy Note 9 (Exynos) Seen On Geekbench, May Launch July 29
The Galaxy Note 9 is expected to come as a slight upgrade of the Galaxy Note 8. One of the top features will be a minimal increase in display size. The Galaxy Note 8 sports a 6.32-inch panel, whereas the Note 9 is set to feature a 6.38-inch display. On a hardware note, Samsung's Exynos 9810 will power the device in all markets except the US, where the Snapdragon 845 by Qualcomm will be employed. The processor will be backed by 6GB of RAM and 128GB of internal storage. There are rumours of a 8GB + 512GB variant but that isn't confirmed.
With this latest development. the Galaxy Note 9 is expected to drop sometime in August with sales commencing before the end of the month.
(source)