Samsung Unveils 18 New AR Emoji Sticker Expressions For The Galaxy S9 & S9+
Samsung has announced the update to its camera app which brings 18 new stickers to the AR Emoji feature available on the Samsung Galaxy S9 and Galaxy S9+. The tech giant made this disclosure via a post on its official website. The announcement detailed that update to the camera app, which contains the new stickers will be available in the Galaxy Apps Store under the "My apps" section.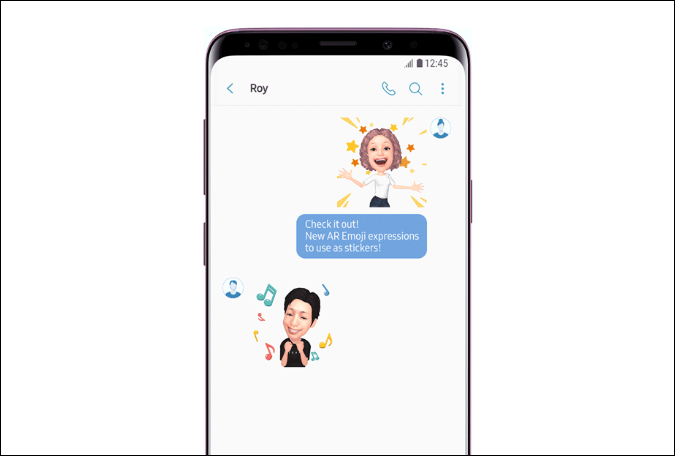 The additional 18 new stickers, AR Emoji users now have brings the total number of available AR Emojis to 36. Samsung even disclosed that an additional 18 new stickers will be added in the coming months. That means by the end of this year, a total of 54 AR Emojis will be available later this year.
The AR Emoji stickers are programmed to automatically appear when an AR Emoji is created. This can be activated by selecting "AR Emoji mode" in the camera app, then tapping on "Create My Emoji." The phone does all other work including the creation of the AR Emoji (which can be tweaked by you), and the creation of the stickers. The stickers can be added to a message directly from the handset's QWERTY keyboard, or by using 'copy and paste' to place them into a message.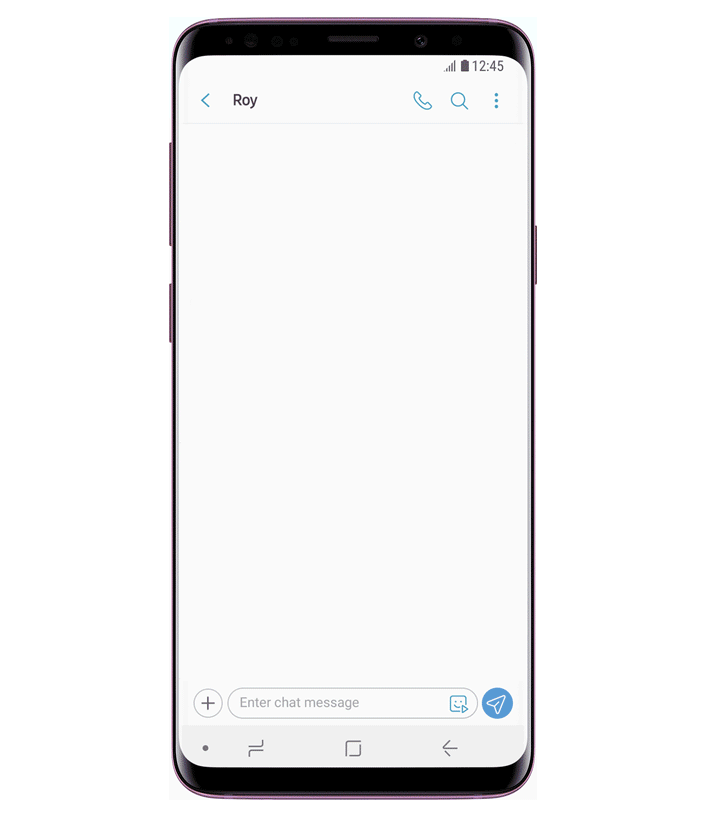 Read More: This Samsung Galaxy Note 9 Concept Video Envisions A New Design Style
In addition, the feature also allows users to create AR Emoji of certain Disney characters such as Mickey Mouse, Minnie Mouse, and Donald Duck. Last week, Samsung added The Incredibles to the list of Disney characters that can be created.
(source)