This Samsung Galaxy Note 9 Concept Video Envisions A New Design Style
Since after the launch of the Galaxy S9 duo, the Galaxy Note 9 is the next Samsung device that has been reverberating the tech blogosphere. The last couple of weeks have seen an increase in the number of leaks centred on the next-gen flagship Note series model. The device has made an appearance on GeekBench and the name has been confirmed by Samsung's trademark filing in faraway Colombia. There are even speculations that the Note 9 may make an early entrance this June. While all these rumours and leaks simmer on, we have got a concept design of the Galaxy Note 9 featured in a video by DBS Designing.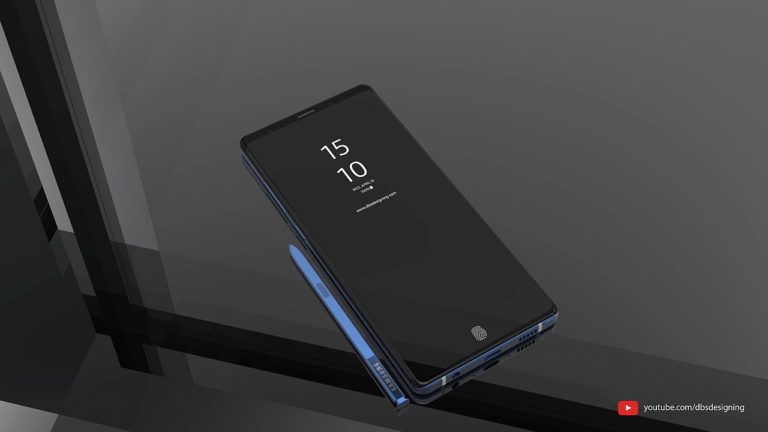 DBS Designing is known for its interesting concept design of upcoming smartphones and the Galaxy Note 9 Concept design is no less interesting. The designers are hoping that the Note 9 will use a different design style from the Galaxy Note 8. The concept design looks a bit more squared and angular despite the curved glass panel at the front and back. The design of the stylus pen is also tweaked to provide more colourful options for fans to choose from. The aspect ratio seems to also deviate from that of the note 8 as the Note 9 looks wider and a bit shorter in these concept renders.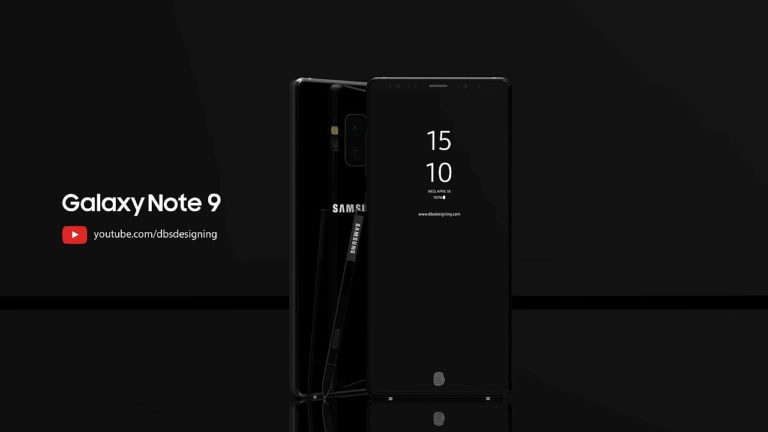 Read More: Samsung Galaxy Note 9 Renders Reveal Triple Rear Cameras & UD Fingerprint Sensor
On the specs angle, the Galaxy Note 9 is envisaged to come with a 6.3-inch QHD+ Super AMOLED Screen on board with almost zero bezels. The concept also hints at an in-display fingerprint sensor on the Galaxy Note 9 but that is yet to get some confirmation for real. The device is expected to run Android P out of the box and also feature an 8GB RAM variant. The Galaxy Note 9 is said to feature a bigger battery than its predecessor but is expected to have a slimmer build than the 8.5mm thick Galaxy Note 8. We may still have to wait a little longer for the real photos of the Note 9 to starts appearing. Before then, do check out the Galaxy Note 9 Concept design in the video below and tell us what you think in the comment section.